Discussion Starter
·
#1
·
I know its a long shot but what the heck....
2002 jeep grand cherokee overland
4.7HO engine (270 HP and 330 lb-ft, lets just say, its quick
I have a expensive ticket to prove it lol)
auto trans (want to say its a 42re could be 45)
nv247 quadraDRIVE tcase
Varilock axles front and rear (For non jeep people, basically its a factory front and rear limited slip that can achieve 95% lockup on all four wheels its awesome system)
around 86000 miles
heated power leather seats
sunroof
10 disc player
infinity sound system
full sized spare with matching rim
dual climate control (blend door upgrade was done under warranty so no worries there)
tires are good
tow package (im sure it doesnt tow like a powerstroke but ive flat towed a wrangler with it a couple times and it does great)
I greased it all up and switched it to synthetic oil shortly after i bought it. it about due for another oil change so it will be fresh and ready to go.
overland model is the top of the line this jeep has every option except navigation. It gets 20 MPG on the highway at 75-80 mph. It drives awesome and is like sitting in a lazy boy driving down the road. Ive only owned this a couple months. I bought it with around 78k miles on it and i love it. Problem is it just doesn't work well with my hobbies. Actually i wanted a powerstroke before i bought this, i just didnt have the time i needed to find the right one. Anyways i just though i should explain why im selling it so soon, i know i would be wondering. This jeep runs and drives perfect. I know a little about jeeps ( i own 4 other ones) So i know what problem areas to look at and i looked this jeep over well before i bought it.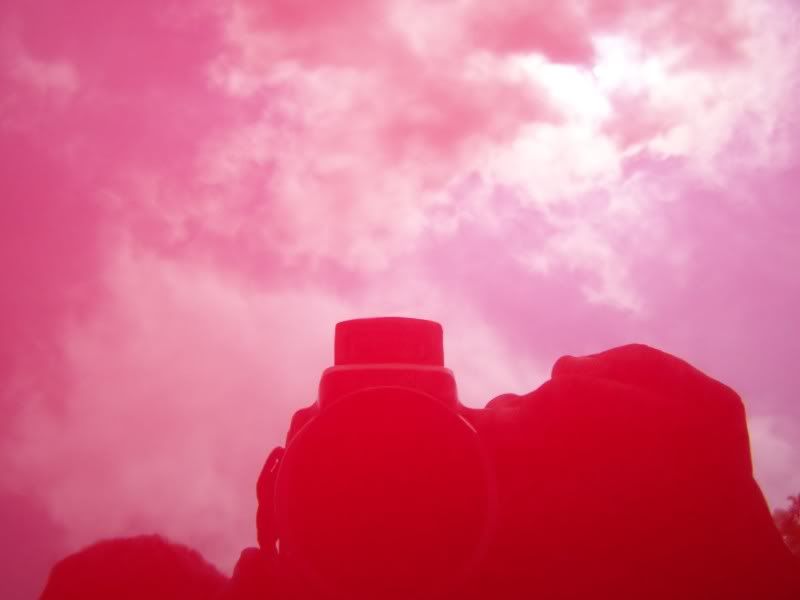 suggested retail is almost 13k for it. private party value is around 11000
Ive been asking 11000 OBO for it. but i figured id put it here in hopes of trading it for a nice powerstroke.
I would like a 99+ diesel, NO RC, i would perfer CC SB but would also think about EC LBs.
I would like something mostly stock. I want to be able to tow a gooseneck and 5th wheel so no more than a leveling kit and maybe a little bigger tires. I dont really know if i want a 6.0 or 7.3 so i quess ill look at both. Definitely want a auto and has to be 4wd. Some engine mods would be ok but i dont want anything extreme....I would like something with no more than 150k miles but ill at least take a look at higher ones. leather is good, bedliner is a plus, black or blue is also a plus...i dont really like the 2 tone ones but thats not a deal breaker. any aftermarket sterio stuff is also a plus.
I know im not going to find a super nice low miles truck for 11 grand but im willing to put a little money with the jeep if i need to....If anyone is interested post some pics and specs of your truck please! :thumb: