Hi all, I've been researching (legal) reliability upgrades for my 2012 F250. I'm wondering how critical these upgrades are. Please number them from highest to lowest priority, in your view:
Water separator fuel filter - get a billet drain valve, or an auxiliary fuel filter (and drain the filter frequently)
High-flow low-temp transmission thermostat
Metal oil pan
2.5" leveling kit and Rancho RS9000XL shocks
CP4.2 Injector pump disaster prevention kit, or bypass kit
Turbo upgrade, to either 2015+ or aftermarket
Radiator upgrade (if experiencing low coolant/coolant leaks)
Glow plugs - how to fix issues?
EGR cooler - is there a fix for soot build-up, or just replace the cooler?
NOx sensor failure - is there a fix, or just carry extras?
EGT sensor failure - is there a fix, or just carry extras?
What am I missing?
Sources:
Learn about the Ford Power Stroke 6.7 engine. Is the Powerstroke 6.7L reliable? Common problems and failures on the Ford 6.7 Power Stroke V8.
dieseliq.com
Finally, there is a fix for the 17+ Ford Super Duty trucks and their transmission heat issues. Strictly Diesel saves the day on this one. Check it out!
www.dieselarmy.com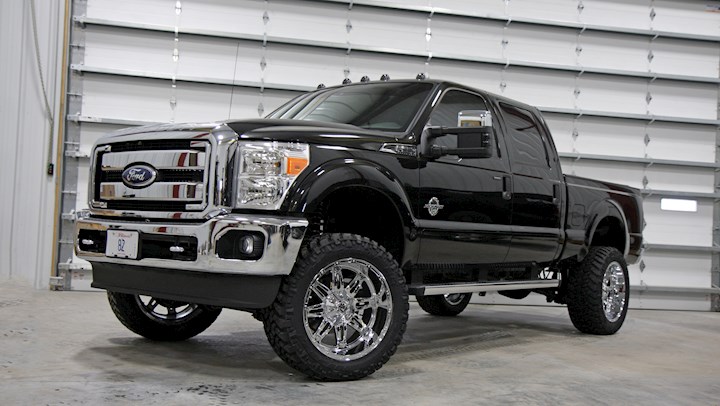 Added horsepower and reliability: replace the turbocharger on your first-generation 6.7L Power Stroke before it's too late.

www.drivingline.com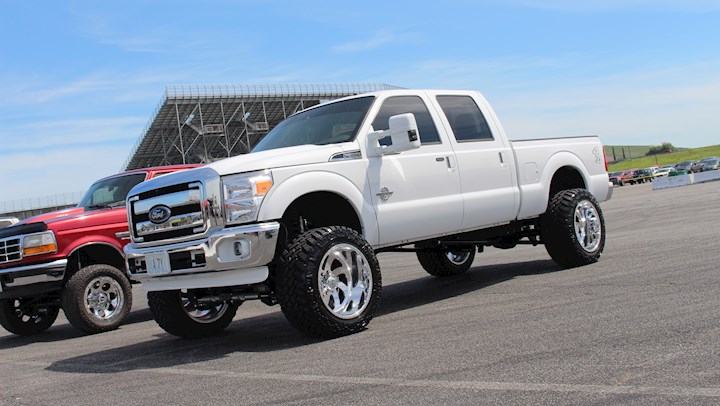 The 6.7L Power Stroke's factory injectors can support 700rwhp—but it takes turbo and injection pump upgrades to get there.

www.drivingline.com
Common problems with the 6.7L Power Stroke diesel. Ford's first in-house diesel has experienced very few major concerns and a low warranty claim rate, but their have been a few common problems with the latest Power Stroke engine.
Through the years, we've found that first-gen Ford 6.7L diesels are the most problematic, but issues generally span through the entire run.
www.motortrend.com