First off which wheel does everyone like the best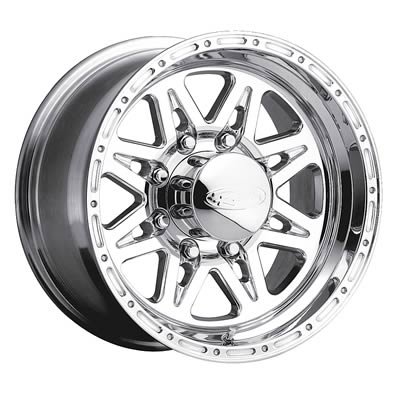 or
Im either going to put one of these wheels on a 35" Nitto Mud Grappler, Toyo M/T, or a Kumho M/T.
I might even put a BFG A/T on the first set in a 16" wheel
I haven't decided on rim size yet. If I go with the xds it will be a 18x9 in wheel
If I go with the others it could be a 16, 17, or 18
What do yall think will look the best. Which tire other than the BFG would get the best mileage. Truck might see 20k a year and I would like it to be atleast 40k before I have to replace again.
Thanks