Discussion Starter
·
#1
·
I recieved my new Prodigy P3 the other day and I went ahead and started to installing it. While installing the Prodigy's wiring harness onto the vehicle specific harness I noticed some wires that were either cut or looked like they were added by one of the previous owners. As I looked at them more it seems to me that one of the previous owners had wired up a brake controller by way of these wires that I found versus using a vehicle specific harness and just plugging it in. So can anyone confirm my theory or give me any other possibilities?
In the first picture I found this plug just hanging in behind the dash with one of its wires cut. In the second picture it looks like the other side of that wire hanging out there cut off. Now should I reattatch these two wires? What is that plug supposed to be plugged into? If it doesn't get plugged in anywhere then what is it for?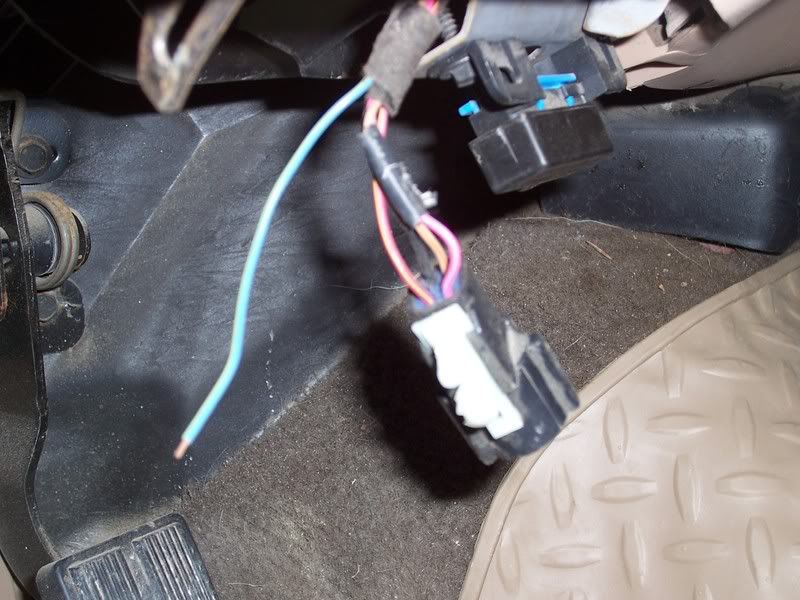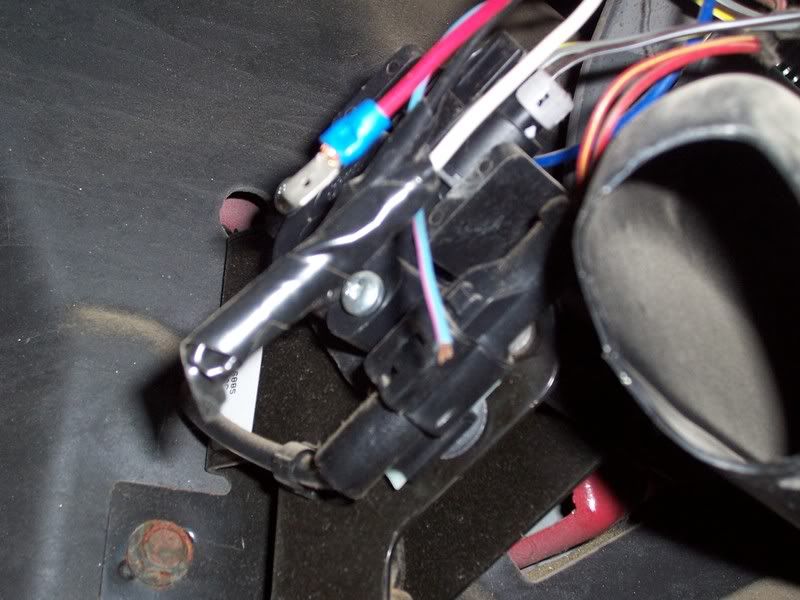 The red (w/male spade connector), white, and black wires seem to be add? Does this seem logical?
Thanks,
Mike