Well my and my Moms bf went exploring today and we came across a dirt road that lead to a smaller dirt road with LOTS of mud (4x4 low) about a mile later we come across a construction site. They had 6 cat D8s that cost $700,000 new. We talk to the head of the construction site guy and he said this is Mtn Creek, they are building new slopes for the next snowboarding season... and he actually dared us to continue and guaranteed us we'd be walking back asking him to pull us out. Well long story short the 6.4 didnt slip once! So much fun. Tons of mud, hills, slopes, rocks, bumps, logs... It was a blast. We rod on the actual trails people ski/snowboard on in the winter seasons! Here are some pics to follow...:icon_ford:
Mountain Creek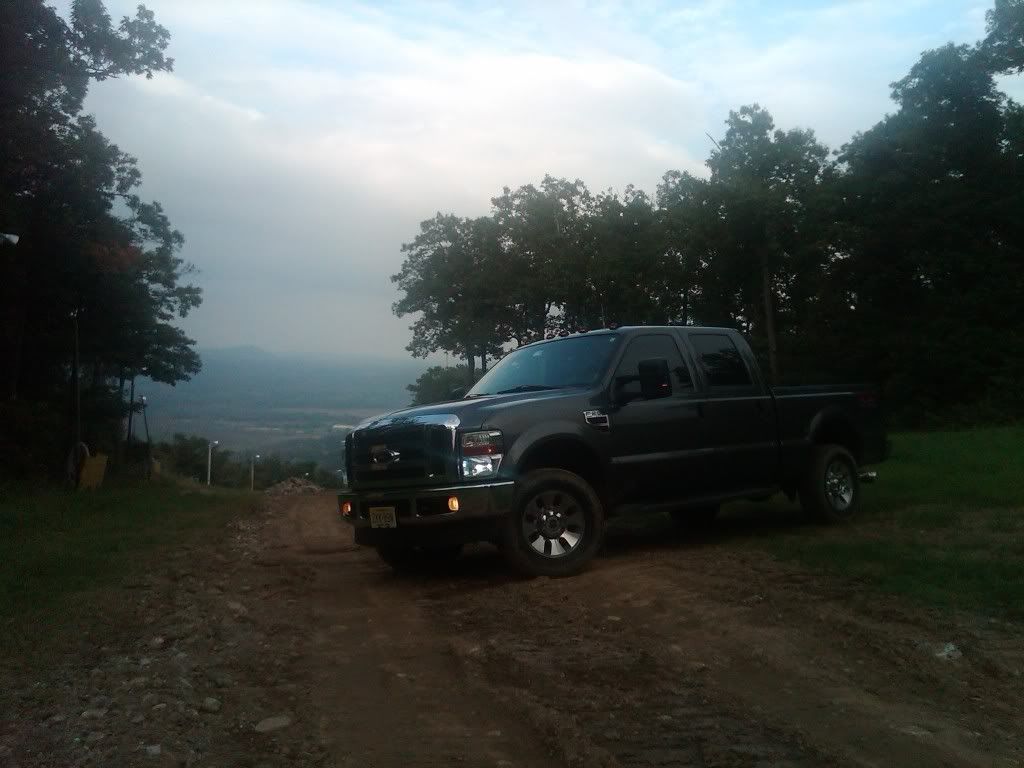 Full body shot
View from middle of the Mtn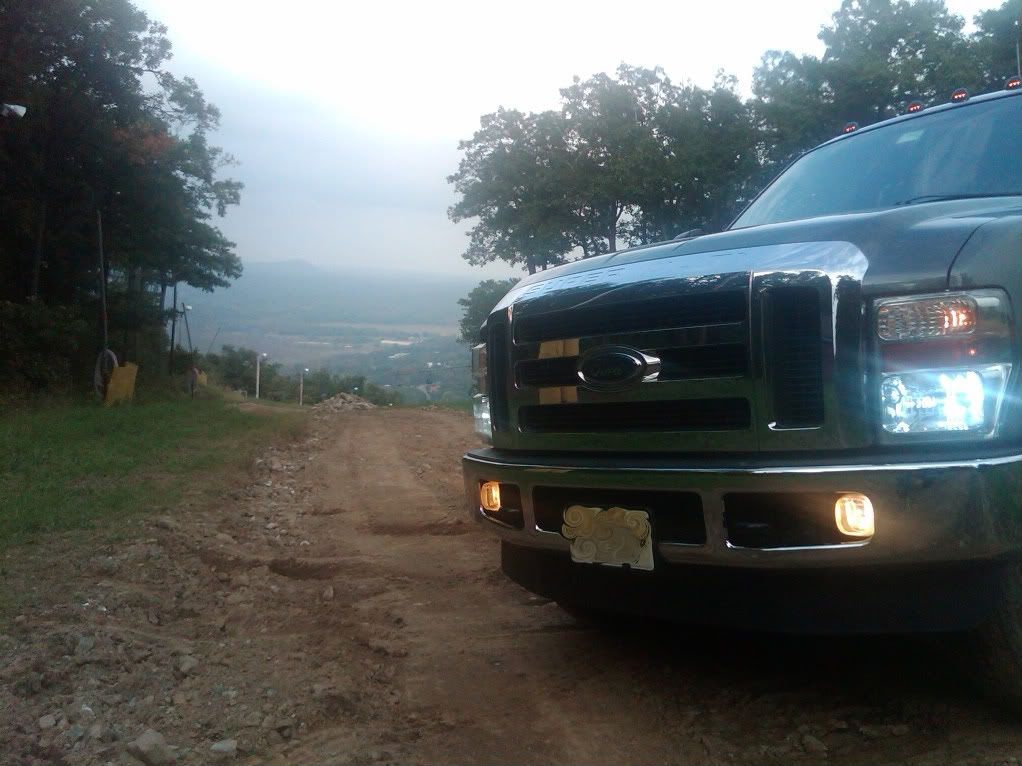 Side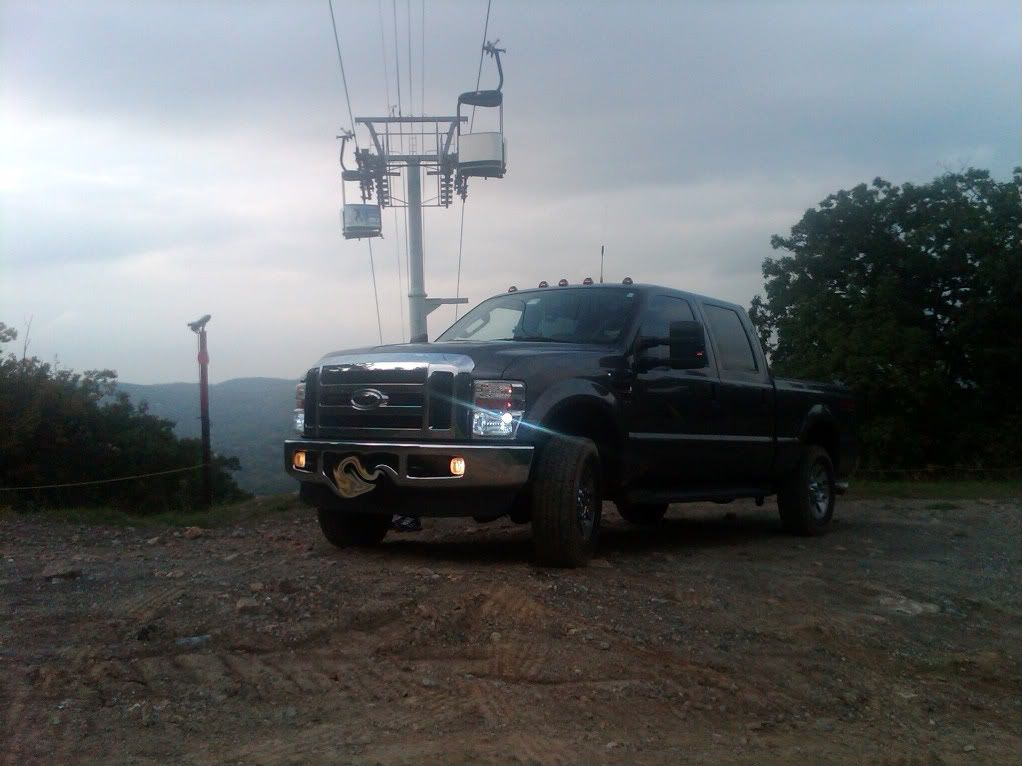 Another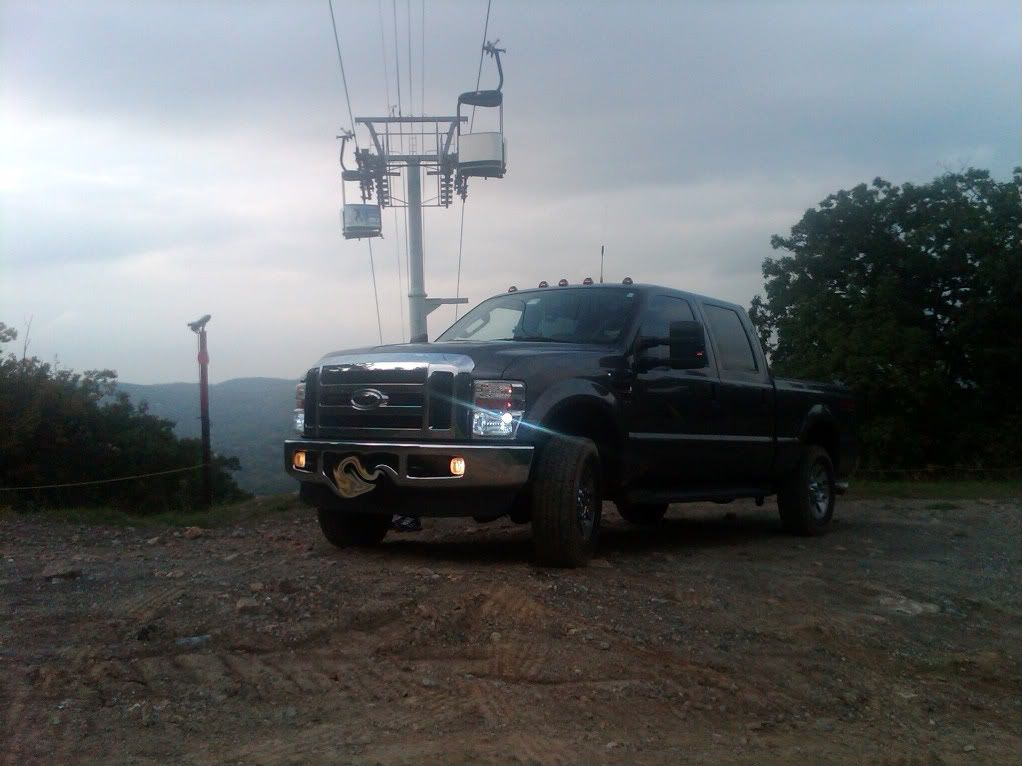 View from the lift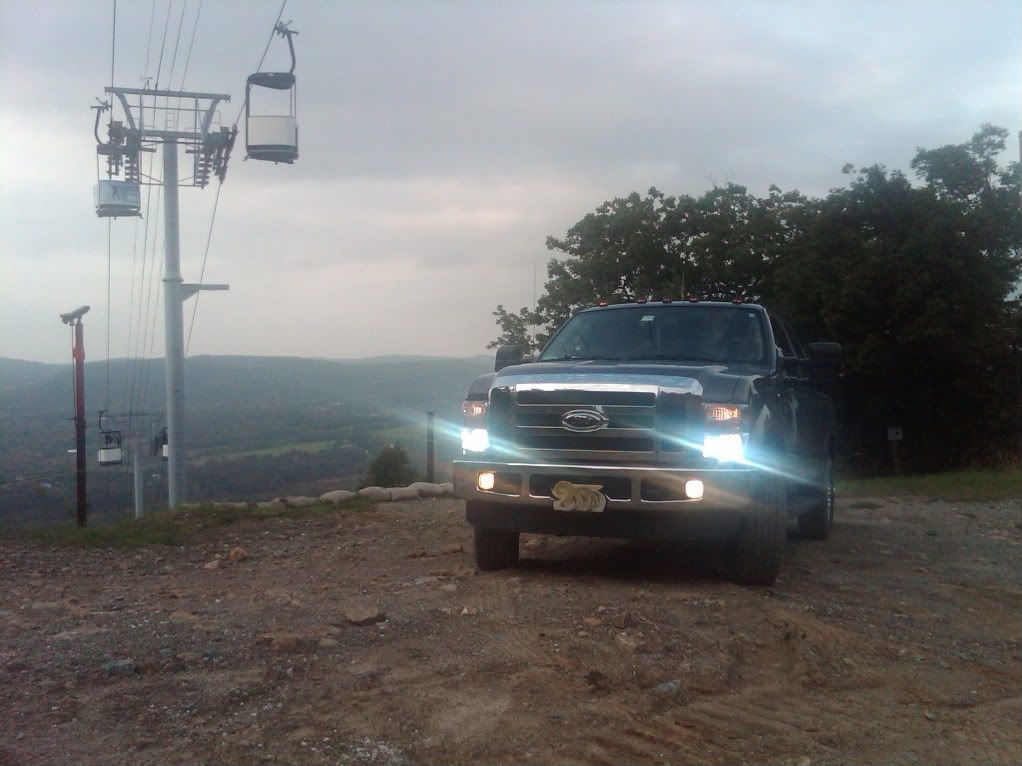 Parking Lights...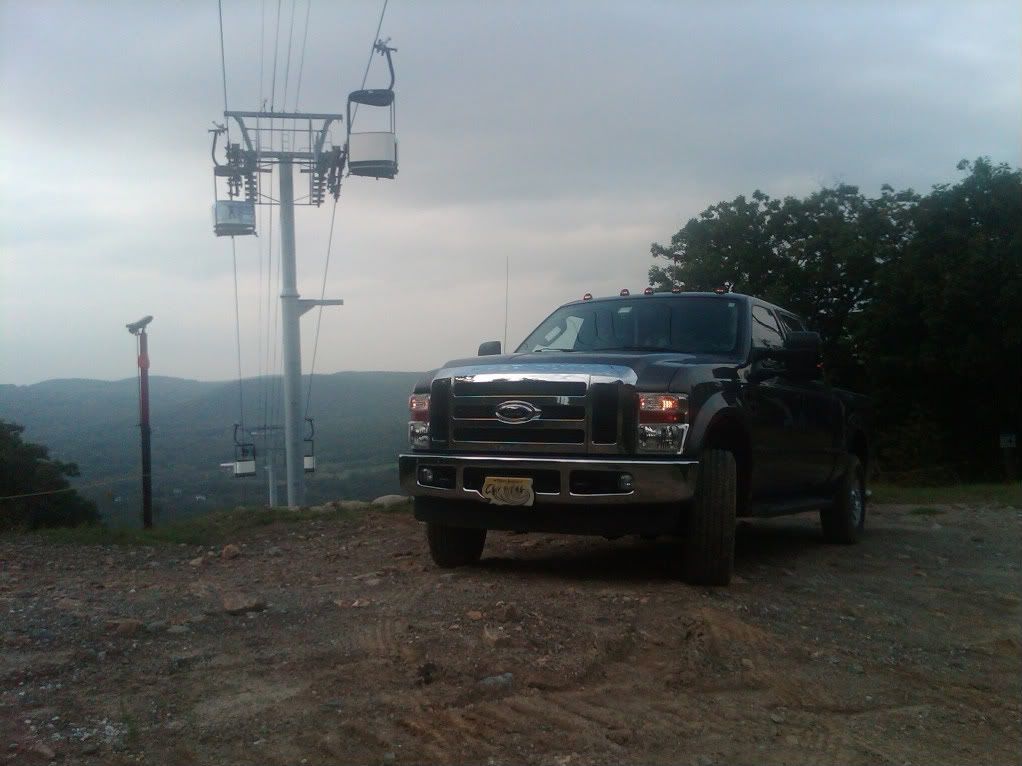 Doesnt look big, But it was huge...
Bump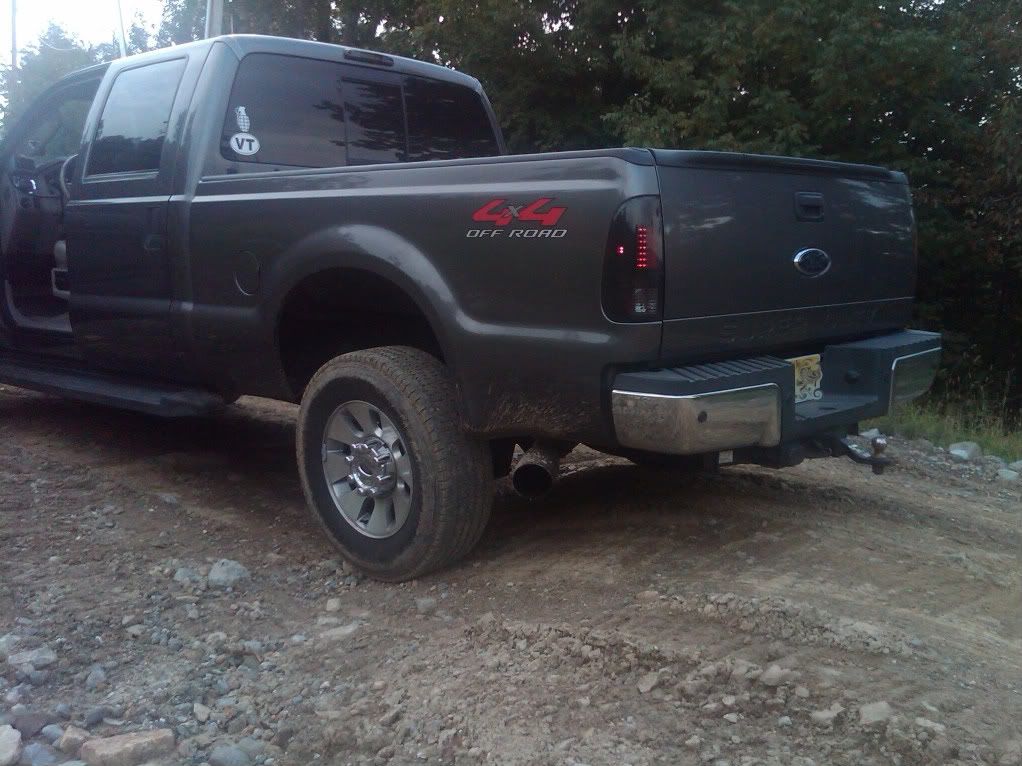 Im gonna try and go again! It was a blast. My Moms BF grew up with the Son who owns Mountain Creek and im going to see if he can have the owner me a letter saying im aloud to be here and maybe i can take a few Jersey Strokers for a tour also! Then after we can grab a bite to eat... Map Quest it and see how far you are from Franklin, NJ. Thats where we would probably meet and convoy up to the Mountain. Let me know if your interested...
Tom