Discussion Starter
·
#1
·
Worked on the truck all day yesterday to get it ready to pull. Finished stack, made some clamps and clamped the rear springs, got a hitch, and a few other odds and ends.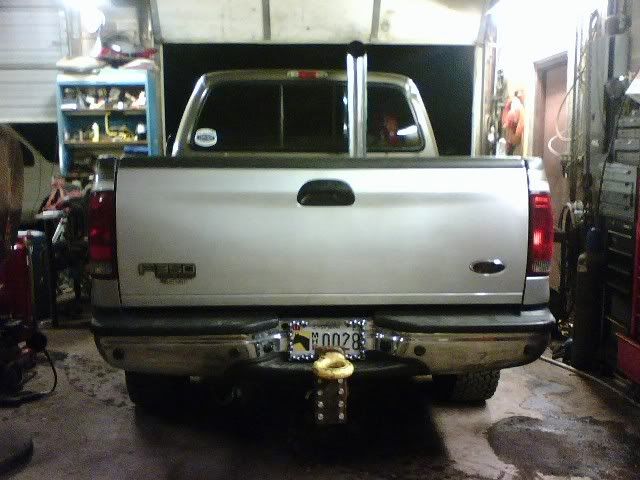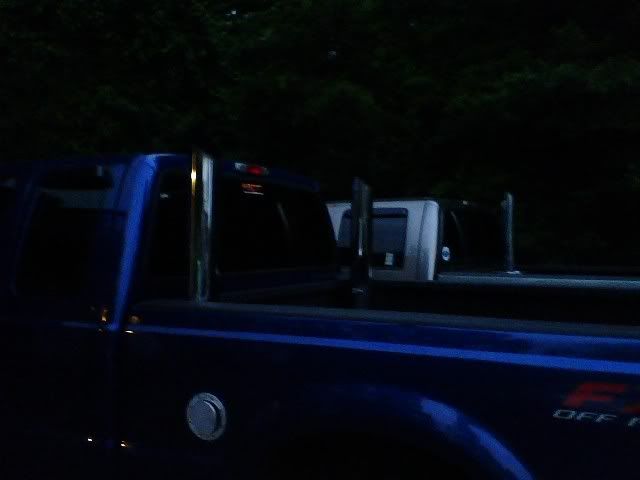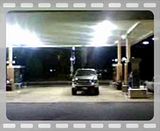 I ran the modified class which consists of basically 600+ hp trucks which 98% of are manuals. I pulled 283 feet, beat a few dodges, the other powerstroke and I don't think there were any Dmax's in the modified class (a lot in the stock, but not modified). There were less then 20 in my class... didn't finish in the top 3... don't really know where I finished but I was happy. This was my first pull ever!
Next time, now that I know they're going to bump me into a modified class (my turbo is 2.4 and the limit in the stock class is 2.5) I'll be bringing a lil more fuel to the table :evillol:
Anyway... here is the pull.... Started in 1st which just pulled right through the brakes (never spooled in 4x4 low b4) and when I shifted to 2nd it was a lil bouncy. Let out of it, corrected, and then hammered down again. Smacked the limiter and started pulling good and the brakes came on!