Discussion Starter
·
#1
·
I plan to make my own here soon for my truck and I just wanted to know what the idea behind the length of the bar was and how long it should be.
This is going to be on a stock suspensioned truck and I know that tire size does not matter at this point, but they're only 285's. It'll be on a crewcab short bed truck w/ a w/b of 156" but I don't think that matters.
I basically want someone to tell me how long the bar should be, and why...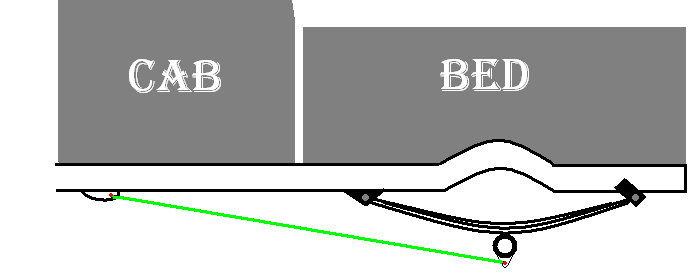 (The Green part). Like my MS Paint drawing at work? :hehe:
Patrick? I know we've spoke about this... but never delved into the length needed.