Discussion Starter
•
#1
•
I was selected as one of the 6.0 basic egr delete kit winners. I was so happy I called Daniel up directly and had him put an oil cooler and intake gaskets in the box too!
couple days later I'm pumped for an install and I'm sure everything will go great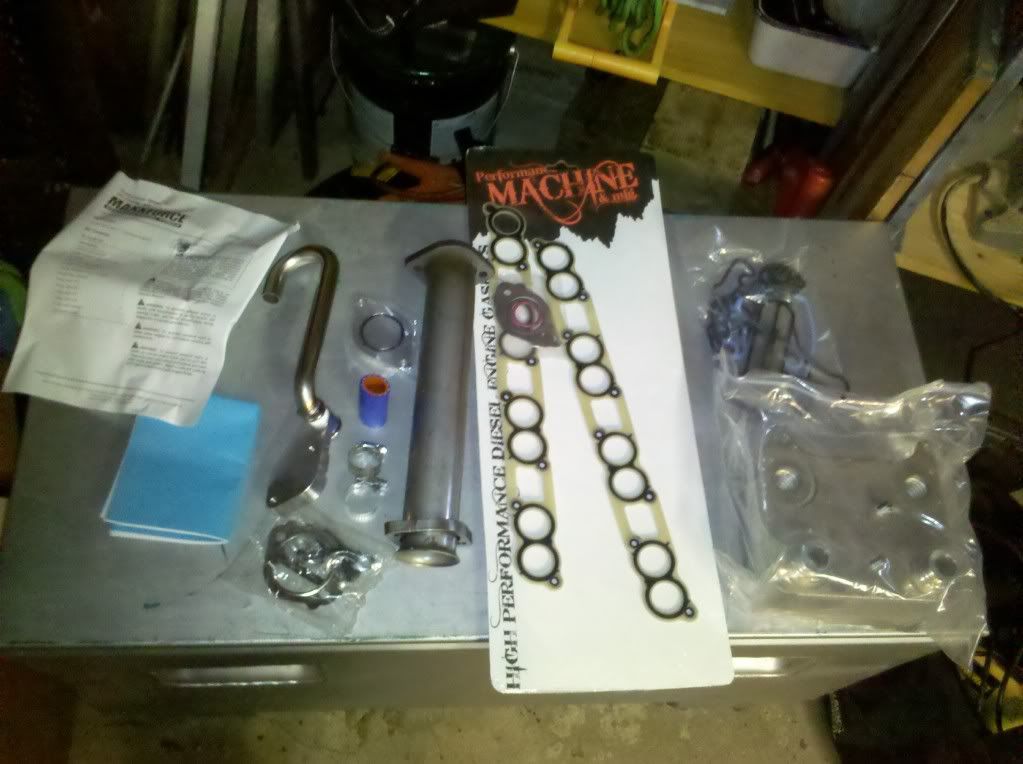 Please move this if its in the wrong spot, just figured I would show some gratitude and support for a new vendor. If you guys get some stickers big blue will gladly wear them.