Well I think the trip went well for all considering.
My day Friday started out bad, i popped an injector 40 miles out into the trip on Friday. Towed the truck back to a Ford dealer and Creep04 (Doug) who was caravanning with me, was able to hook up to the camper with his rig and we continued to the lake. I'll pick up my rig today hopefully.
We had 7 SP chapter members in attendance Sat. - not 25% of ouor members list but it was a good time none the less.
In attendance we had Me and my wife, rdc, (Russ) Mrsrdc (Lisa), Creep403 (Doug) Stroken04 (Wes) and Tuckerbash (Justin).
No fishin at all this weekend, somehow it just wasn't in the cards for us as we stayed plenty busy doing other stuff.
stump
I'll post up some pics here so give me a little bit to get those. There are several pics.
Left to right...Tuckerbash, Stroken04 and CHenry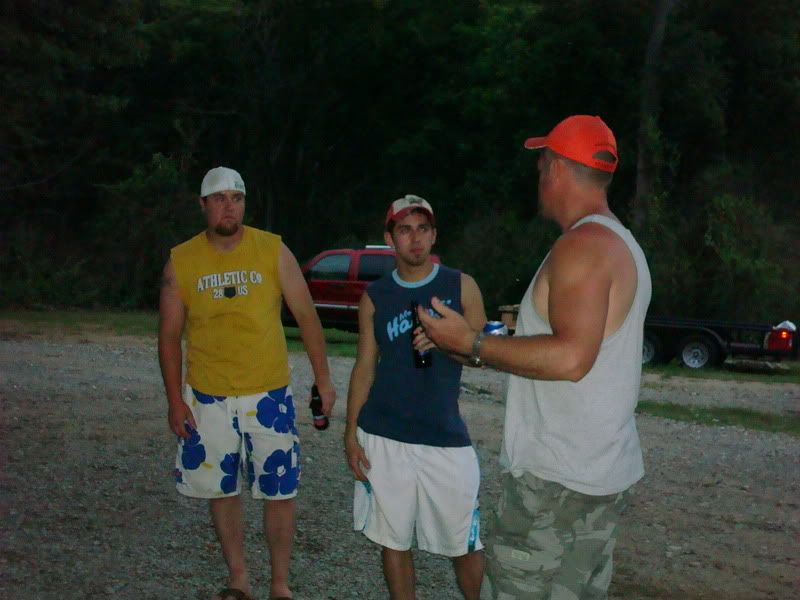 Creep403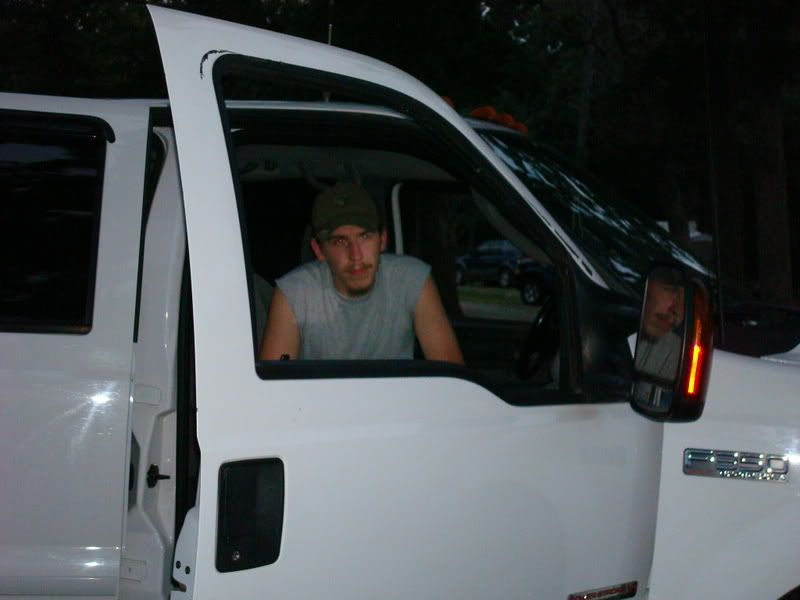 Stroken04
Tuckerbash, Stroken04 and Dougs girlfriend
Creep403 and stroken04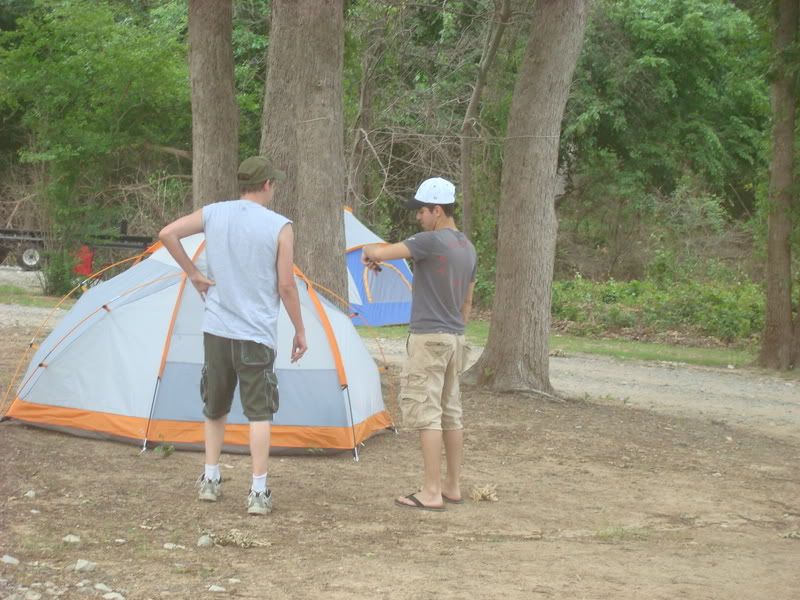 left to right...Tuckerbash, CHenry, rdc, Stroken04 and MrsRDC This was all of us on Tuckerbashs boat headed out to the "islands" which is a huge party place on Texoma. This is pre tequillia...lol
at the islands...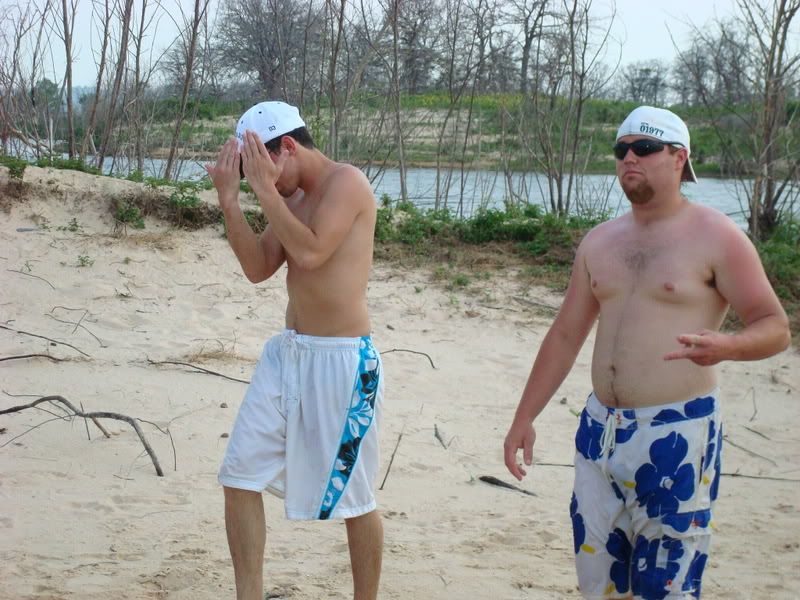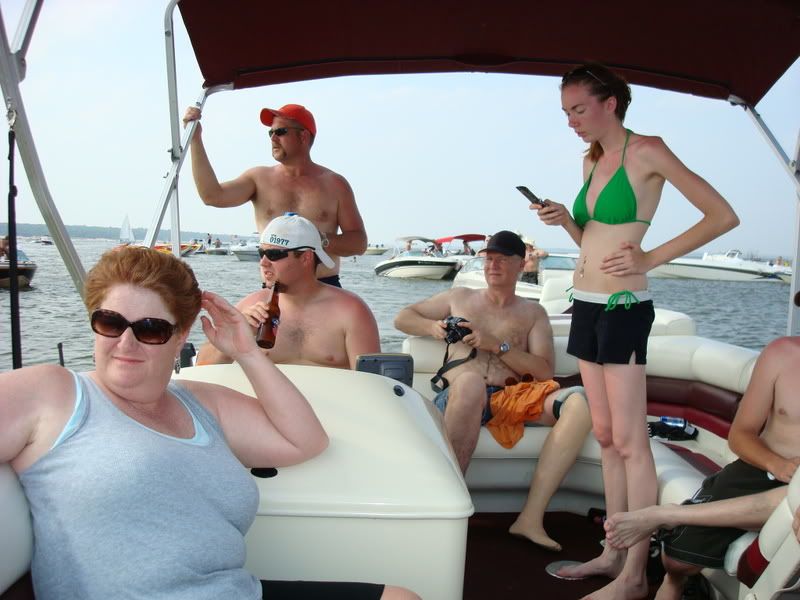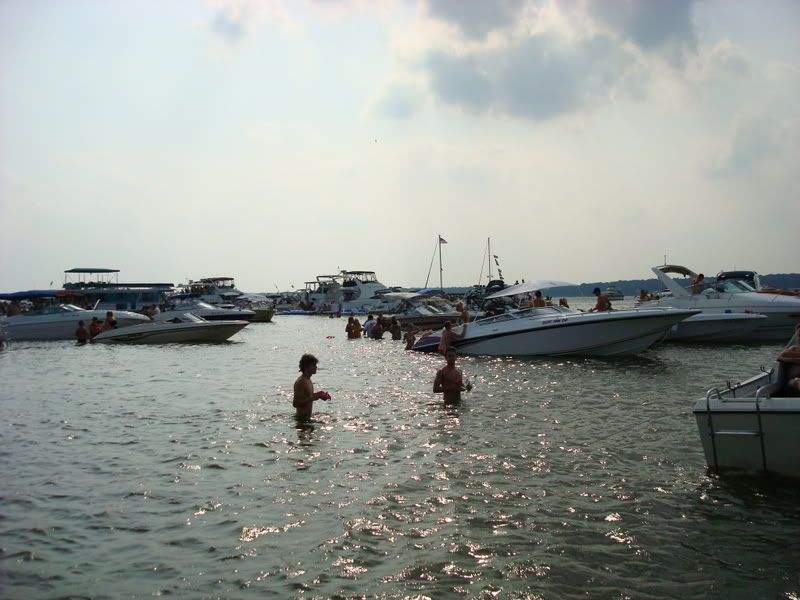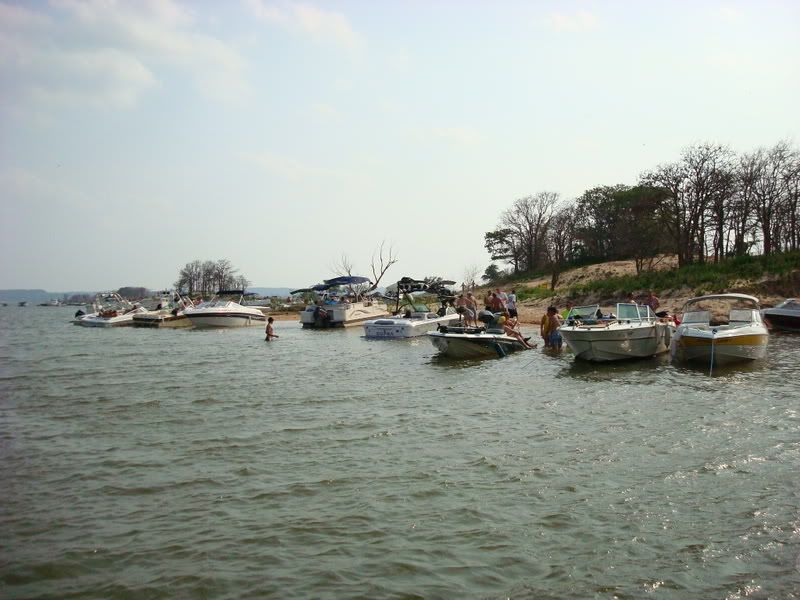 This is on the way back after several beverages and some tequillia...:lol
Sorry Tuckerbash!
Sensitive content, not recommended for those under 18
Show Content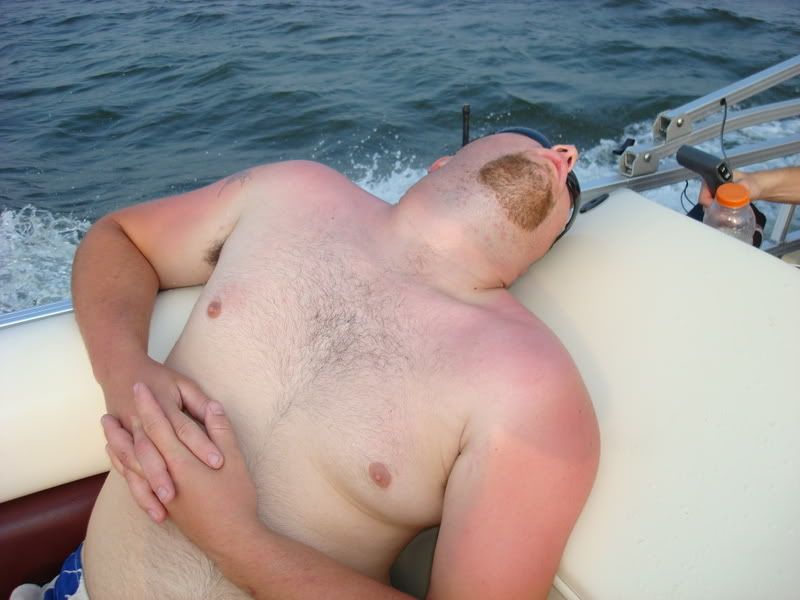 Day 2 on the boat again...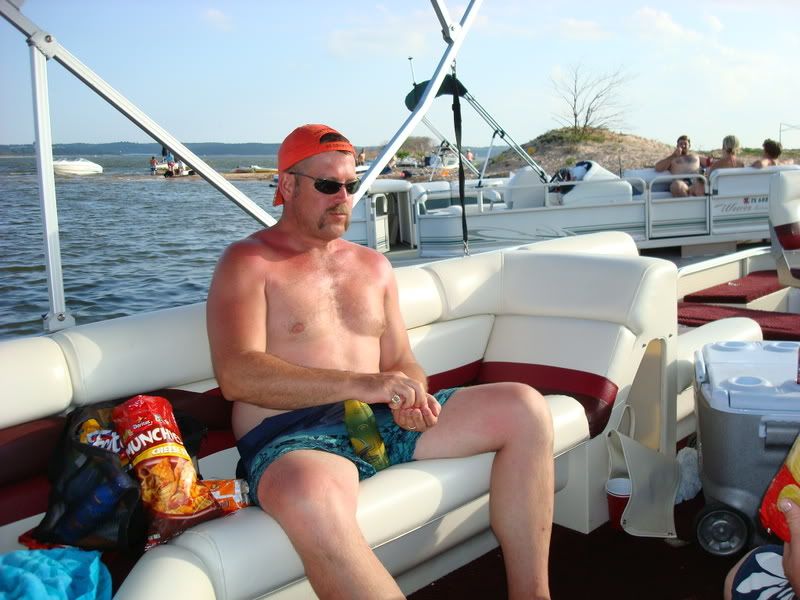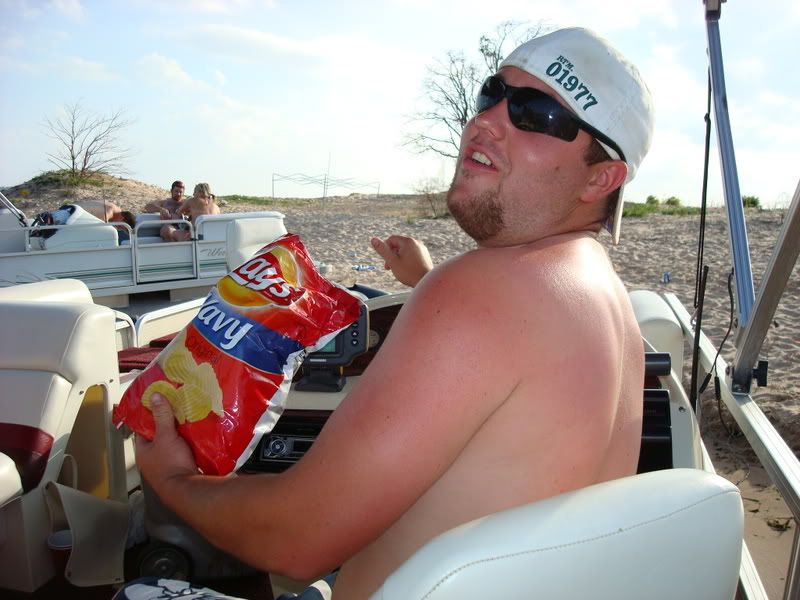 This was us and a few of my other friends we ran into.
Left to right Teresa, Jason (some of my friends) and Mrs~CHenry