Discussion Starter
•
#1
•
Was doing a filter job and went to drain the water, found a stripped plug. :dunno:
half *** tried the easy-out and ended up with this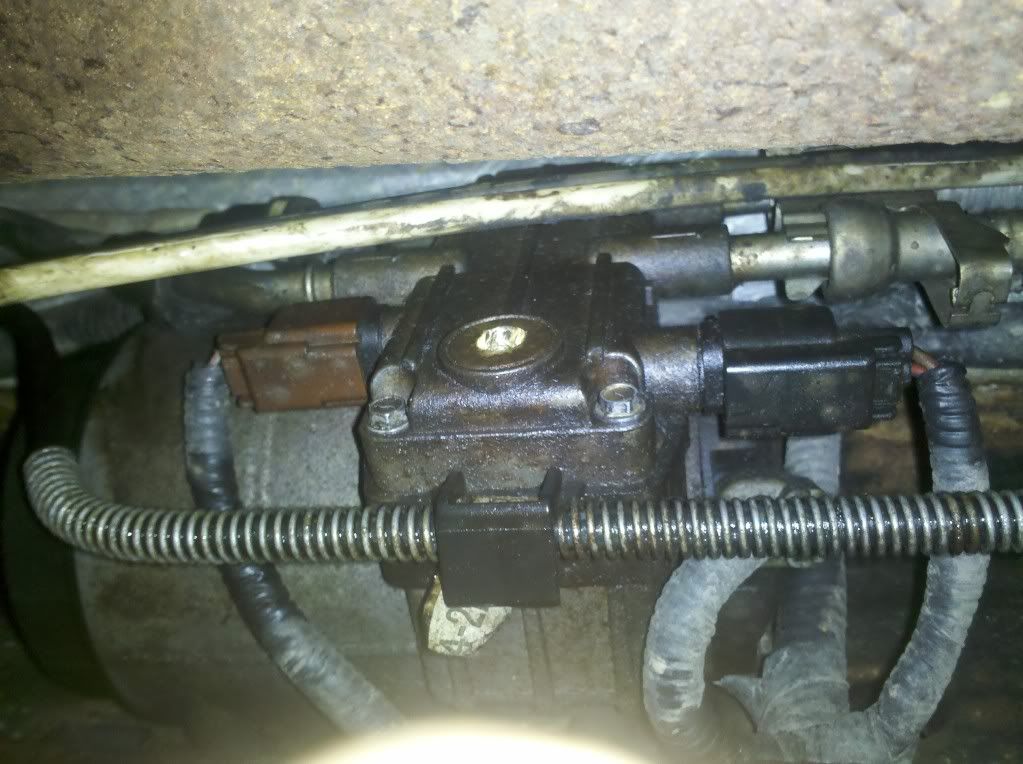 I ordered the updated plug but I was wondering if anyone had a source or part number for that front cover with the 4 bolts? I would rather just buy the cover and gasket, put the plug in it, remove the old cover and slap the new one on.
not really interested in pulling the cover, diesel draining all over while I try and get the old plug out, and then having to bleed the air out of the lines again lol