Discussion Starter
·
#1
·
Got delivered this Thursday and I got them on today :woot:
Unpacking the box was awesome, 5" exhaust is huge when you're pulling it out of a cardboard box! Just got back from the first drive out in them and these things are LOUD! Well here are the pictures...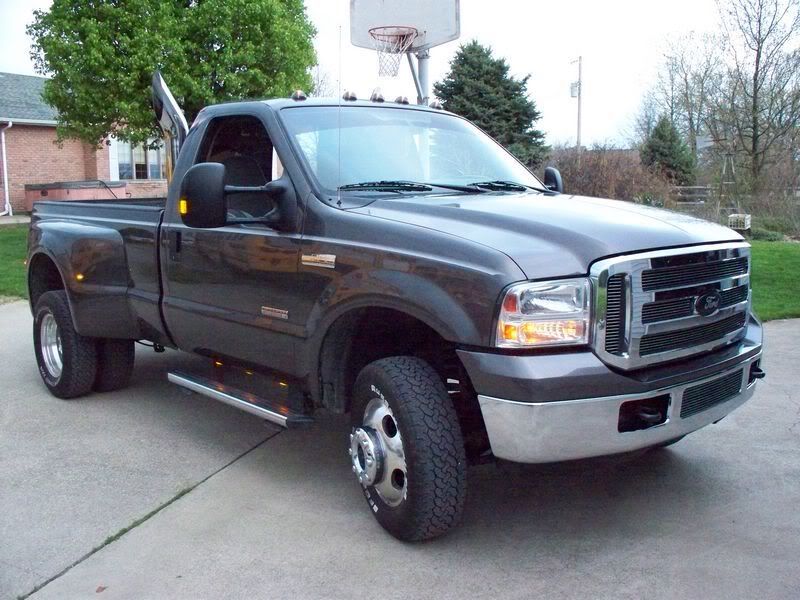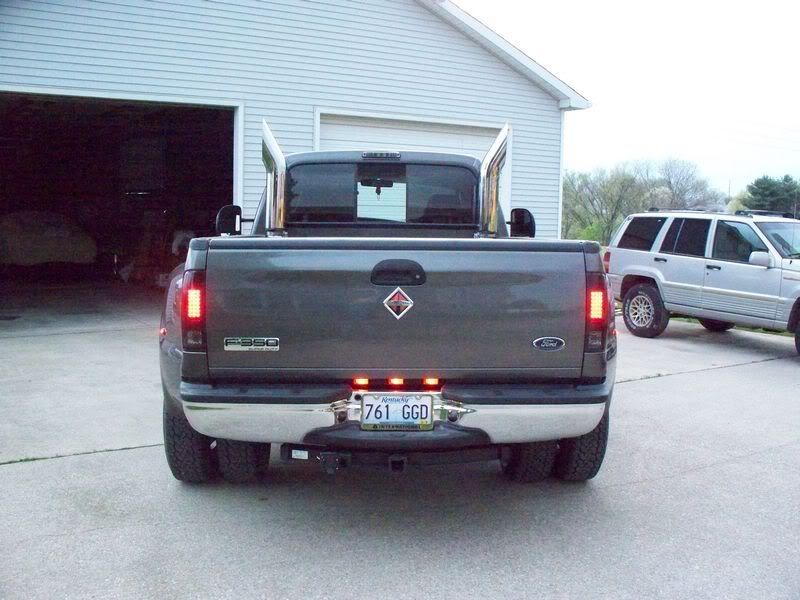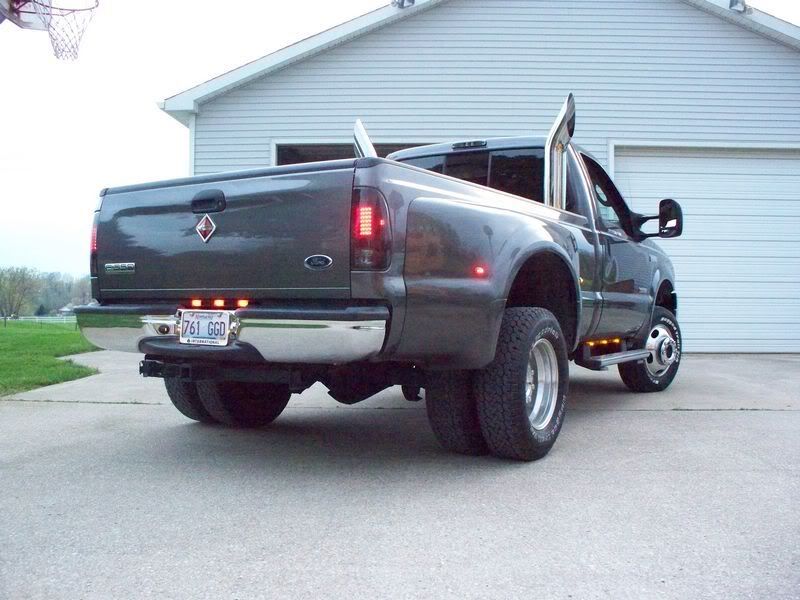 Let me know what you guys think, I went to a local truck parts place and got some extra pipe to raise the stacks up 6" I don't think they're too tall, but high enough it gives them a more stack than hole look. Painted my bed pipes with header paint to get rid of all the stratches of the bare metal.
If you ask me, they're bad *** :nate: