Discussion Starter
·
#1
·
Hello All,
I've been a member for a while, I've been away for a bit due to moving, starting a career, buying a home, etc.
I decided to go "look" at some new 2015s and now I'm the proud owner of a 2015 F250. So now I'm back to learn about the 6.7, since this is the place where I learned about the 6.0 and the 7.3.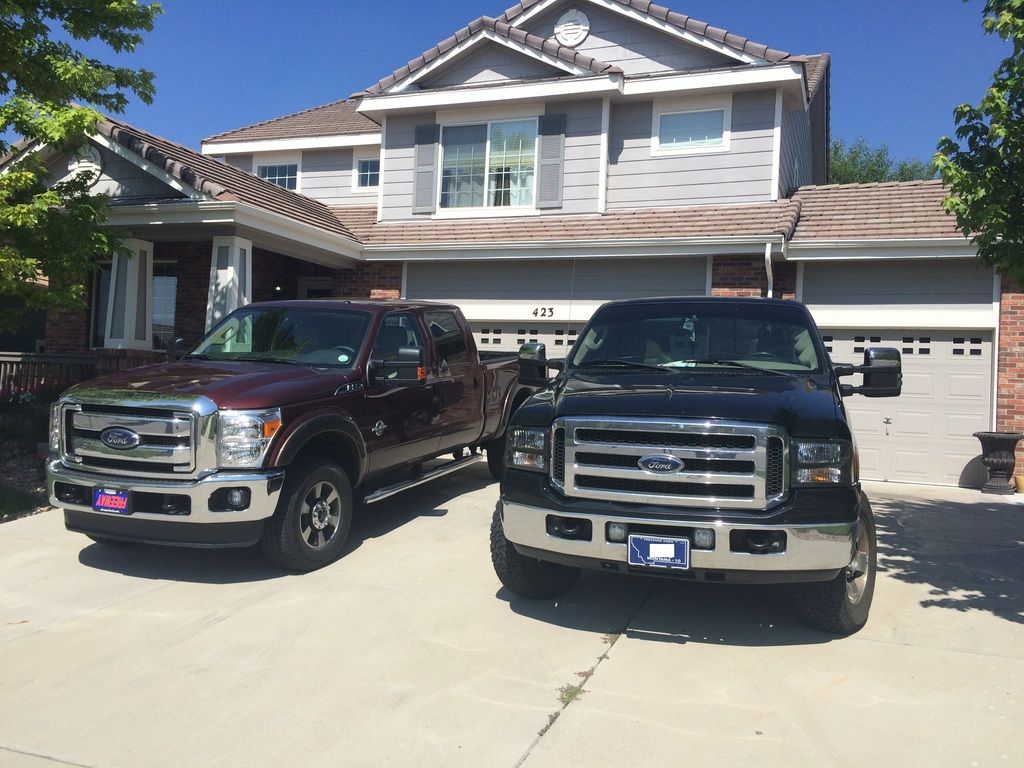 By the way, the 05 is for sale if anybody is interested...