·
break it. fix it. repeat.
Discussion Starter
•
#1
•
me and a few buddies went out to do some shooting.... 6 inches of snow and ice on the ground going up some ****ty dirt road.... def needed 4x4
didnt really stop to take many pics on the way up the mountain because honestly it was cold and icy and the road was narrow.....
but enjoy the pics: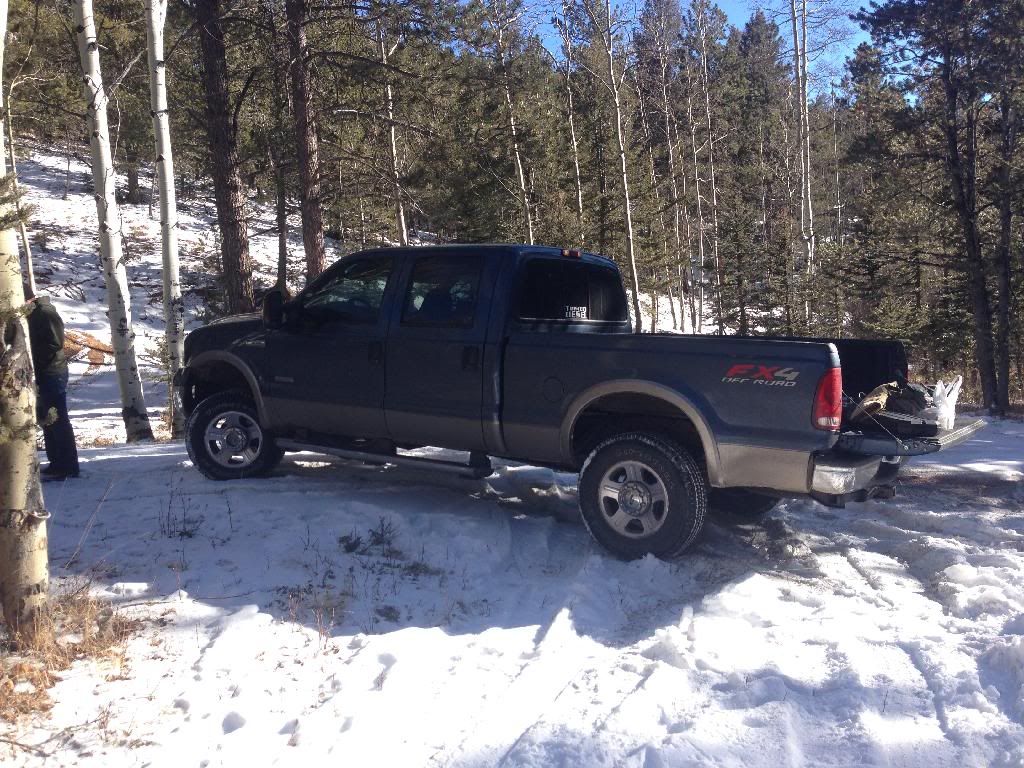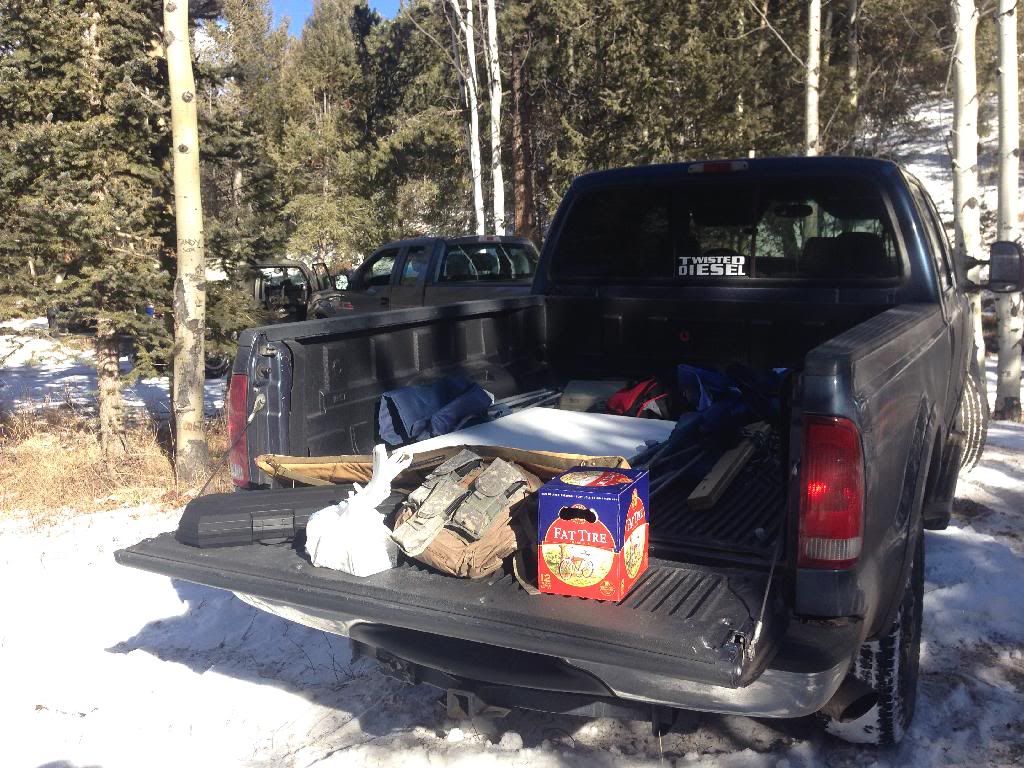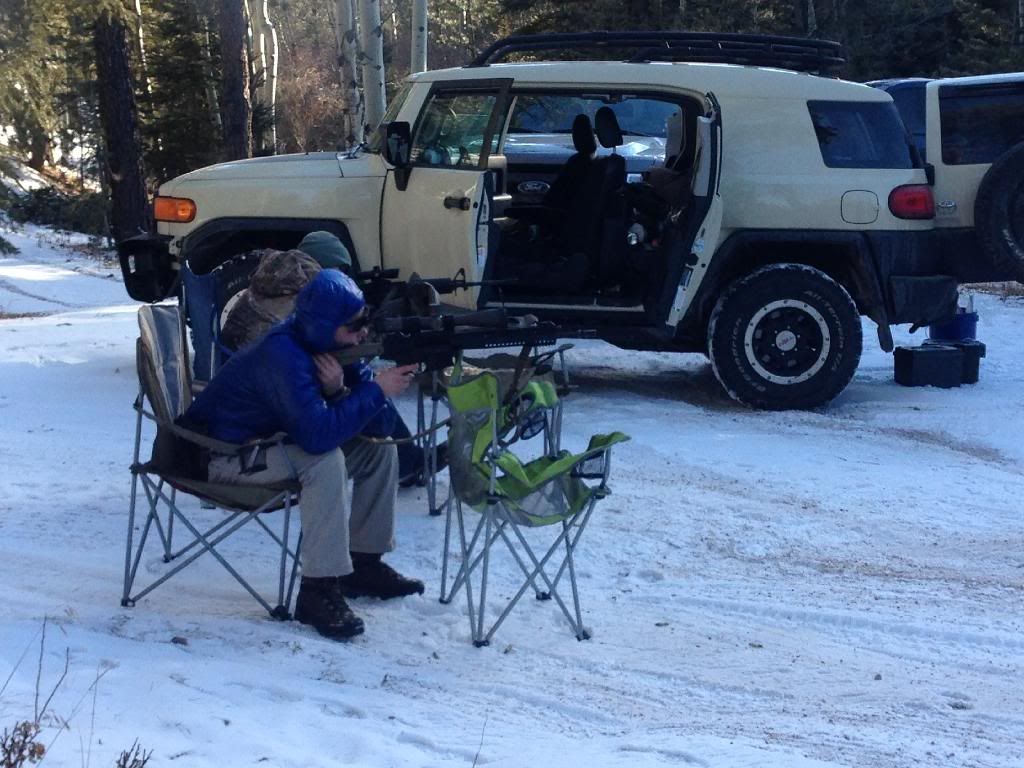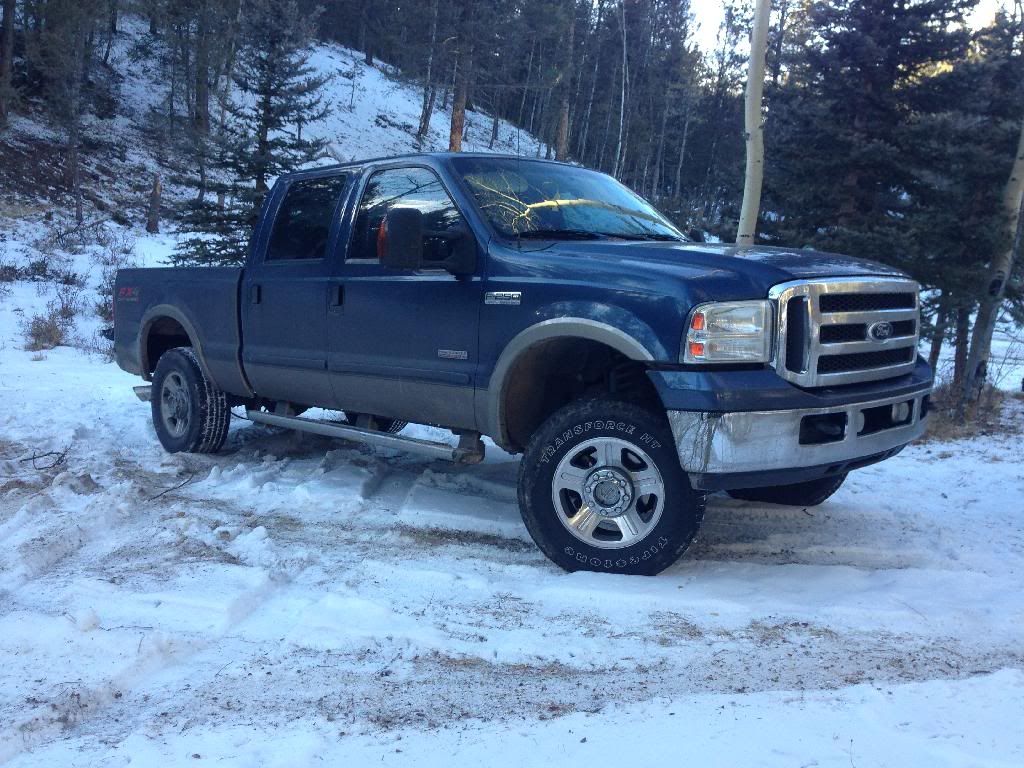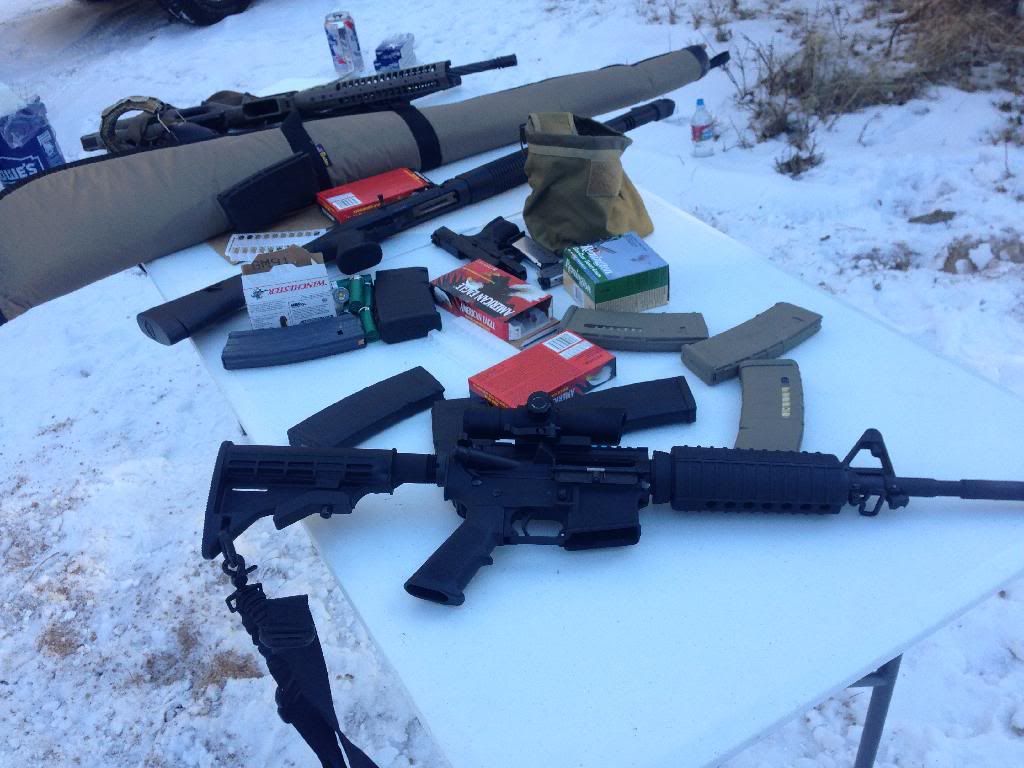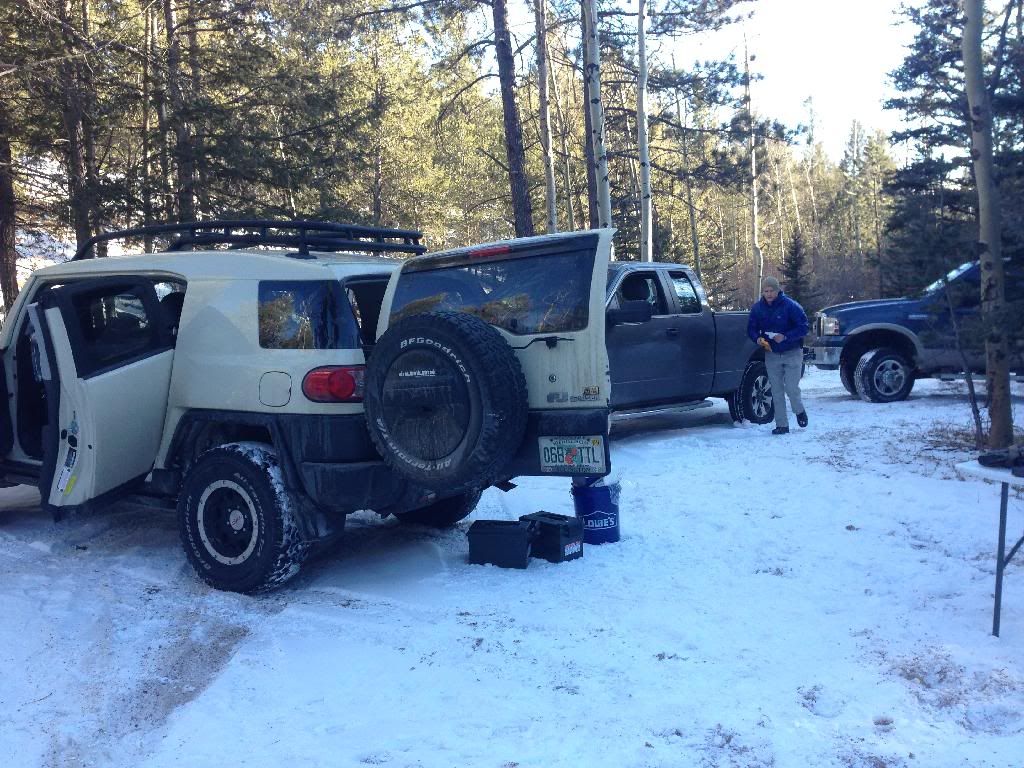 quick shot of the wife shooting my AR....