Discussion Starter
•
#21
•
Taking some time off this week and working on the truck. Yesterday was "Rear Door Day". I started by pulling the power window regulator assemblies out and cleaning the inside surfaces of the doors (inner skin where door panel mounts, and inside of outer skin as well).
Then I changed out the power lock actuators and installed new outer door handles with Jimmy Jammers. Sorry, no pics, didn't seem interesting enough.
Then I put in my sound deadening, on both the inner door skin as well as the inside of the outer door skin.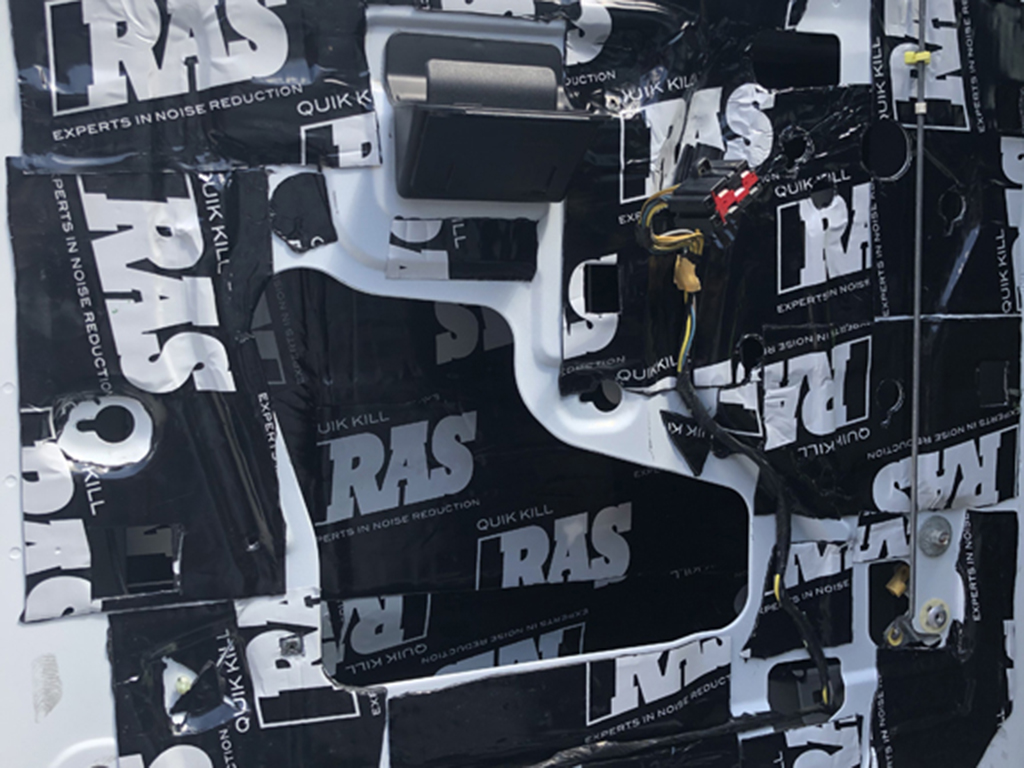 After installing the New OE power window regulator assemblies, reinstalling the OE vapor barrier and buttoning up the door panel, I installed new (updated) OE weatherstripping on the door opening and upgraded the door strikers to the Mustang units with the rubber bumpers.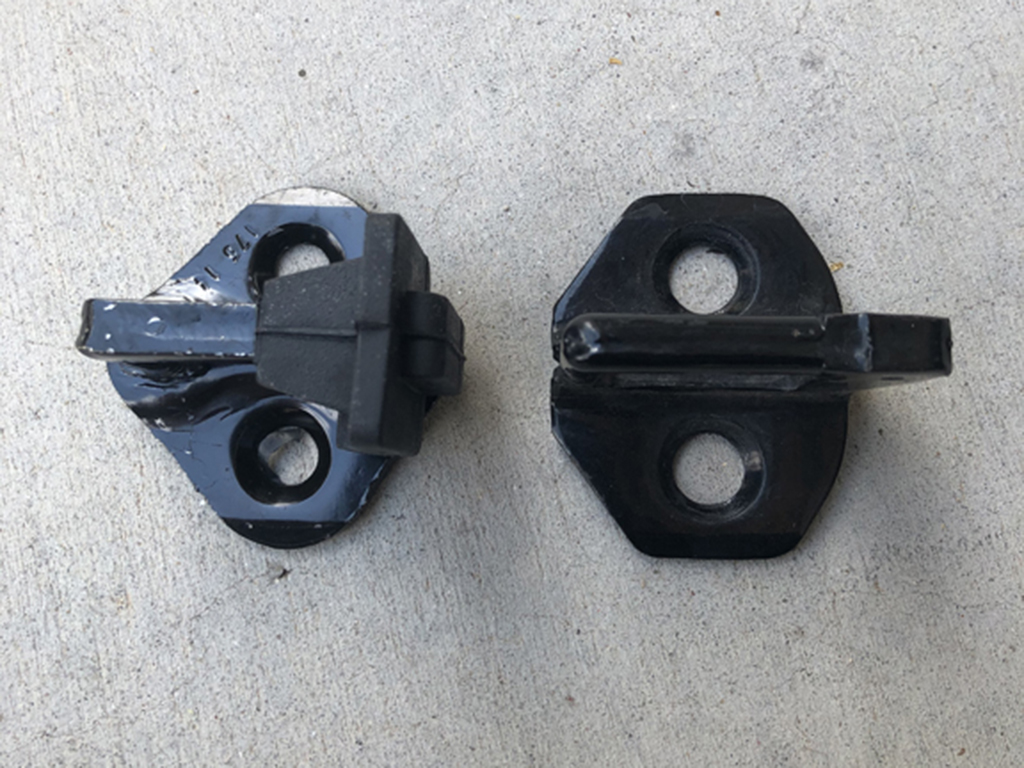 The difference in sound when you close the door is so noticeable! I will get to the front doors later this week. It will be nice to have all of the windows and locks working right again, and the sound deadening is such a nice upgrade. Eventually I will make the time to gut the rest of the interior, pull the dash and sound deaden the rest of the cab.