Discussion Starter
•
#1
•
Yesterday i made the bit trip from Sacramento CA, to Bend Oregon. Once in the safety of my driveway, i go to back the truck up and park and all the sudden BAM! Made me jump in my seat i cough me off guard. Tried to move the steering wheel and i couldn't even budge it with out rolling.
hnoes:
turn off the truck and pop the hood and found the power steering line from the pump to the gear box blew and got fluid all over my truck :doh: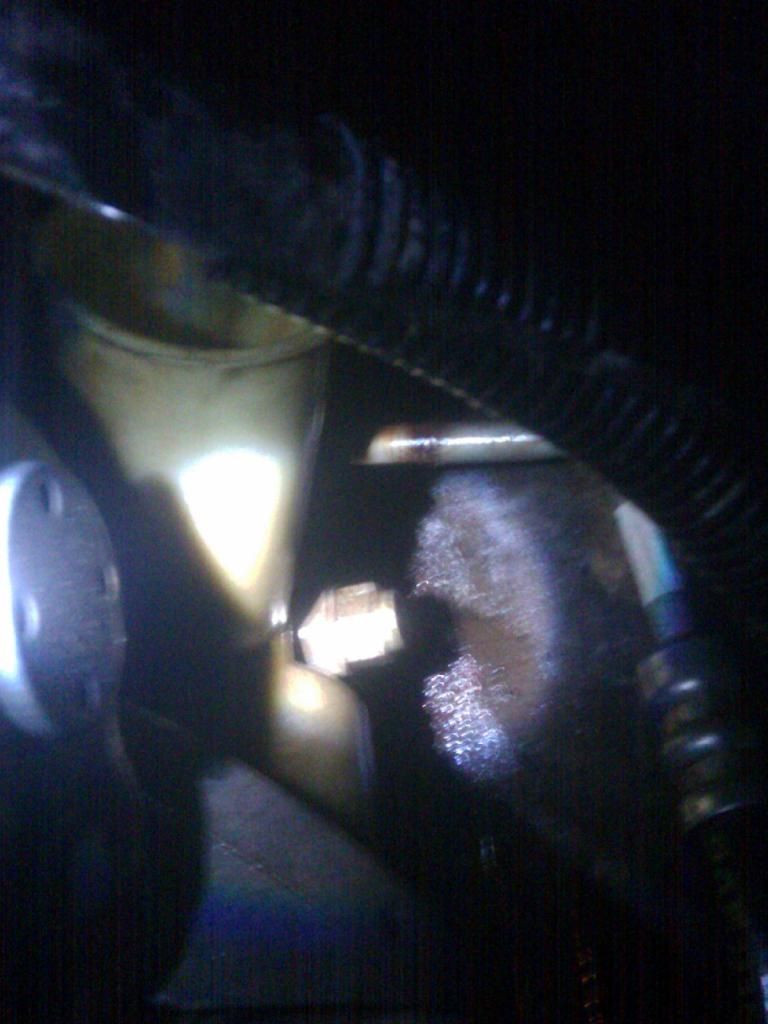 lease:Luckly i was able to get the the parts store that had the replacement line and got it all fixed that night. was cold out about 32* compared to Cali being is the 50's or higher.
was wondering if this is a known problem or maybe a first. let me know