Discussion Starter
•
#1
•
I'm a paramedic not a mechanic. I've never owner a diesel and I've never even done an oil change. I'm about to attempt major surgery on a 6.0L diesel in my driveway and by myself. Is it possible??? :dunno:
Here's the story.... shortened up some.
I've been looking for an Excursion and finally found one close by (only 13 hours from home:hehe
, it an '05 Eddie Bauer and is in very good shape for the money I paid. It does however have an oil cooler issue, my temps are 25*-30* apart on the highway. I factored in the cost of fixing the oil cooler issues and this truck is still a better deal than some of the "perfect" Ex's for sale right now so here we are.
Since we still have our van for another 3 weeks the Ex is our third vehicle so having it off the road won't hurt our family of 7 (soon to be 8) but once the Ex is the primary vehicle downtime will hurt. Because of this here is my plan for the next three weeks.
Bullet Proof oil cooler system with the cold weather package
Bullet Proof EGR, I've debated this in my head and I'm keeping it for now and if I tune then I can just turn it off.
Updated turbo oil drain tube
Updated turbo oil feed
Replace the STC fitting
Replace the IPR screen
Updated blue spring
Replace the thermostat
Flush the coolant and switch to CAT ELC
Oil will be Rotella T-6 5W-40
I hope this is all I'm going to need, it's 300km to the nearest city so if I can't find it here I loose a full day!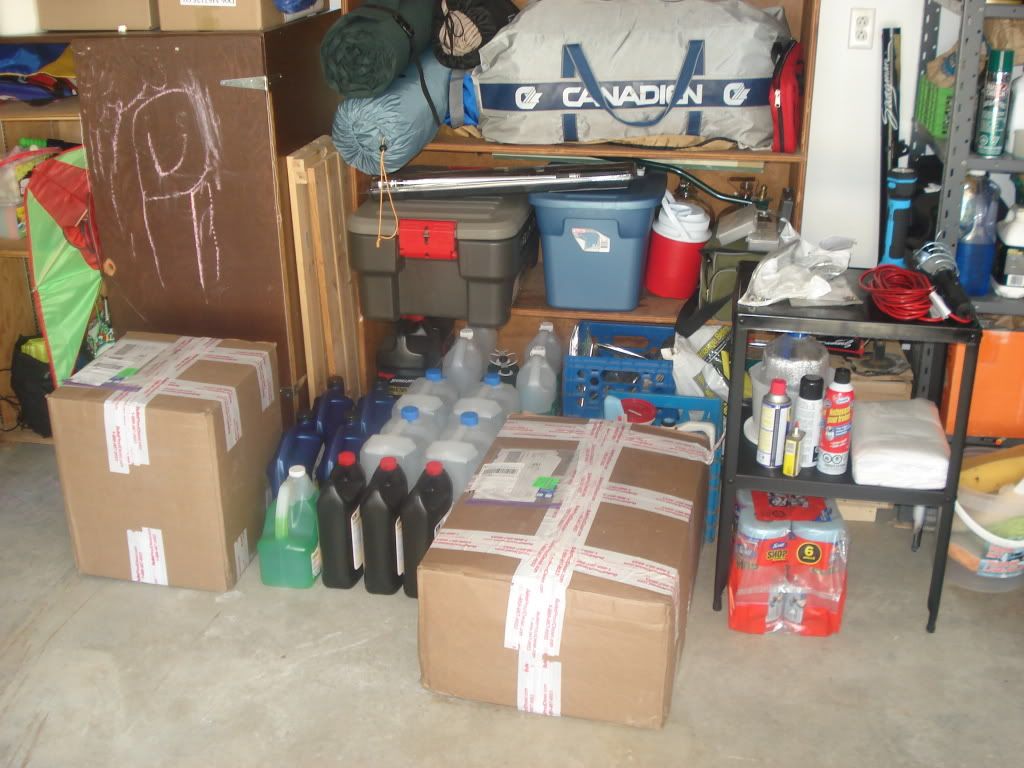 I plan on taking lots of pics, labeling and zip-tying/bagging everything and writing a lot of notes.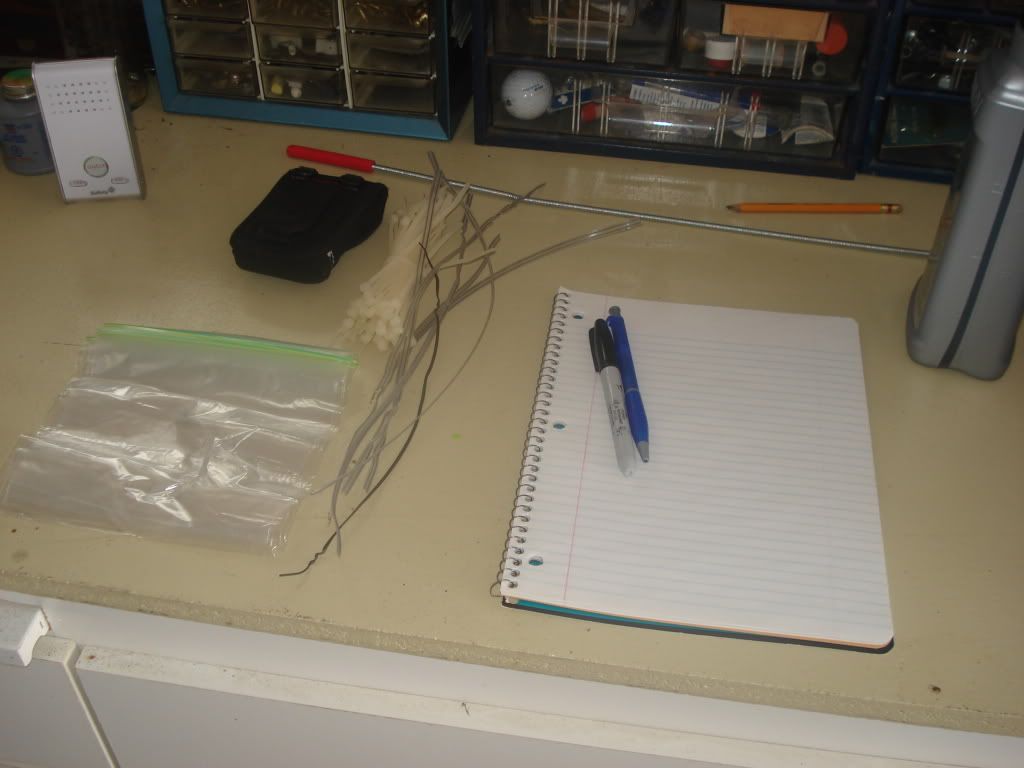 Hopefully I can update this thread as I go and use it for hints/tips and advice to help me get this project finished and the truck "Bullet Proofed".
I'll be taking my time on this and I'm sure I'll have some questions along the way but the .org has given me the confidence to attempt this. :crazy:
If the rain stops soon enough I'll start today, if not tomorrow morning I'll start getting dirty! :hyper::scared: