·
BIG TRUCK, SMALL DRIVER
This is a simple yet effective mod that anyone can do. It will raise your fuel pressure to approximately 70 psi. You should see better idle quality and a little quicker throttle response. Power gains will be noticeable, but not dramatic. All you need is a BB and a 19mm wrench. The BB is a 3/16" BB from your kids BB gun.
First, remove the fuel filter shroud to gain access to the fuel bowl assembly.
Next, Relieve the fuel pressure via the schrader valve. Remove the 19mm brass plug from the FPR. Make sure you remove it slowly and watch for the spring.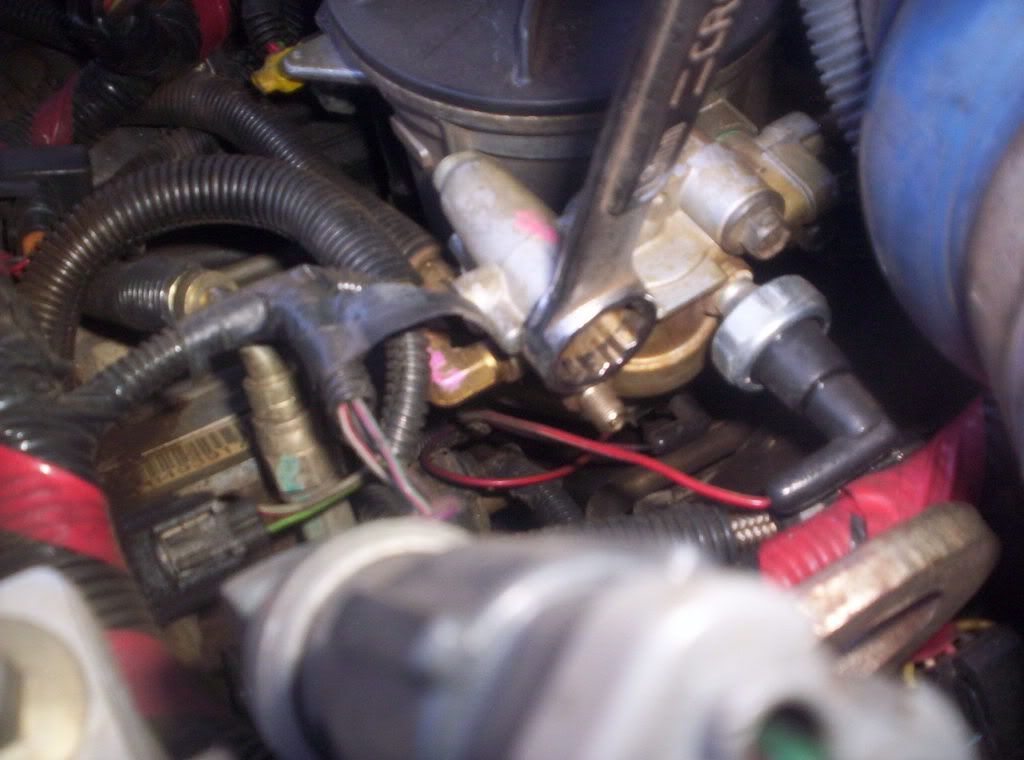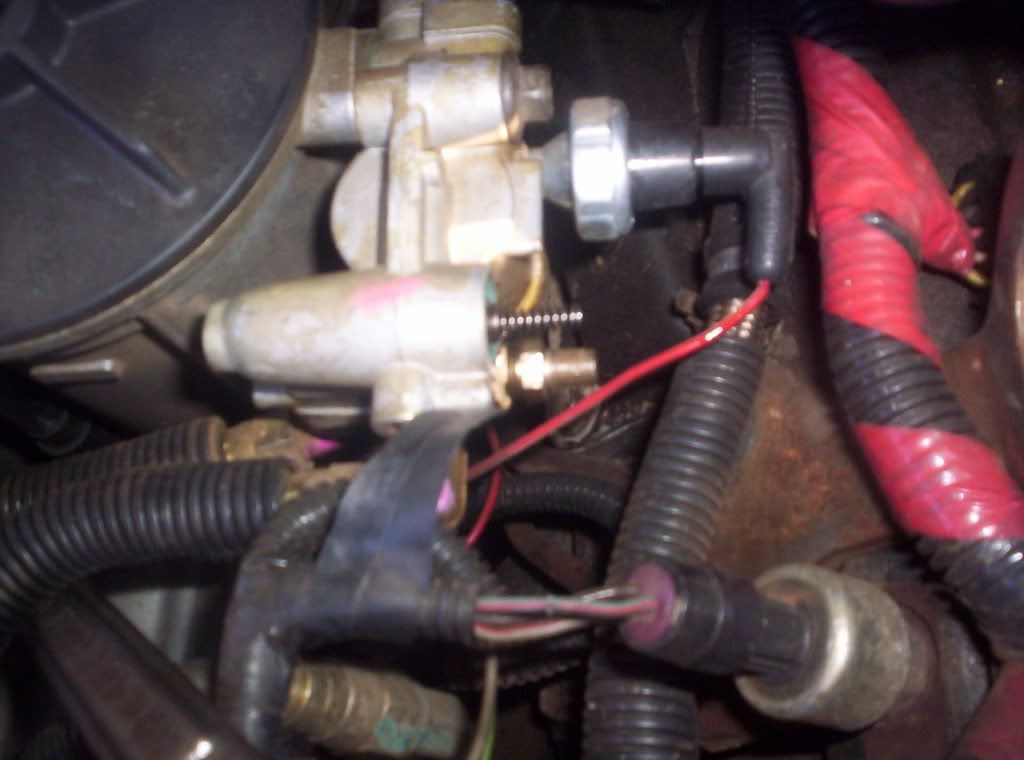 Pull the spring out and lay it where it will not be lost. The plunger or whatever it is called may come out with the spring, or use a small pin punch or needle nose pliers to pull it out and lay to the side.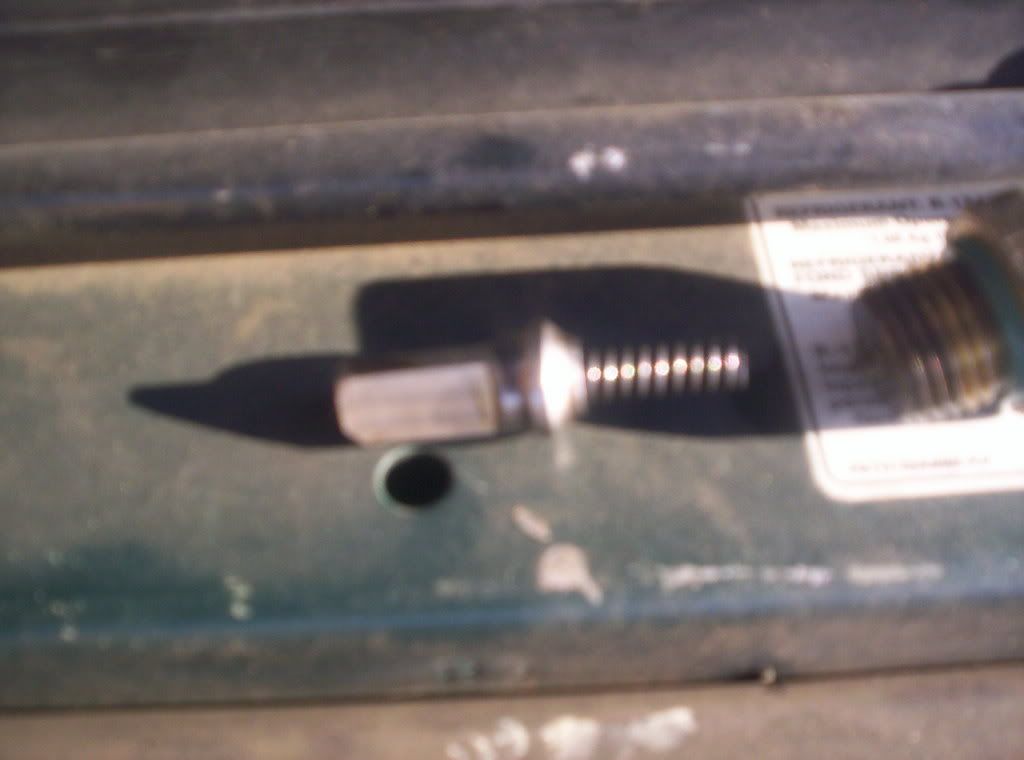 This is the order it will go back together.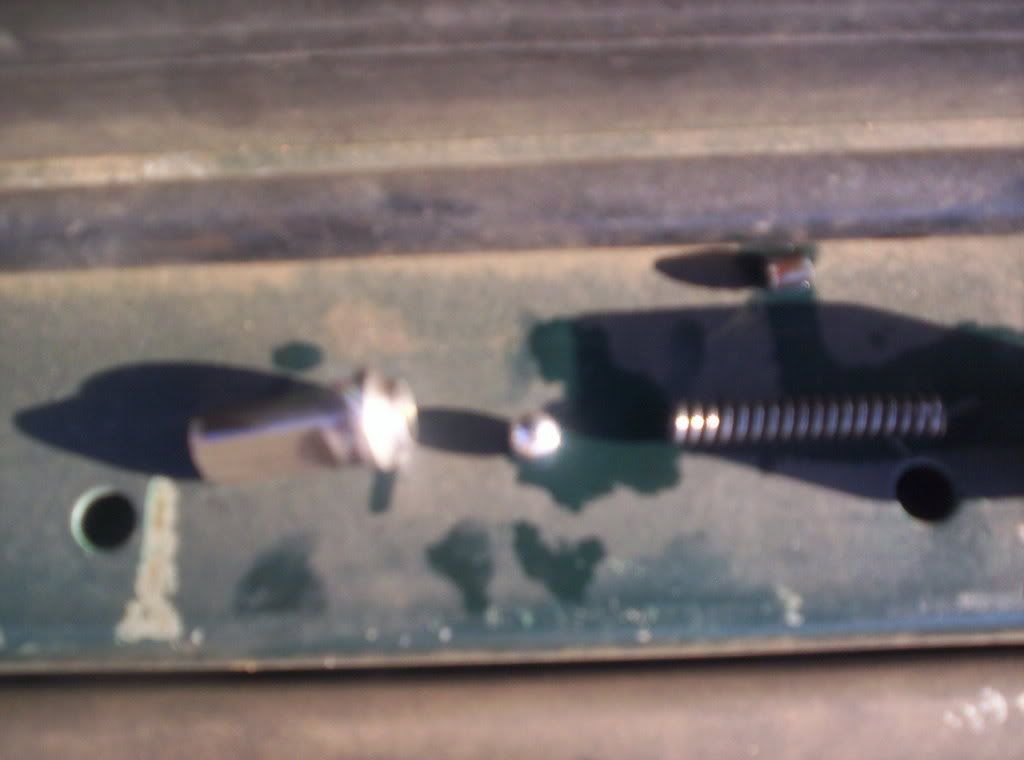 Drop the BB into the barrel of the plunger and install the spring. You can see the difference in the spring length sticking out of the barrel.
Before:
After:
Install the assembly back into the FPR and reinstall the Brass plug. You may have problems getting a fuel pressure gauge installed onto the schrader valve because of interference with the engine lift bracket. I used some 1/8" NPT fittings to permanently mount a pressure gauge. I used a 200 PSI gauge this time. I have already blown two 100 PSI gauges, so I Went overkill. Make sure you use a high quality, liquid filled gauge. A good 100 PSI gauge may work for you. I removed the schrader valve and installed a 1/8" close nipple into the FPR housing. Then added a 1/8" Tee and 1/8" street 90. I reinstalled the schrader valve in the 90. I used a 1/8" to 1/4" bell adapter to mount the gauge in the center of the Tee. Make sure you use teflon tape on the threaded fittings. After assembly, start the truck and check for leaks. Fuel pressure should be about 70 PSI. The needle will probably bounce a little, so don't be alarmed unless it is spiking way above 70 PSI, in which you should remove the shim and try something shorter. Good Luck!