Traded my 2002 Ranger a few months back for a 1997 F250 4x4. Has the 7.3. 4.10 gears auto and 285/75/16 tires.
Plan to get stage one injectors, a custom multi-position chip, intake and maybe a bit better turbo along the way. Already working on the exhaust.
The dates in the pictures are not correct.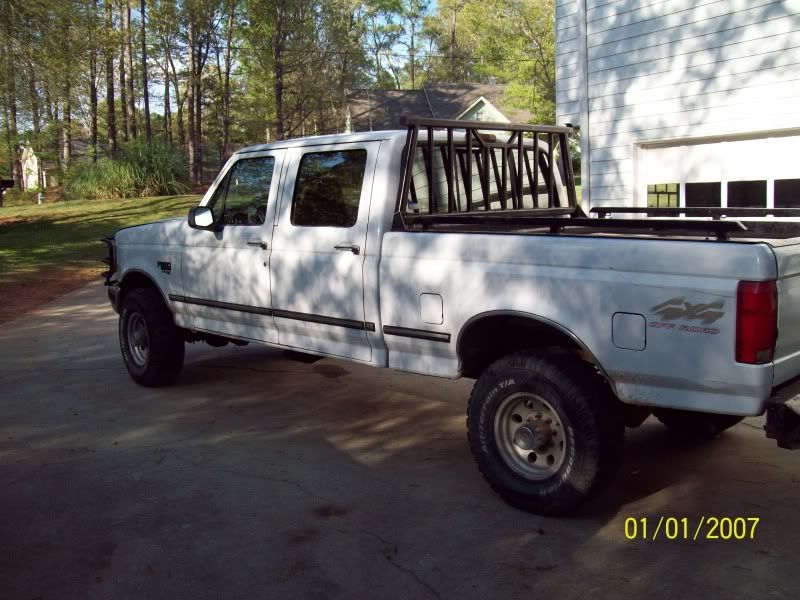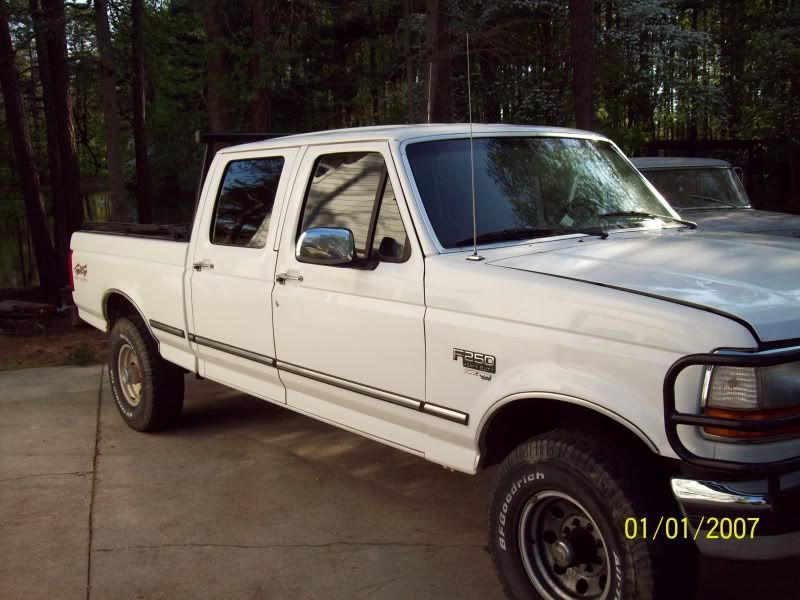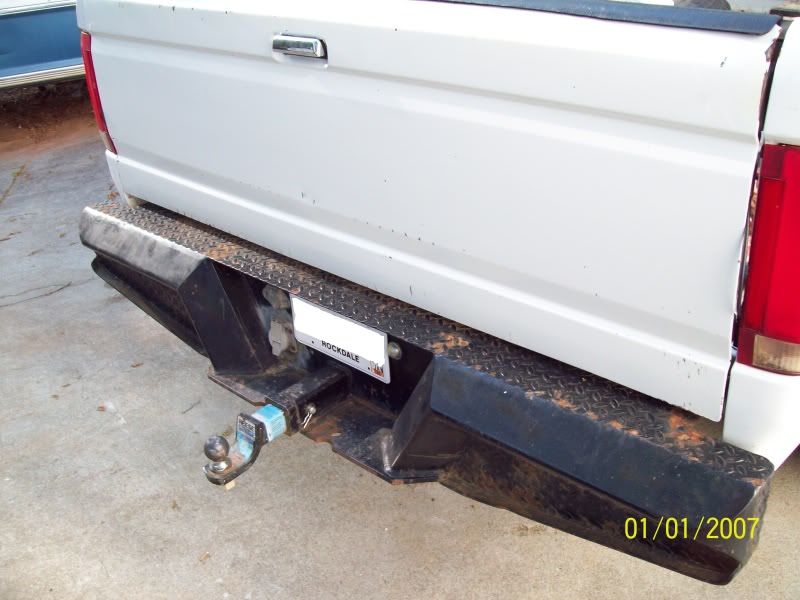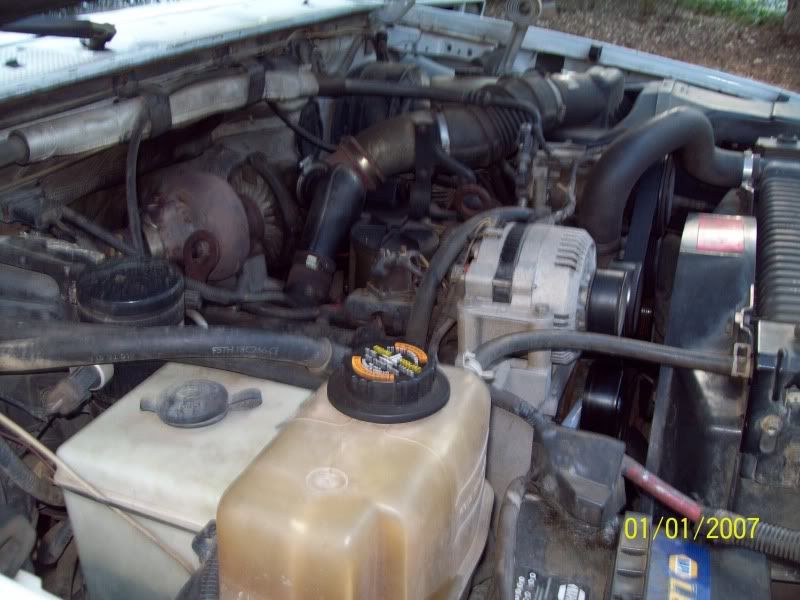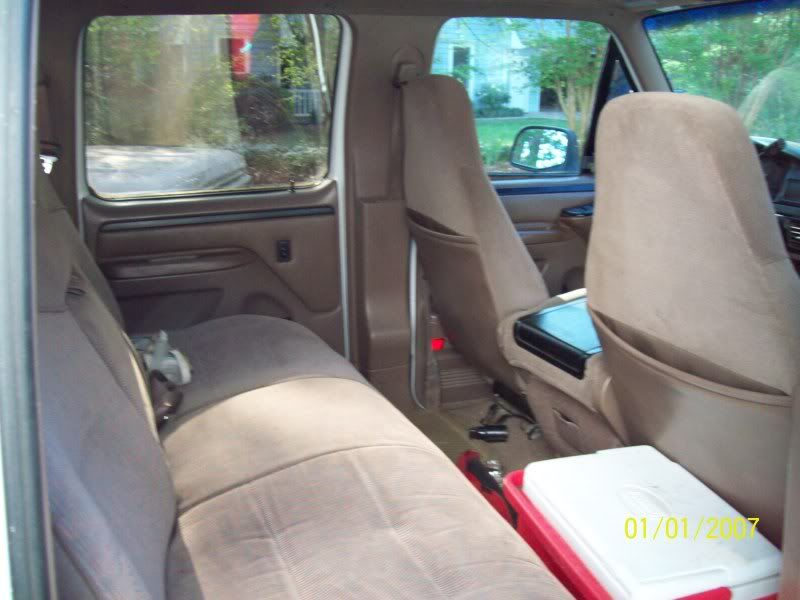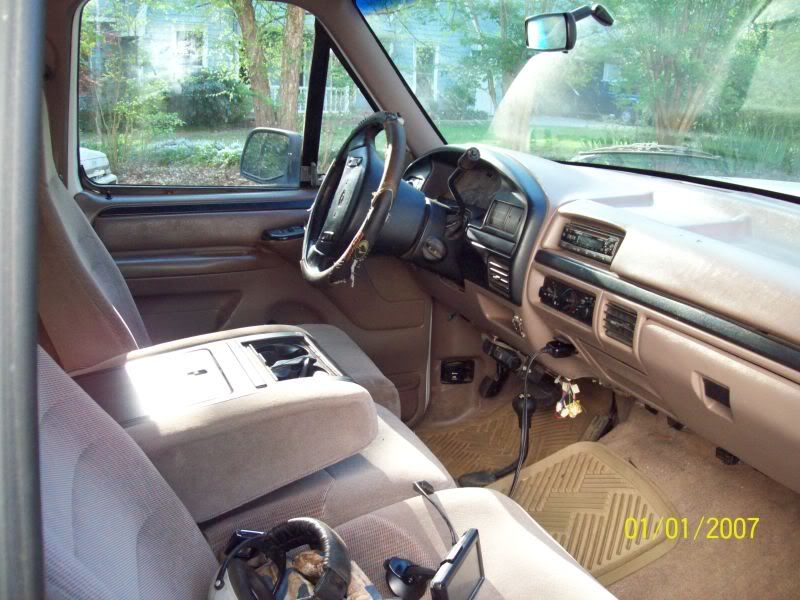 Has over 330,000 miles on the clock.
In my spare time I enjoy metal working, old trucks, truck pulls...stuff like that.
Own my own business cutting lawns.