Discussion Starter
•
#1
•
Hey guys! I just wanted to kind of introduce myself. I recently purchased a '08 4x4 King Ranch crew cab, short bed, single rear wheel F350 with the 6.4. Love it so far! Truck is completely stock at the moment, but that will change soon. This is my first "play" diesel, so, I'm looking forward to it. I will be doing a DPF and EGR delete first thing, with other things coming in time. I would also like to do a leveling kit, and some 35"s. Suggestions are welcome!
A little about me, if ya care! I'm a Firefighter in Central Florida, and I own a little landscaping company, doing most of my work in the Villages. Although my work truck is a diesel ('00 F350 dually, crew cab, 4x4, 7.3, stock with 230k miles), I have never really gotten into diesel performance. I have always had mustangs, ranging from stock Fox bodies, and cobra's to a 700 horse '03 Cobra, to my current mid 9 second Coupe street car. The current coupe is a '93 SSP, with a R302 based 352" (3.4 stroke, 4.060 bore) with AFR 205's, a Hogan's upper/TFS R lower, built 4R70 trans, and a ton of n2o. All built by me. I started with a bare block, built 100% by me, with the exception of the machine work, balancing of the crank, boring of the block, etc. I also built the trans, starting with a newer 4R70 trans, machining off the bellhousing, and using an AOD bell instead. I used a PA manual VB, 300m stub shaft, Trans brake, billet converter with lockup, etc.
The new '08 F350 is replacing a F150 that was recently totaled (rear ended by a texting teen... Bent the frame). That truck was mostly stock, except for a 6" lift, and 37"s and 20's. I formerly used the F150 as a backup to the F350. Pulling a 24' enclosed or my large dump trailer with it was scary at times. I am certain this truck will be a much safer backup!
And now, because everyone likes pictures. Here are a few of my past vehicles. I'll have to get some of the new '08 up later, as it was raining today, and I didn't have a chance to get some decent ones.
F150 pre-accident: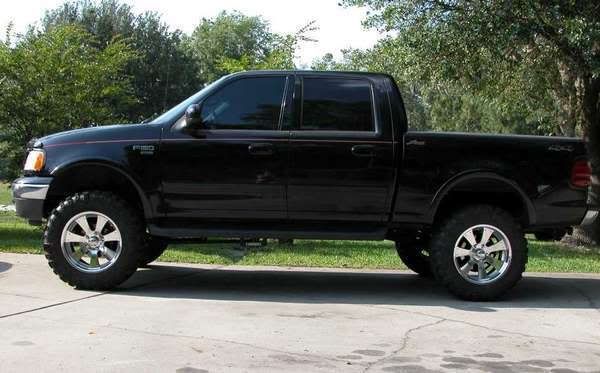 The totalled F150, bent frame and all;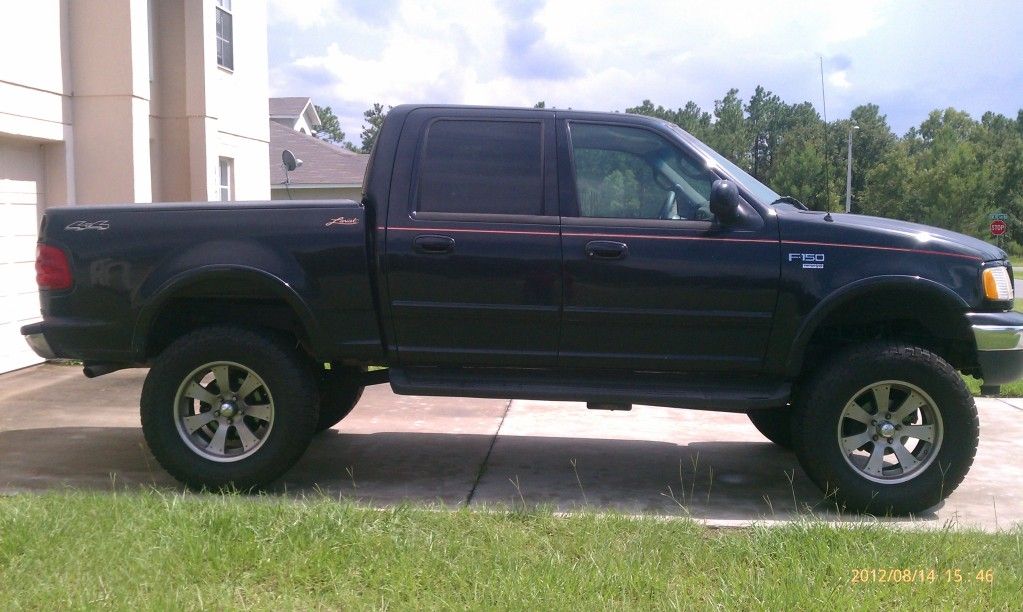 My old '03 when it was brand new, like <100 miles: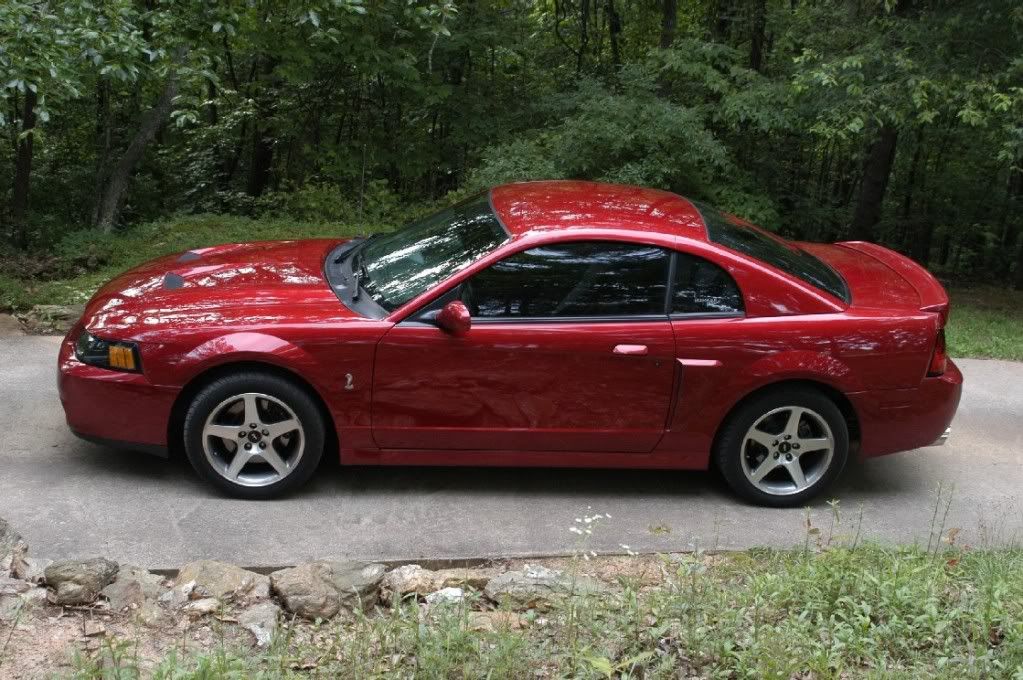 And when I sold it: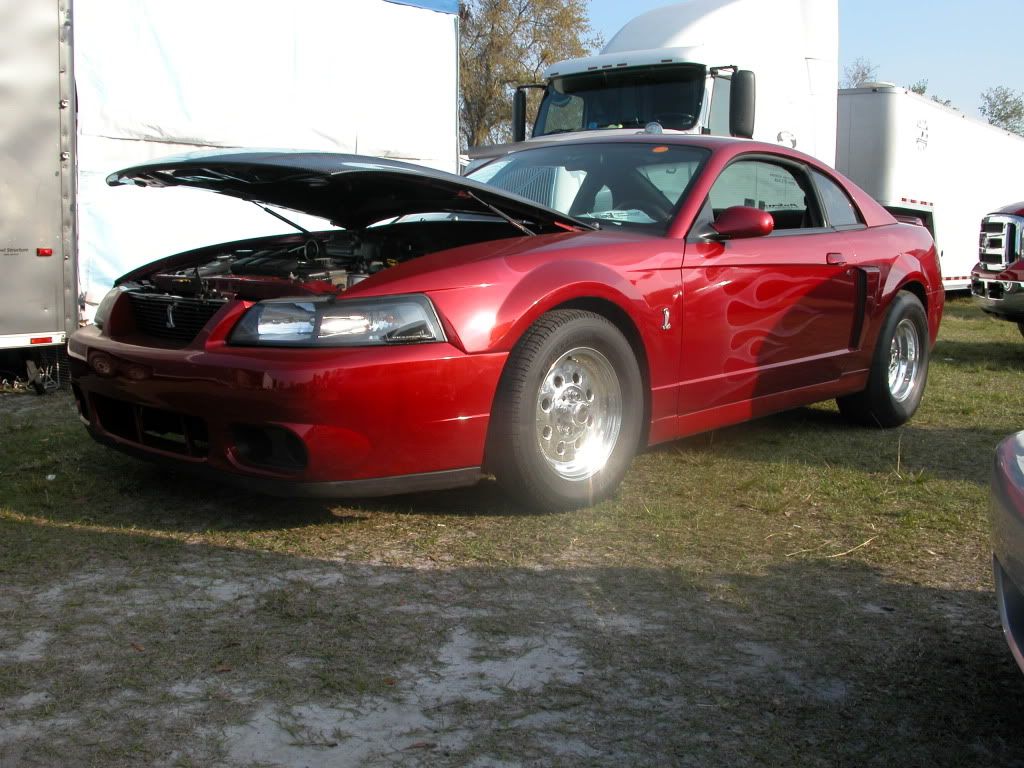 My '93 Coupe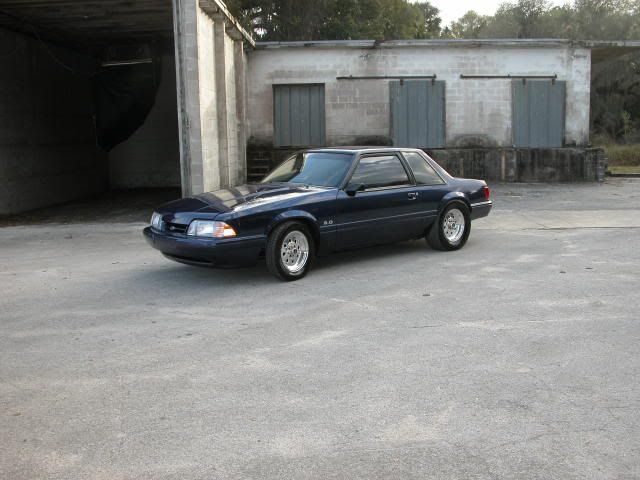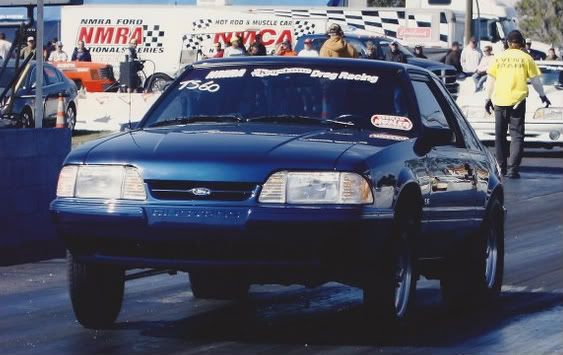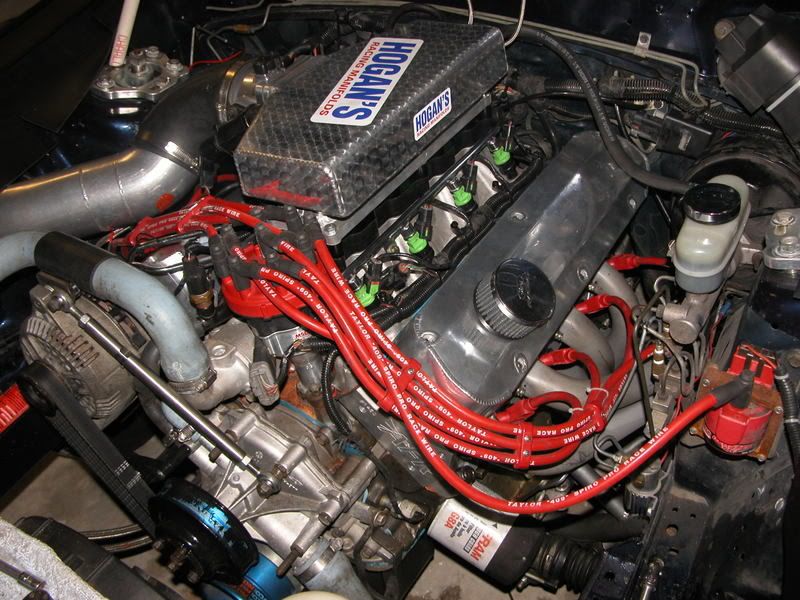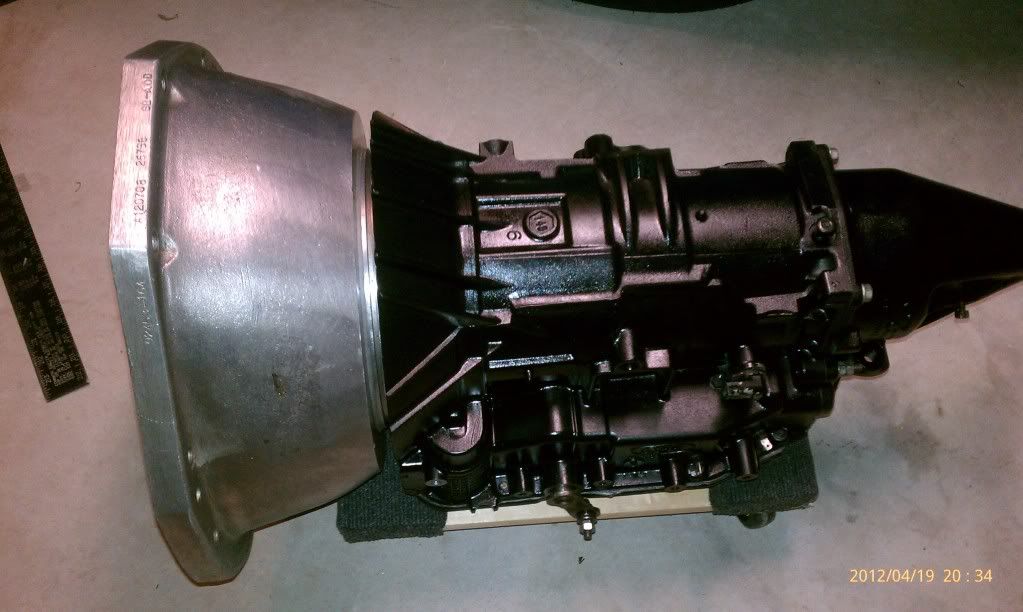 My '96 cobra