Discussion Starter
·
#1
·
So i'm doing a big tow later this week and i want to make sure my egt's stay low i didn't want to dish out the 50 dollars for the zoodad i figured i'd make one myself and if im having any troubles just add more screening
well here it goes!
Step 1:
Remove the grill
unscrew these four screws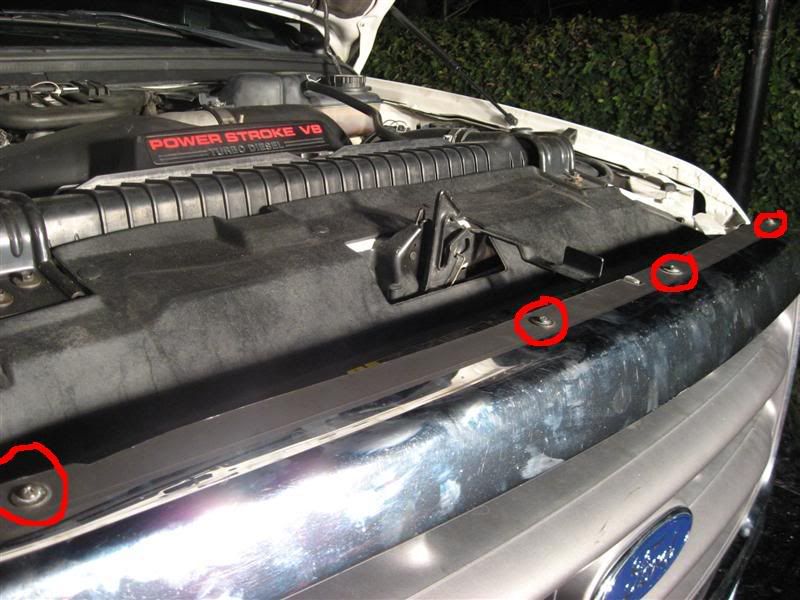 undo these clasps with a screw driver - its very easy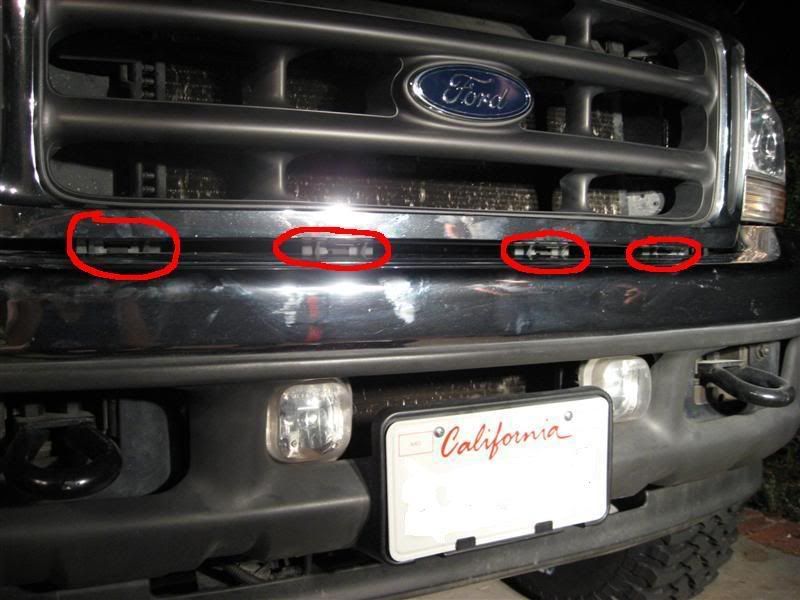 Step 2:
Start the Dremel! I made my hole about 2.5"x7" If i were to do it again i would make it about 6"x2.5"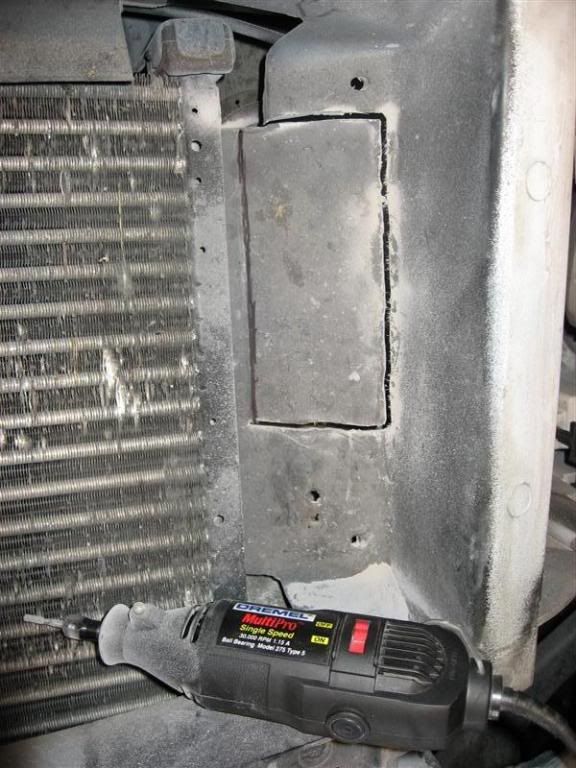 Step 3:
Vacuum! The dust from dremeling gets everywhere, make sure to first vacuum inside the intake before the filter then wipe it down with a wet cloth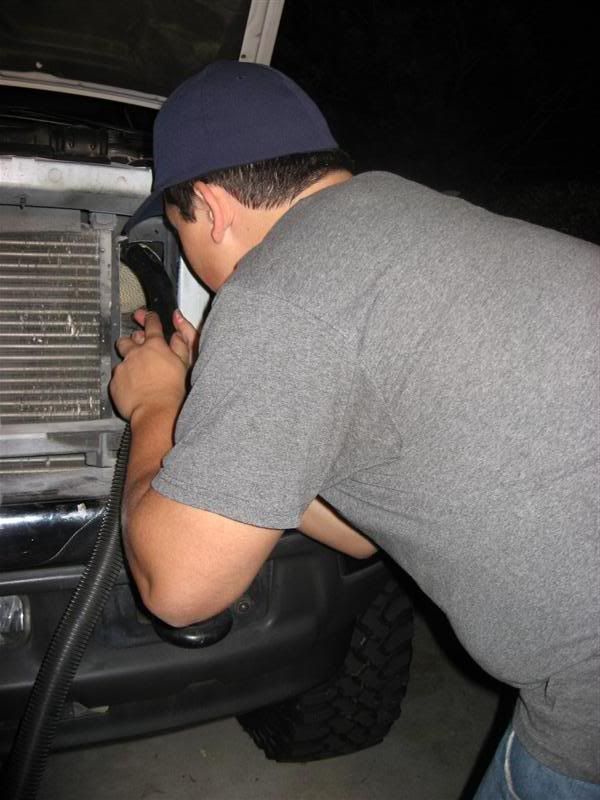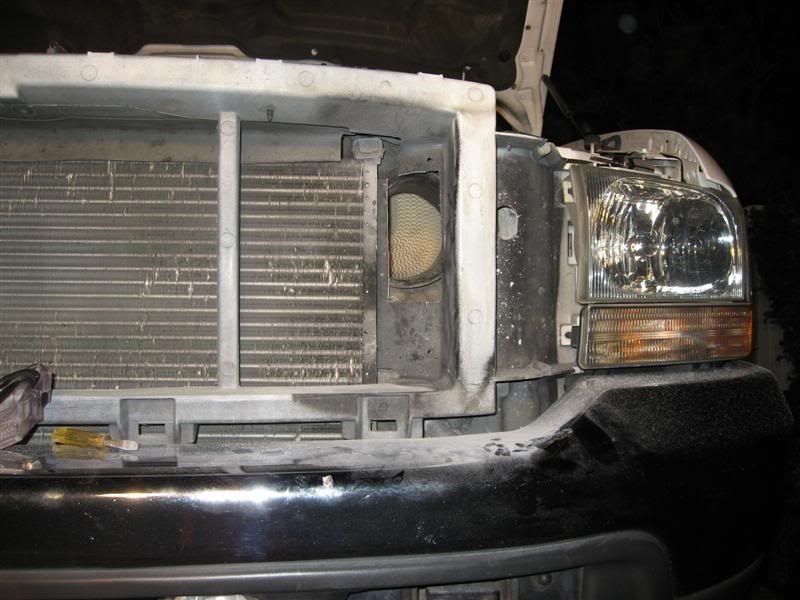 Step 4:
Make the steel frame -- i used a sheet of 8 gage steel i had left over from home depot. i started off by taking the piece of plastic that i previously cut out earlier and made a template, i from there added about a quarter inch on the sides and 3/4 inch on the top and bottom.
Step 5:
went out and got some very fine aluminum screen and some jb weld. here's the finished product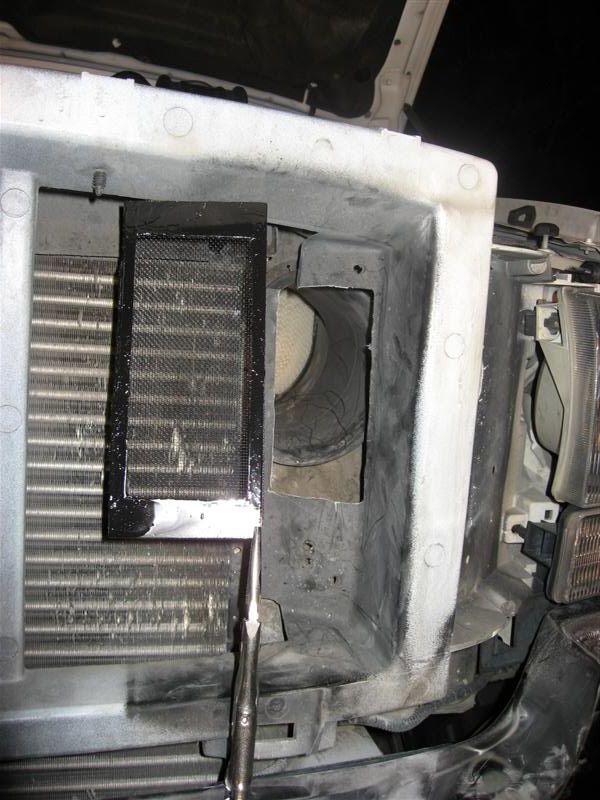 walah!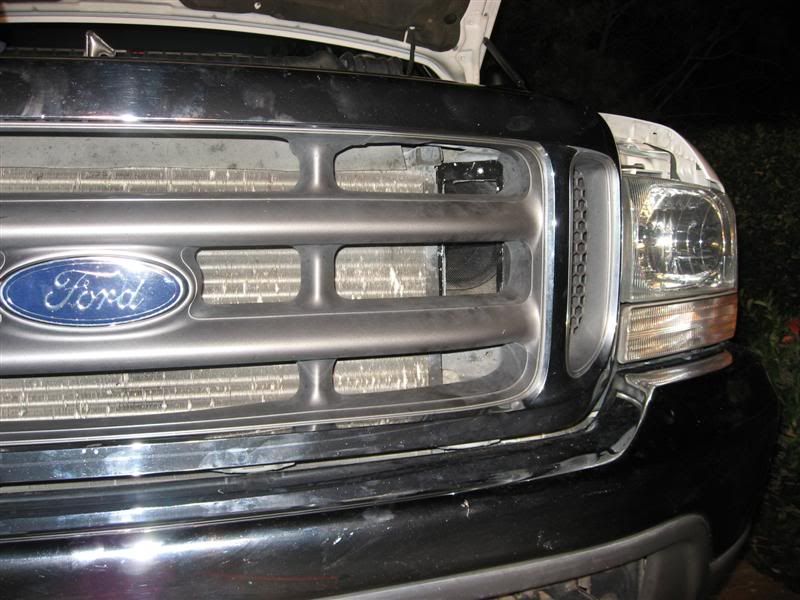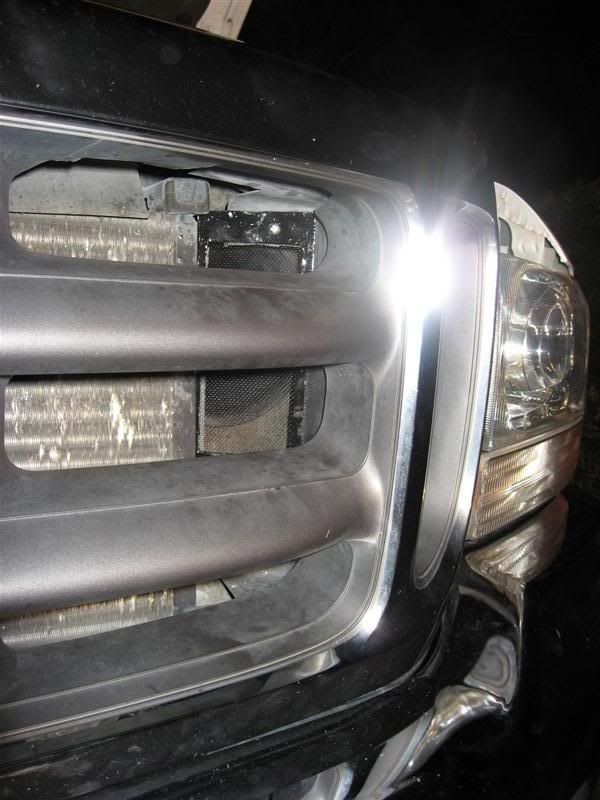 I'll take the truck for a run tomorrow and see how it affects my egts