Discussion Starter
·
#1
·
Also in the problems section where my thread is, figured id show some of my experience on this fairly commonly un-solved-on-the-forums issue (ive probably read 500-1000 threads where they dead ended)
ADVICE TO PREVENT SOME CONFUSION, IF YOUR 7.3 EVER MAKES A
LOUD "POP" FOLLOWED BY SOME CLANGING AND VIBRATING PULL YOUR DANG VALVE COVERS OFF FIRST AS WELL AS PULLING THE CODES!!!
Heres the verdict this far, pulled the valve covers off tonight, wanted to check that #4 cylinder code, and sure enough my soul was crushed.....my poor baby......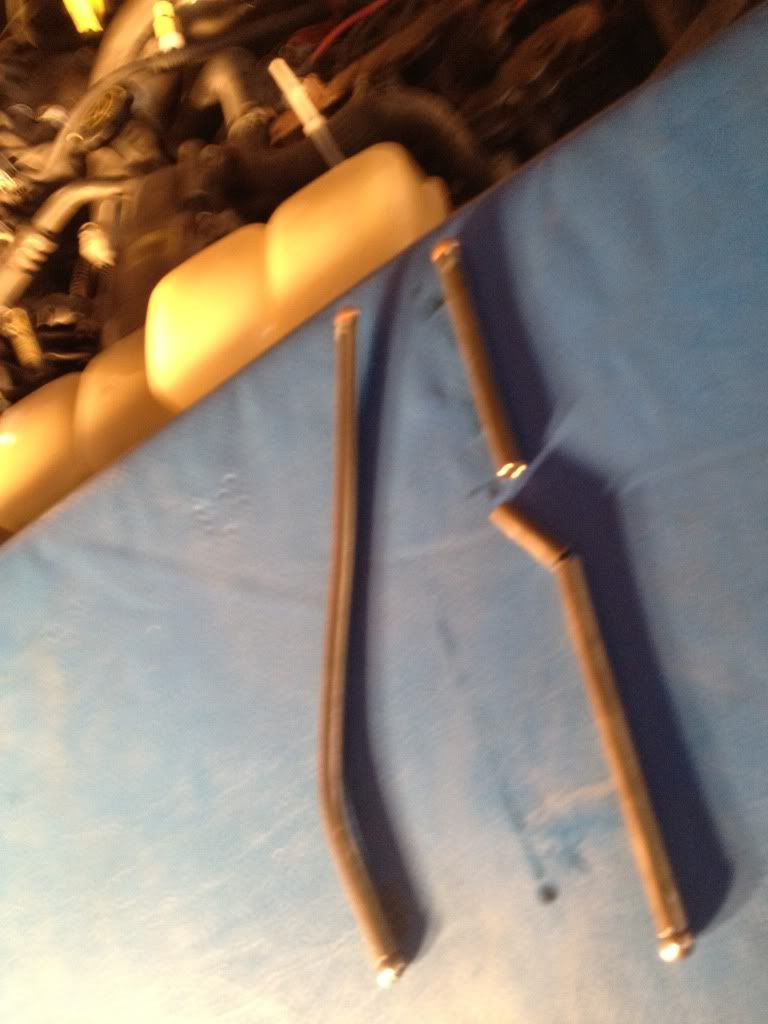 :shots::banging::banging::banging:
got two rods ready to be picked up in the morning, anyone know how to replace them, i sure as heck dont!
Also, another question, on the right rod side it seems as if it has "chewed" or bored out that hole that they sit in (im talking about the slot, not the actual grove on the bottom) the sleeve part going ino the head to help line it up, think its just gonna keep breaking them and i need a new head? anyone have experience with this im in need of MUCH ADVICE thanks in advance!