·
break it. fix it. repeat.
Discussion Starter
•
#1
•
I spent like 4 hours cleaning up the super duty and doing some little changes to it. I took the front and side badges off and painted them a matte black... I think it looks so better. Especially the front grill... it breaks up the chrome perfectly.
Pics:
all clean.... but before the badge change...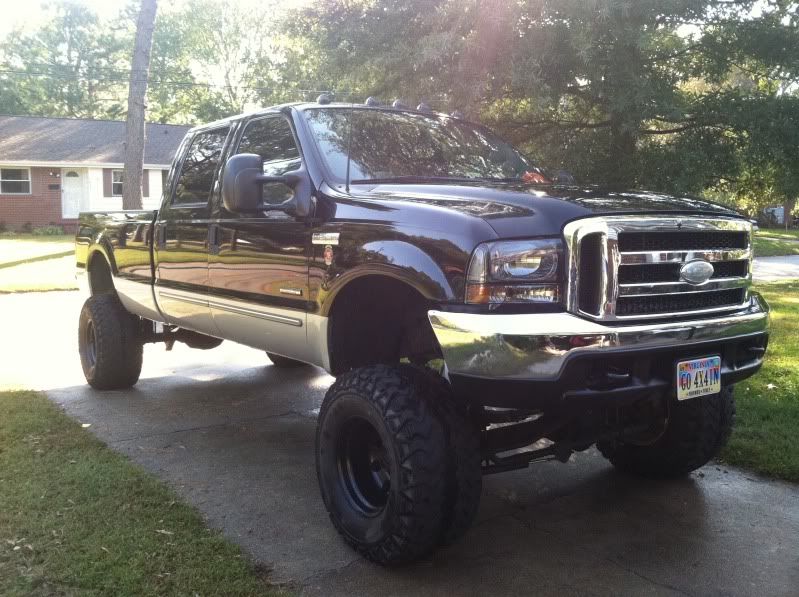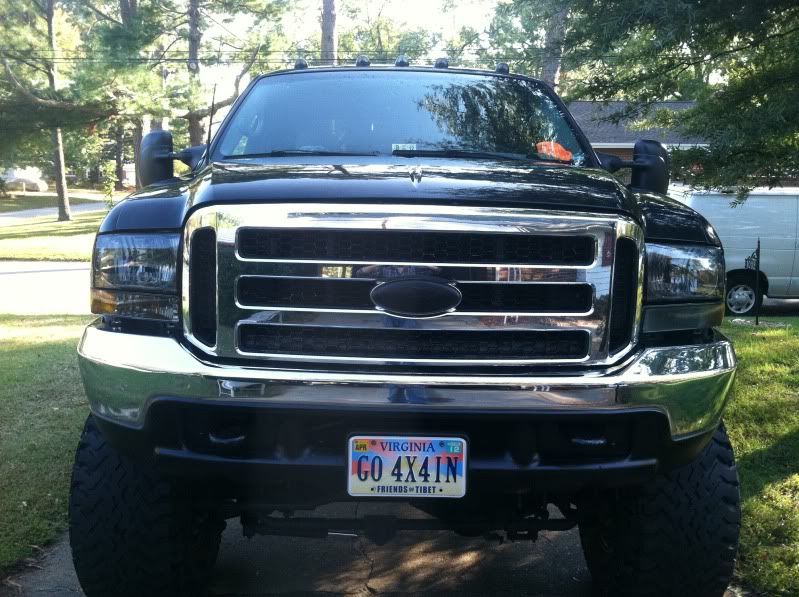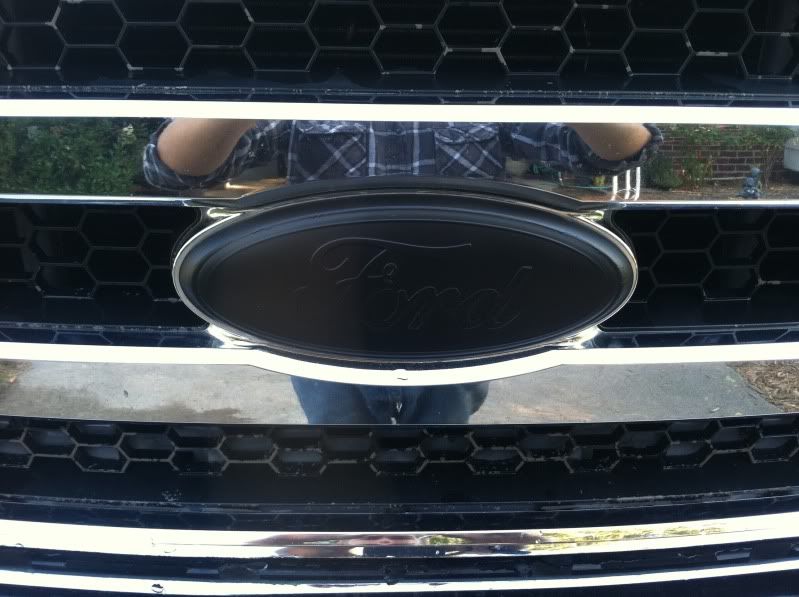 side badge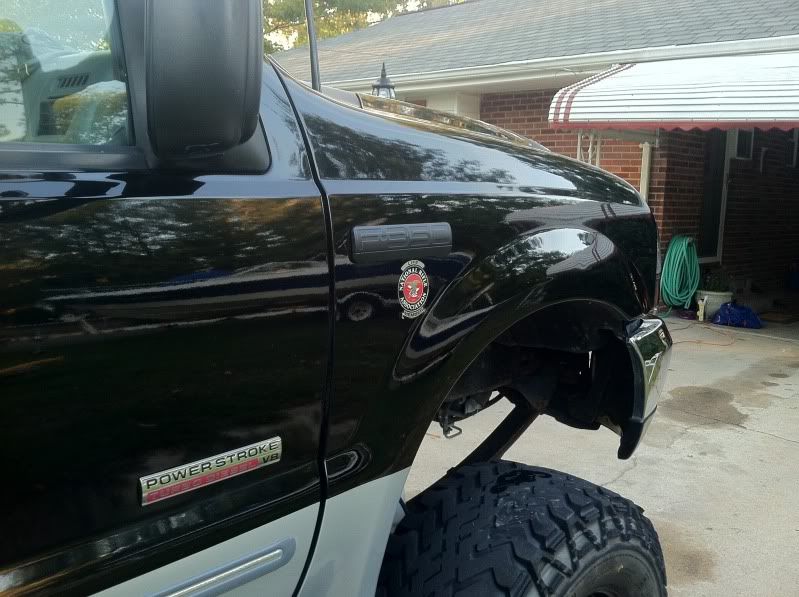 today im going to be putting some angle brackets on my stack today to try and get it mounted a little better. i'll post more pics of that later today...
also next couple weeks look for new tires, possibly a new exhaust and a new tuner. i'll update this thread accordingly