08 f350 super duty lariat
Discussion Starter
·
#1
·
Starting a 6.4 sled pull build since I got a few 6.4's kicking around at the moment and only one is my daily driver.
So from stock this is what I'd like to do:
delete dpf
delete egr
replace oil cooler
coolant filter kit
maxxforce piston
upgraded head bolts
Maybe bulletproof water pump
What else should I add to this list for a sled puller?
And what tune/tuner are you guys using? I see alot of old threads with people talking about kem 310 or 345 tunes, is this even a thing anymore?
Will this tuner work for deletes and loading a kem tune?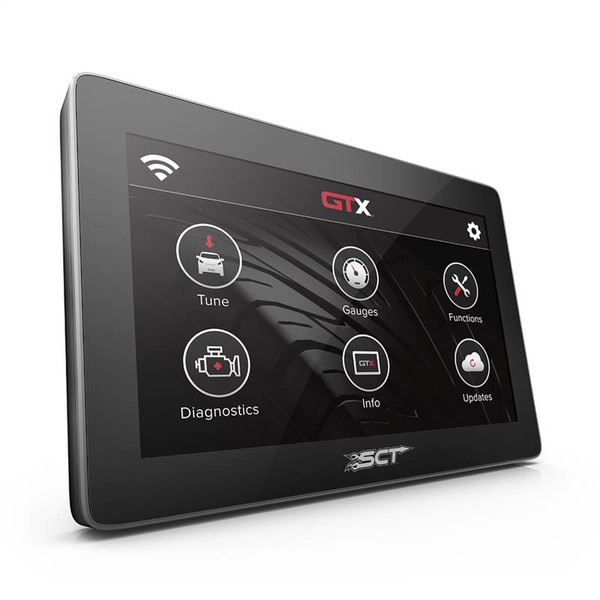 SCTs GTX is performance tuning, re imagined - no computers necessary. Its the easiest-to-use tuner on the market, loaded with powerful features and our most advanced hardware to-date. The new GTX Performance Programmer starts up in under 10 seconds and is super-responsive, sporting a 5-inch...
www.canadiandieselonline.ca