Remove the valve covers, then pull the oil plugs. They are located between the #1 & #3, #5 & #7, #2 & #4 and #6 & #8 injectors.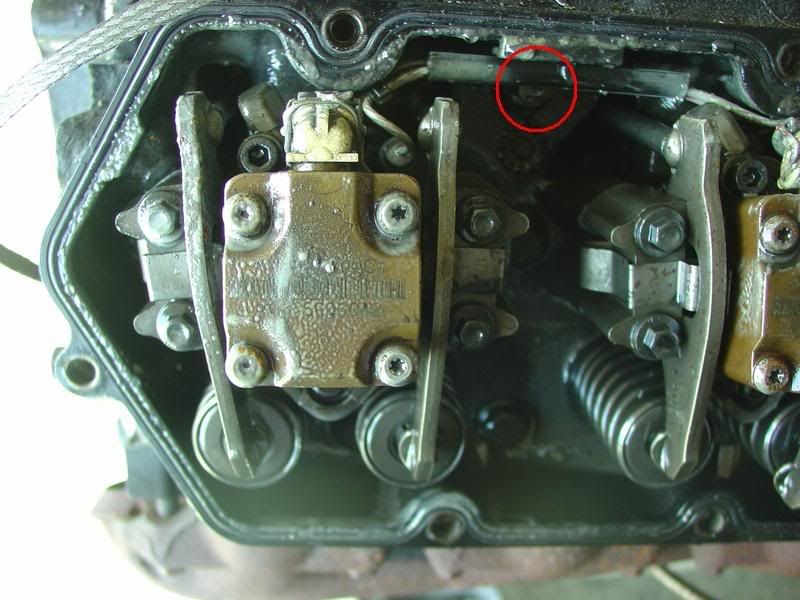 Be very careful with them, they are 1/8" allen heads. Do not use a key, use a SOCKET. Put it in the hole, and rap on it a few times. Then loosen.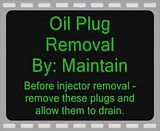 Here is a picture of one that I stripped, then had to hammer a 1 size larger torx bit into in order to extract it.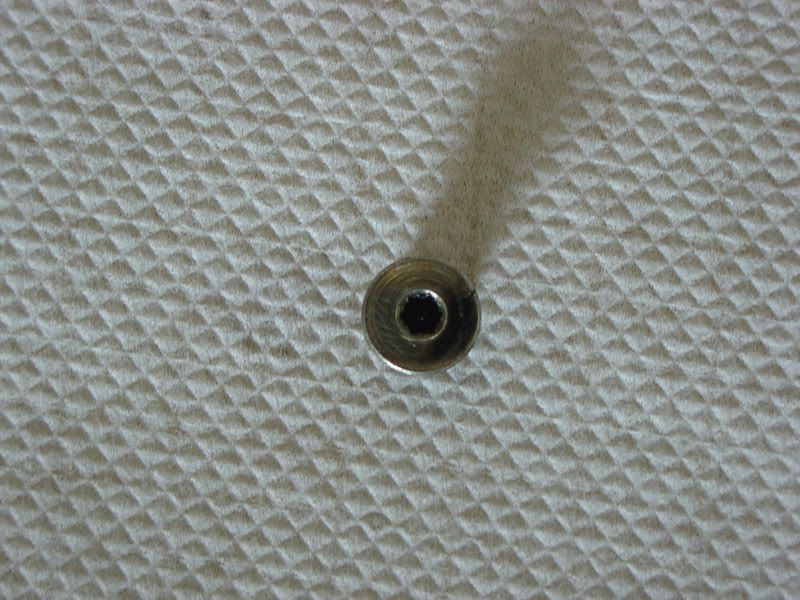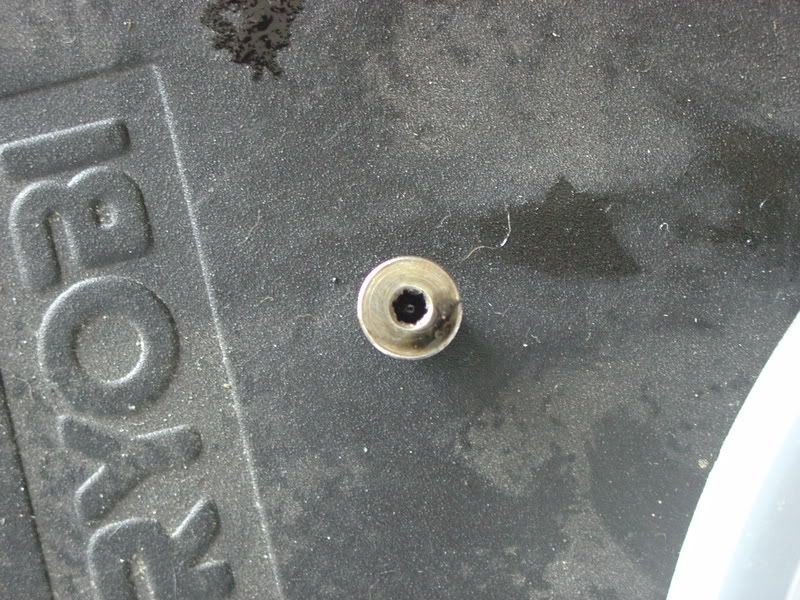 While those are draining, un hook all of the injectors, and use one finger to pull up on the white wire (glow plug wire). It will just pop off. Remove reuseable gasket.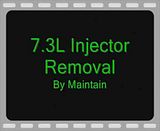 Make sure this copper washer is still on the injector and not down in the injector cup.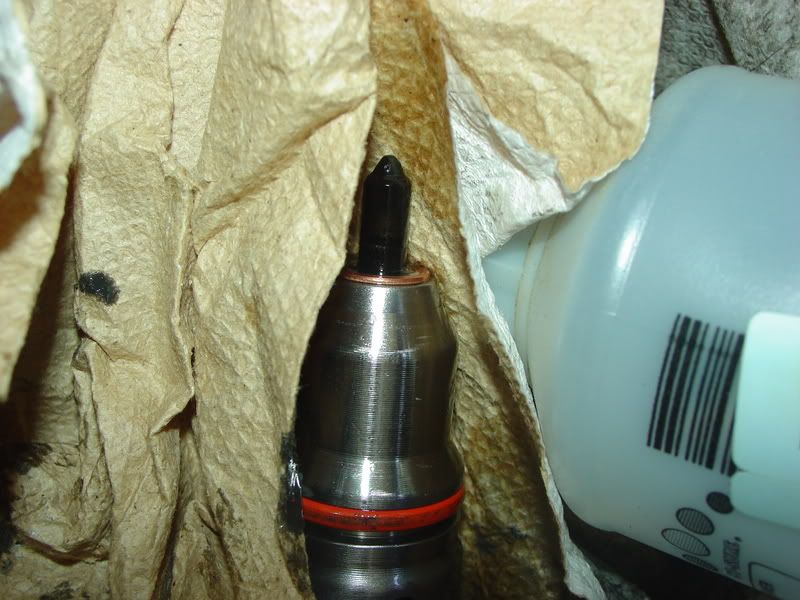 Then use a deep well 10mm 1/4" drive socket to remove the glow plugs.
*BONUS TIP!!!!***
After you get the glow plug loose with the 10mm switch to an 11mm and it will not get bound up under the pushrod. *Some 1/4" drive deep 10mm's will get stuck, others will not.
Reinstalling Injectors...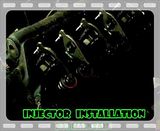 With the glow plugs out, the oil plugs in, the injectors in - this is how I purged the cylinders.