Recent background.
03 6.0
I just replaced;
Hpop
Blue spring
Head studs/gaskets
Stand pipes
Updated turbo feed/drain
Injector o-rings
Cleaned turbo
Cleaned back press sensor
Egr delete
Installed ipr oil cooler relocation kit
Ipr high flow coolant filter
The hpop went out(wot psi 680, ipr 85%), is why I did all these things.
Before I started I had a code for one of the glow plugs, so I replaced all of them in that head.
The truck has always had a long slow crank time but not this bad and not as much smoke.
Below are a video and pix from my scan tool
http://i225.photobucket.com/albums/...947B57F-7746-00000423ADAB9713_zps983ea4d2.mp4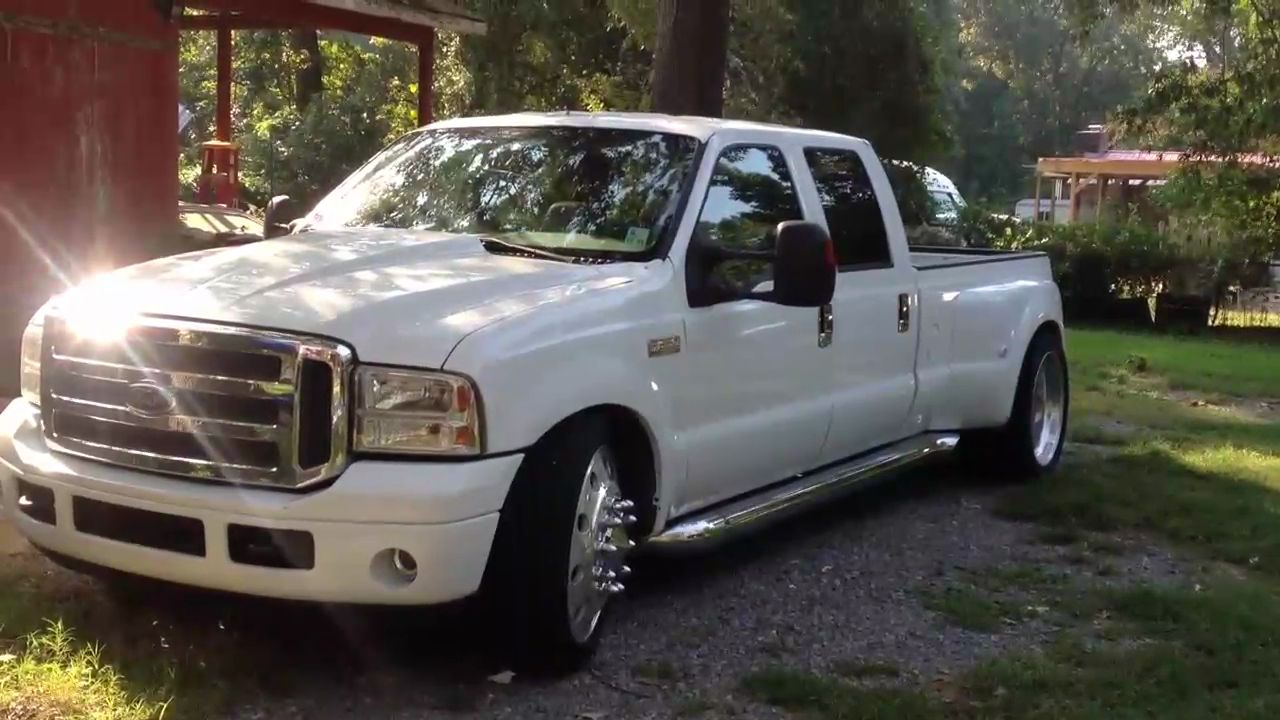 And these are my current codes, I'm not concerned with the egr codes
And the code assist info
Sorry I have no idea why photobuket flipped everything.