Not sure if this is a problem, really...
Links pasted into threads used to be displayed (to me) as the thread name. Now they show as a truncated URL.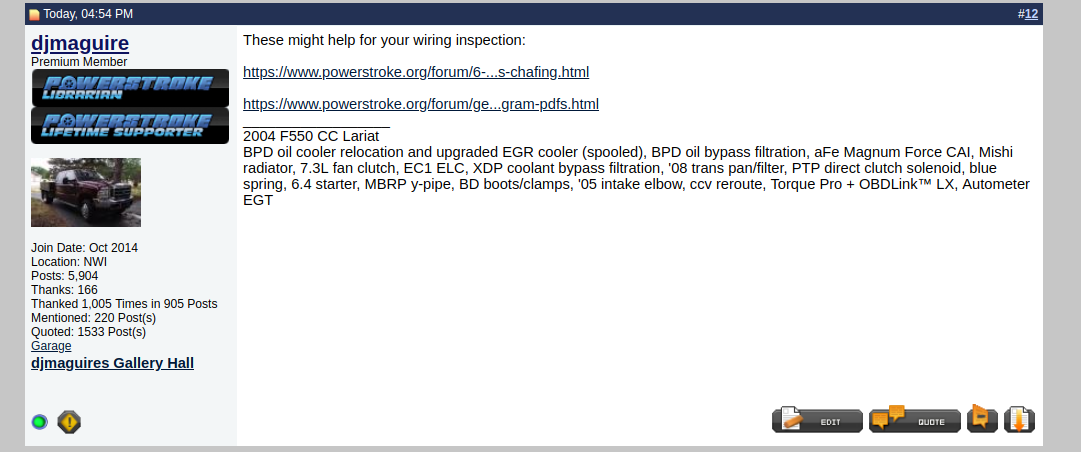 Question #1 - Is this a me-thing or an everyone-thing?
Question #2 - If it is an everyone-thing, can it be changed?