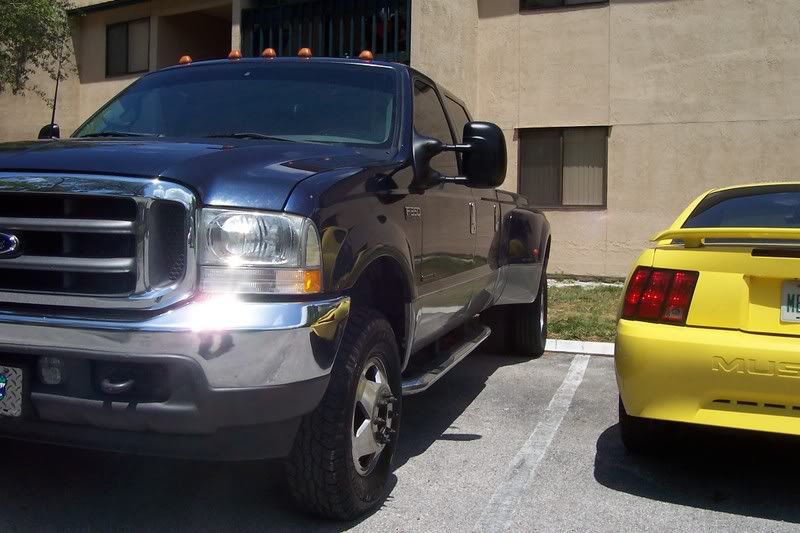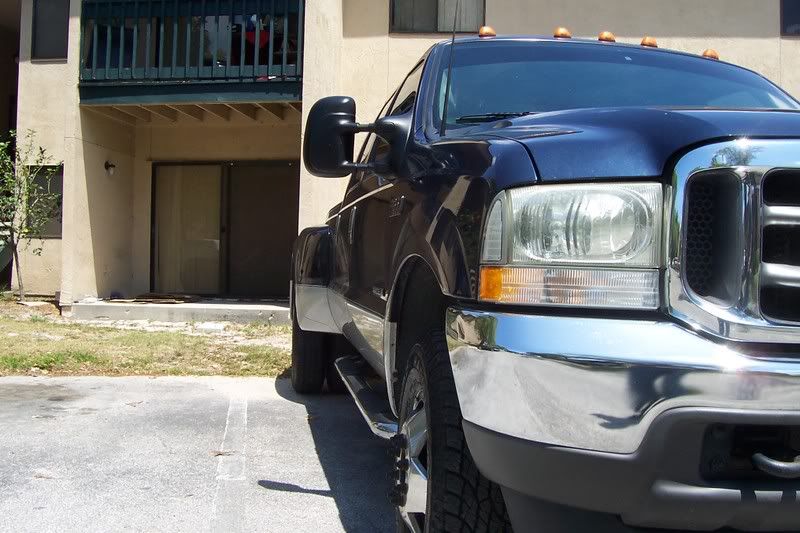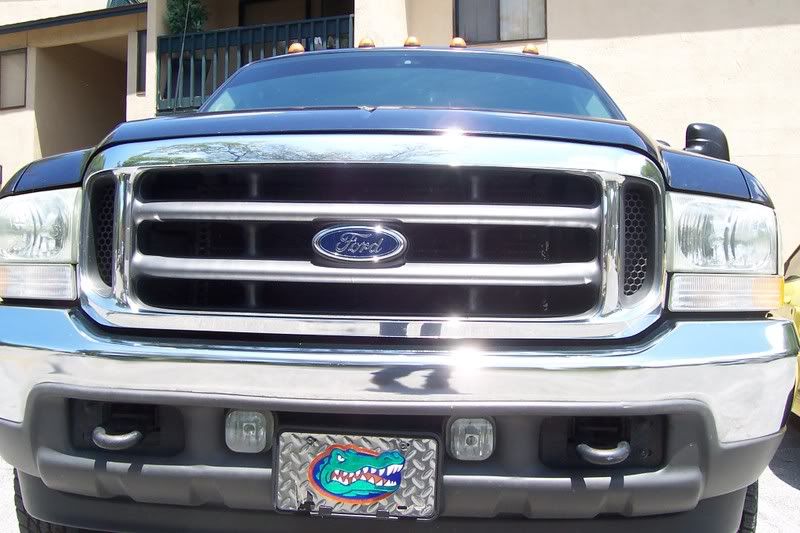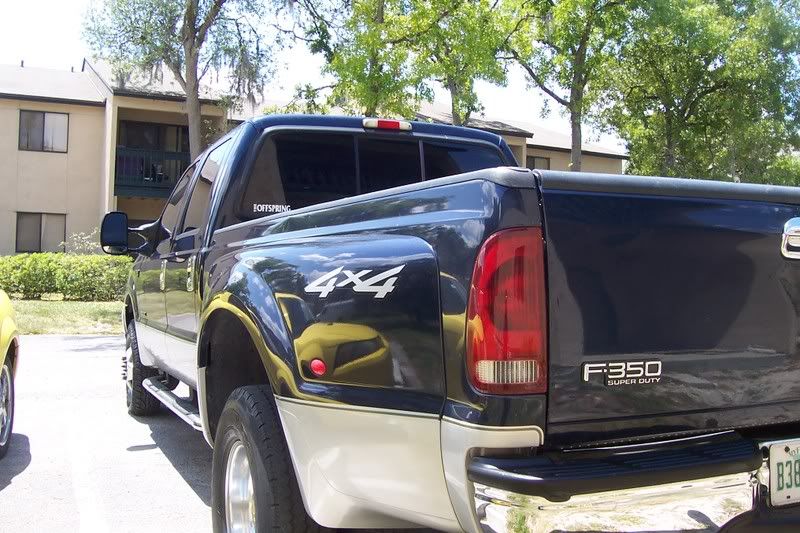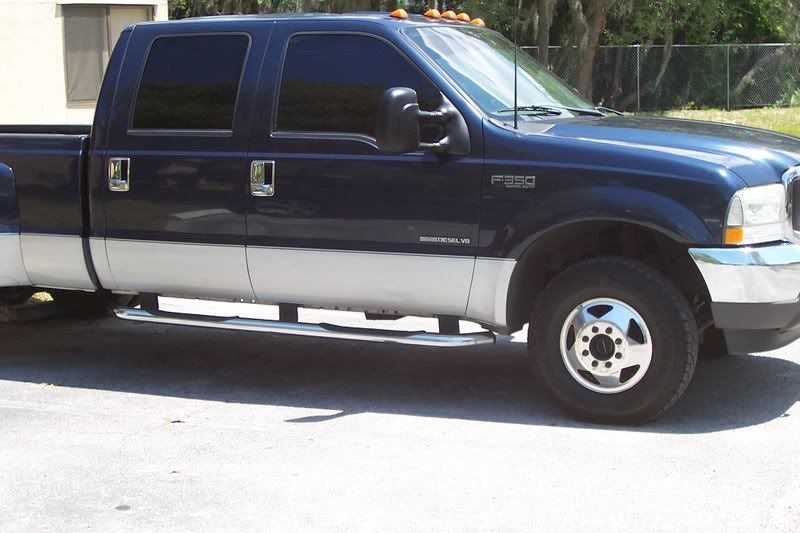 There are some pics.
I was thinking these emblems:
I also want to see if I can repaint the red in the badge on the fender because it's faded out.
I want some running board lights and some LED's on my mirrors. I want those side fender vents that are on the new Superduty's, but I don't have the cajones to cut into my fender. Anyone know someone around central Florida that specializes in that?
The other only thing I can think of is chrome fender flare things around the wheels. I had them before, but the rubber came off them and it started to scratch my truck. I did like the look of it like that. Maybe some window visors on the doors?
Anything else you guys can give me input on?