Discussion Starter
·
#1
·
Well, I had some nasty rust going on around my wheel wells, the bottoms of my doors are pretty trashy, and I had some holes that were about ready to start poking through my fenders! SOOOO! Instead of paying someone 1-2k to repair and repaint the truck, I went with the simple solution! a Herculiner two tone. I blasted off as much rust as I could with a grinder, and filled the minor pitting with body filler. I used a rust converter on the surface rust, grinded again, and converted the rust again. anyway, used 80 grit sandpaper on what paint was still there, and ended up with this!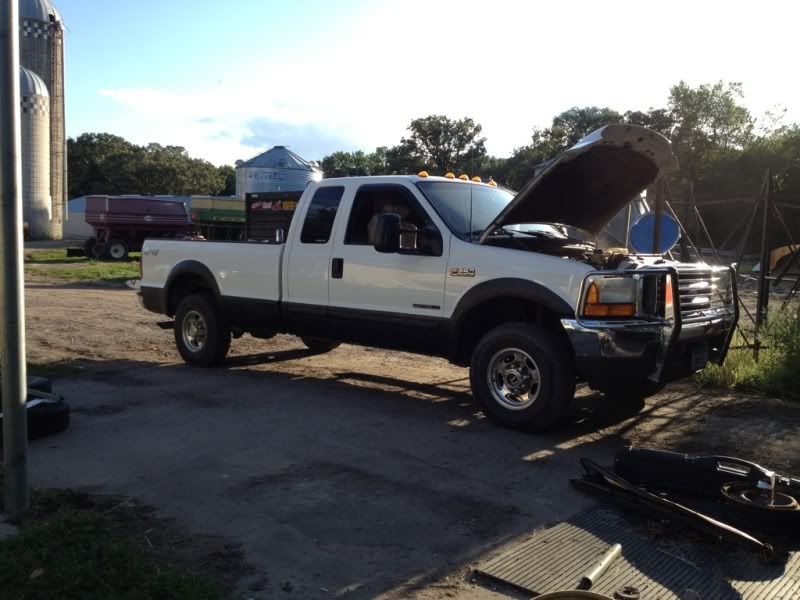 Then I got "fancy" and added some pinstriping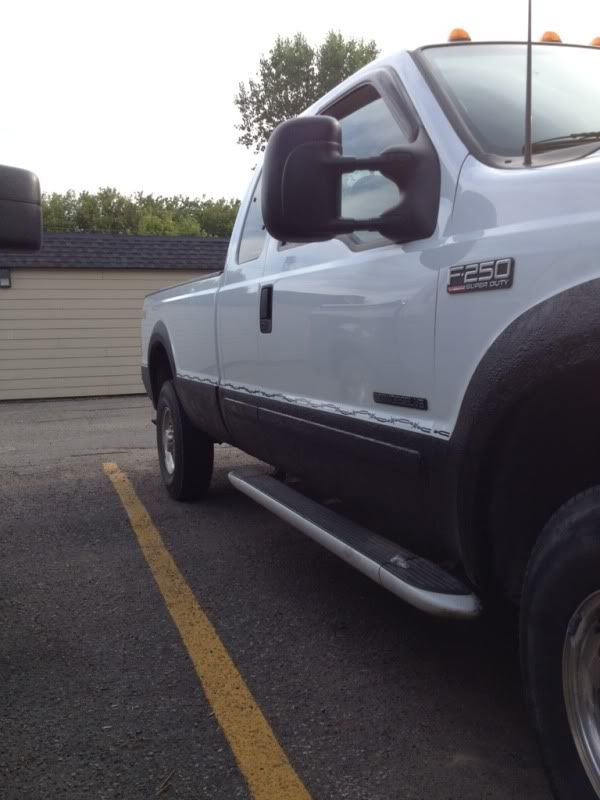 I still need to have someone thats great at taping fenders re-tape my fenders so I can make them match the body lines, but for now its good enough to stop rust, and chipping!
And here is my end goal.... Just toss in some blacked tails, HL's and some heavy duty bumpers.