Discussion Starter
•
#1
•
As some may know I was in the proses of up dating my truck well it is totaled and have a new truck idetical to the old.
I had made a grill for the old truck cuz i could not find a exscusion grill.
Should i keep looking for an exscurtion grill or make another?
The grill i made.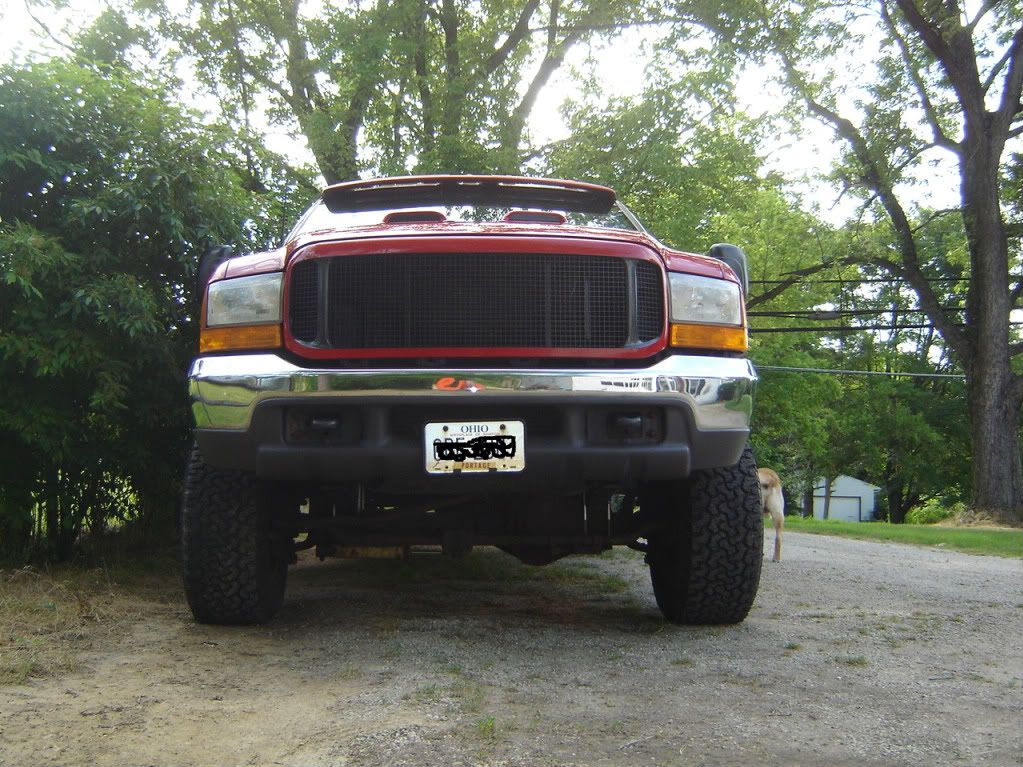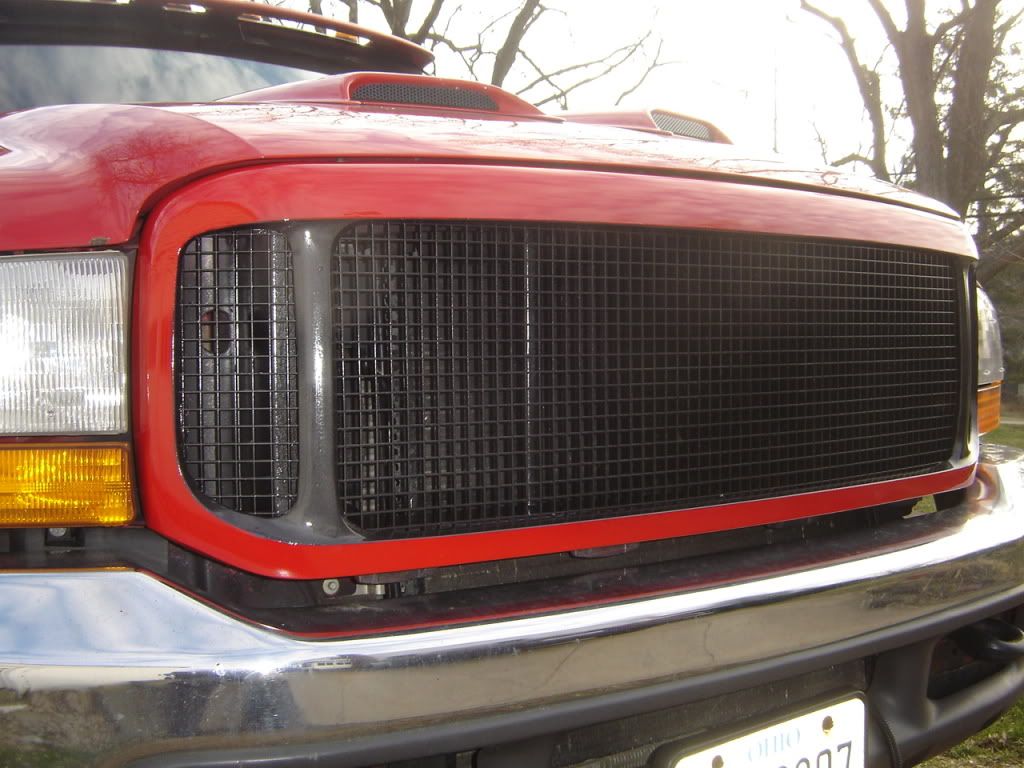 Or a EX grill painted the same as the grill i made.
Keep in mind the bumpers will be body color as well.