2007 F-250 King Ranch 6.0 124k miles. This truck was fully repainted 7 months ago, all black, including front and black bumpers. It also has the Harley Davidson grille. Quadzilla Intake, Straight pipe with 8 inch dump over rear axle, with a Superchip. Has a leveling kit and brand new BMF Novakanes 20x10 with 35 Nitto Mud Grapplers. less than 500 miles on them. 5% Tint all the way around.
I'm selling the truck because I need a car for college as much as I hate to see her go. She was completely stock when I got get. Ive done everything to her.
I'm asking $30,000 OBO
Call or text anytime after 4pm, even past 12 at night is fine. 903-521-2110
PM on here, email is faster,
[email protected]
New Pictures: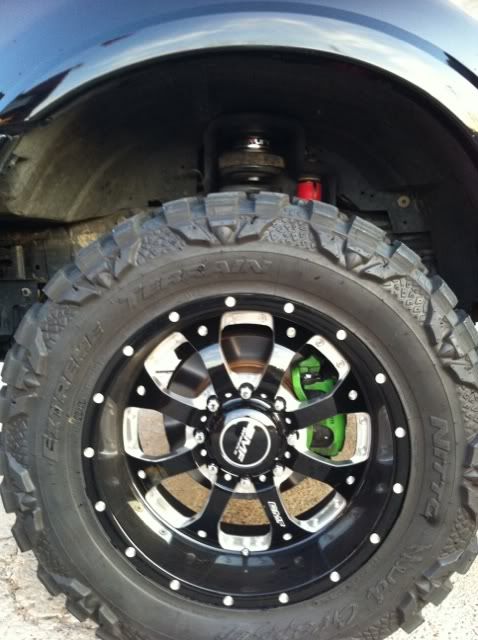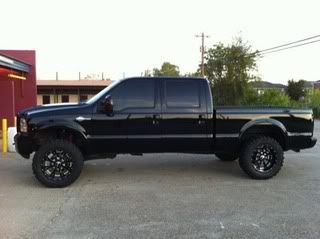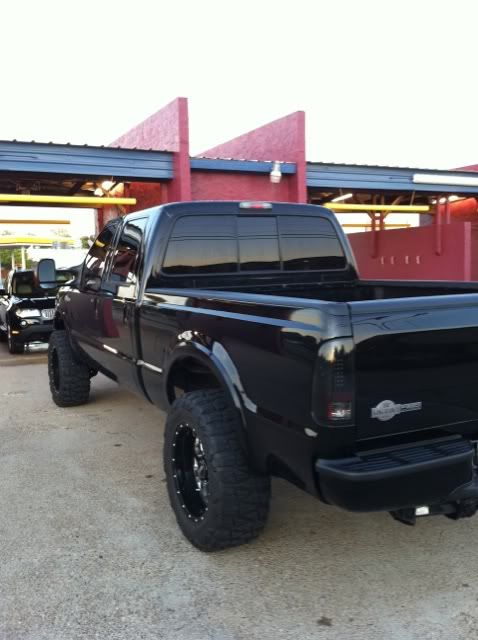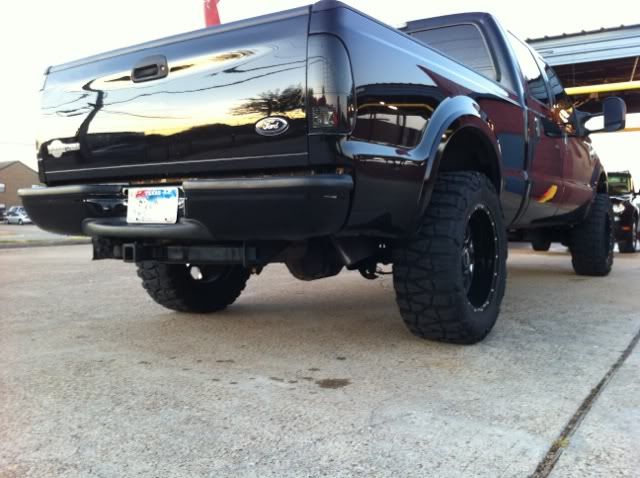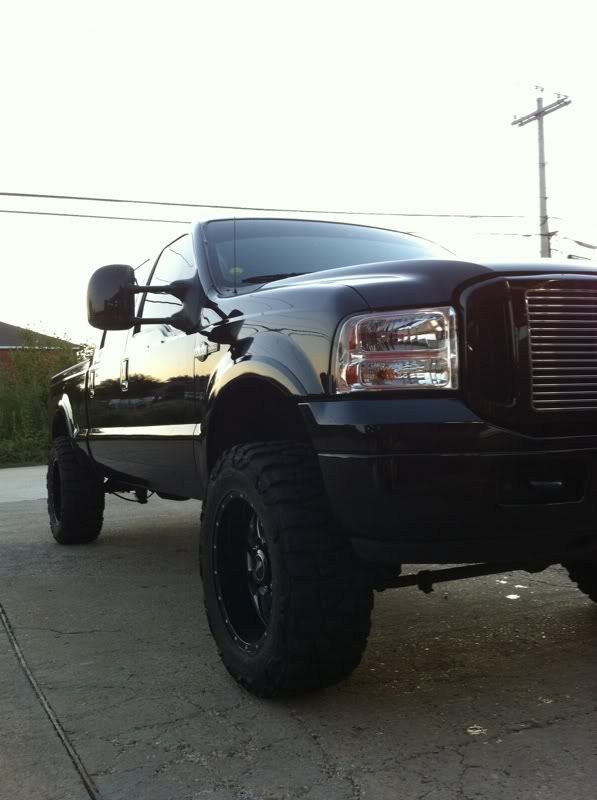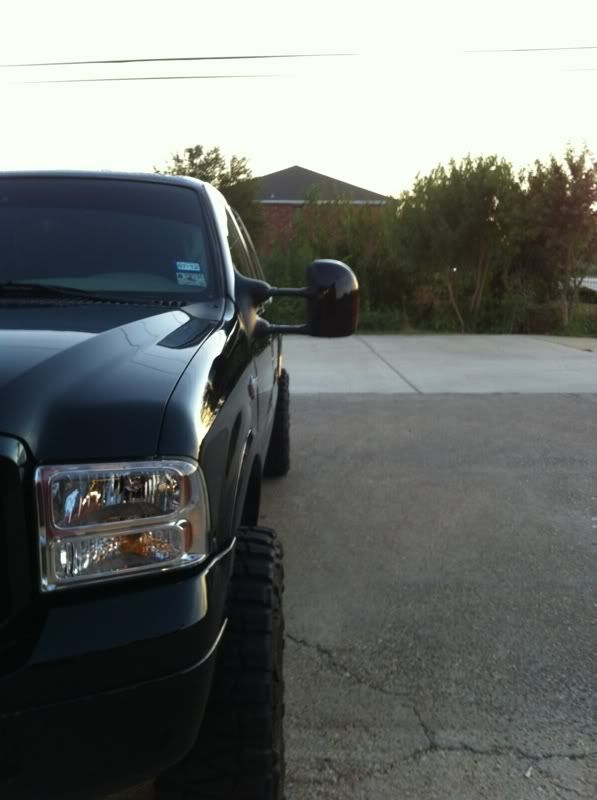 The day I got her. Completely stock.