Discussion Starter
•
#1
•
Well last summer I blew out both my front axle shafts while attempting a 4x4 boost launch lol at about 15-20lbs of boost they went, so I went on the hunt for a 60 and found a hp kp 60 with matching gears (4:10s) and it kinda sat around for about 5 months till i came across some 6in springs and everything pretty much to do it. Here's my truck stock with 35s.
Then out with the TTB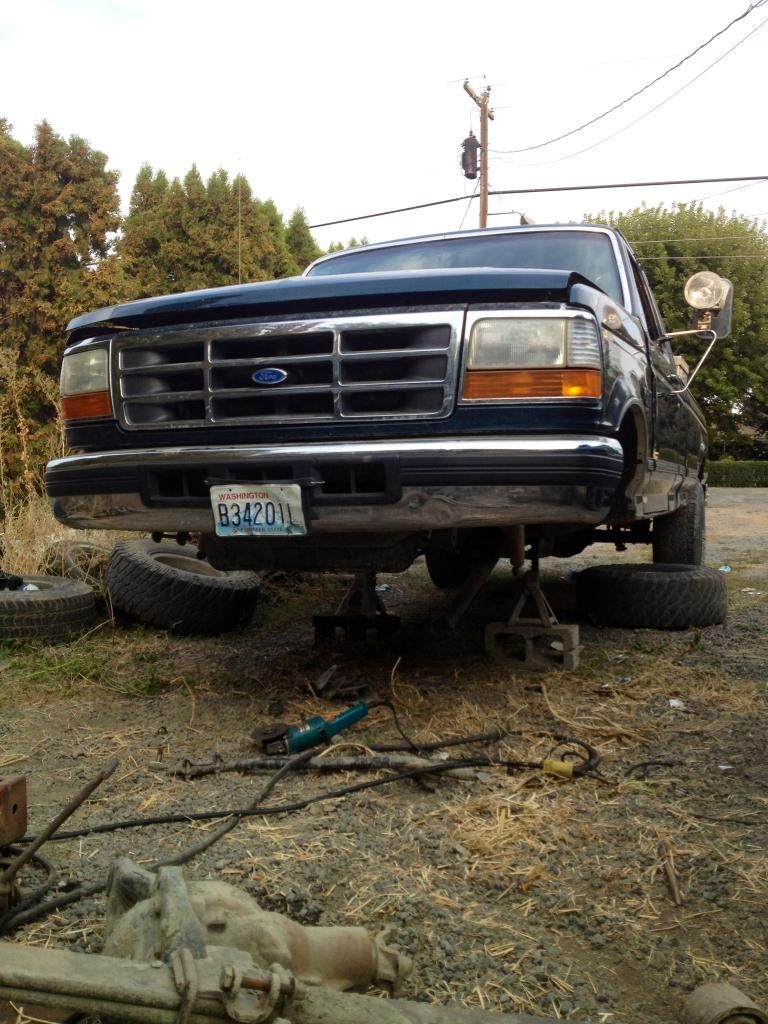 Good old TTB salute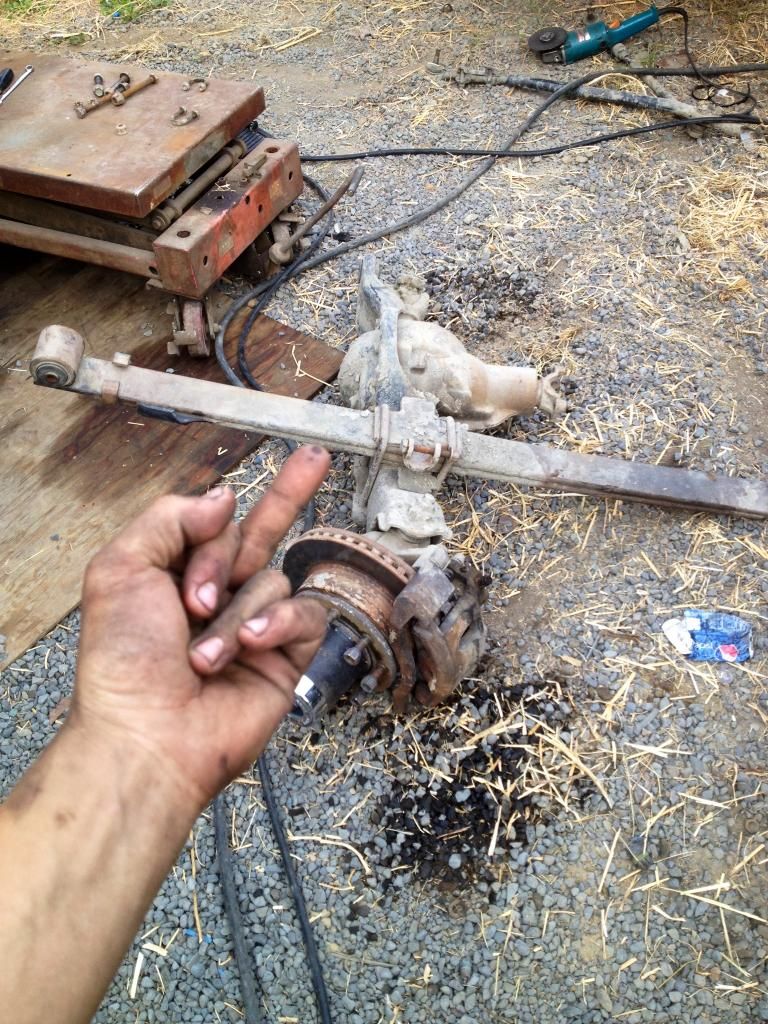 Got the axle up under it, that 60 is hard to move around all by yourself lol it kicked my ***.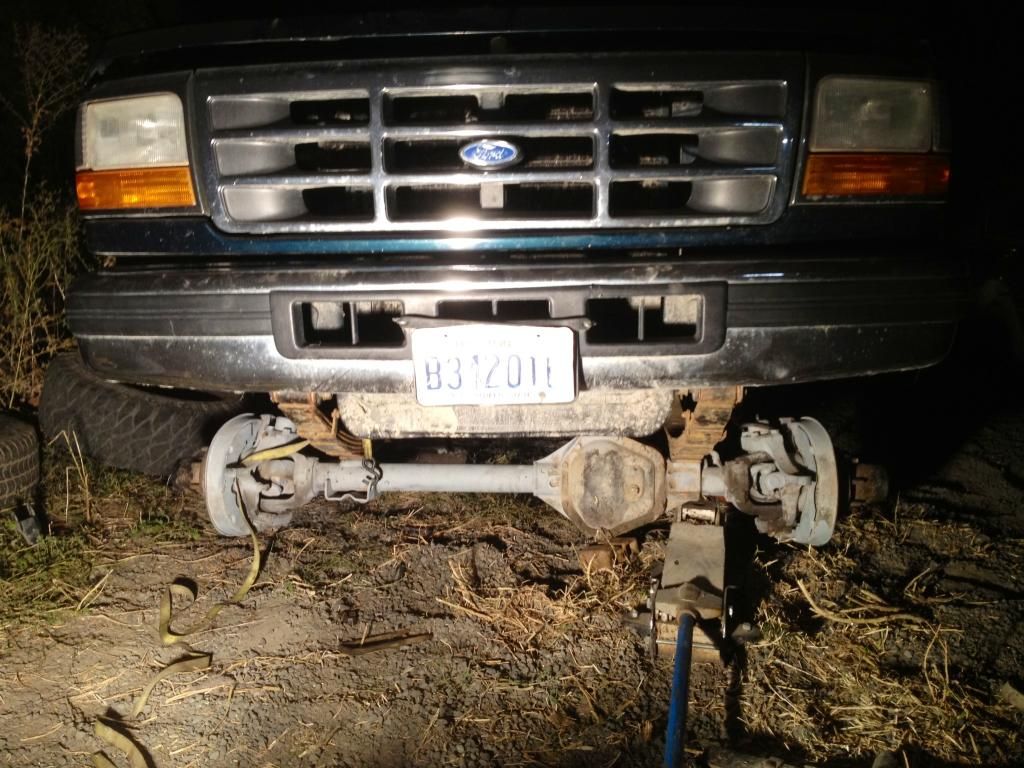 Had to bolt the tires up to see how it looked (still the 35s)
And then when I was finally able to drive it.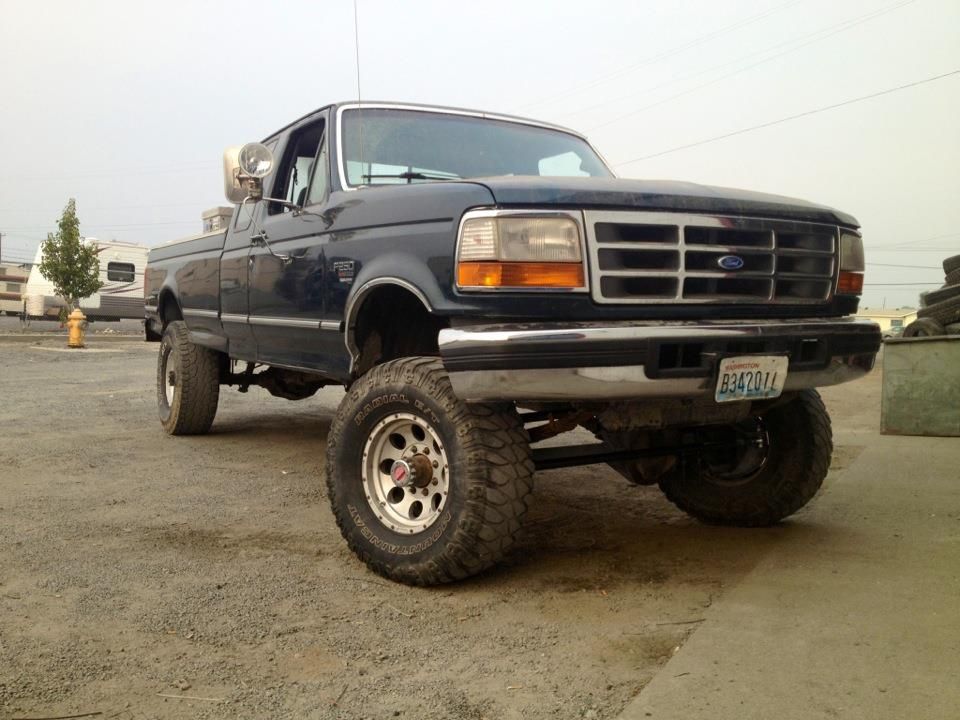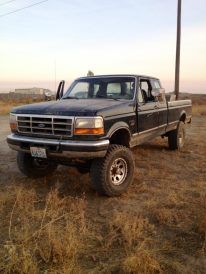 I did crossover steering so I could use my stock pitman arm, I gotta say I think it rides better than it did before and turns a lot easier. Next on the list is sky's shackle reversal kit when I can afford it and tear it down again. It is nice having 4 wheel drive again too haha and i can't believe how easy of a swap this was, if I woulda had everything that day I tore it apart i could of been driving it that night or following morning.