·
Fueling M.A.D. Everywhere
So I bought my truck back in July 2011, and have pretty much been lurking on this Forum and a few others since. Finally decided to post up some pics and some info about her.
The truck was bought as a completely stock 2008 F250 with a 6.4 Powerstroke, 4WD. Had 59k miles when I brought her home. King Ranch with quad buckets.
Current mods completed since purchase:
-Pioneer AVIC-X930BT Headunit
-
Pioneer TS-G6844R 6x8s
Infinity Kappa 682.9cf 6x8s all the way around
-Rockford Fosgate R500-1 amp
-Kenwood KFC-WS12 12" subwoofer
-CAC pipe (~60k miles)
-CCV filter (~60k miles)
-
DPF/DOC deleted
5" Diamond Eye straight pipe; stock tip welded on for stealth look (~68k miles)
-SPARTANIZED 300LL daily driven (~68k miles)
-Flo-Pro EGR delete (~70k miles)
-Diamond Eye Down Pipe (Complete ~75k miles)
-AFE Intercooler (Complete ~76k miles)
-AirdogII 165 (Complete ~76k miles)
-Titanium Header wrapped downpipe and Turbo Socks (Complete ~77k miles)
-2.5" Ready Lift Leveling Kit (~82k miles)
-4" PMF Stage 3 Traction Blocks (~82k miles)
-Sinister Coolant Filter (Complete ~91k miles)
-37" tires (~108k miles)
Planned soon:
-DieselSite Transmission Filter
-Amsoil Oil Bypass filter
Eventually:
-ARP Studs & Elite ported fuel rails
-Upgraded Atmo (undecided on size, 71/72/75/76?)
-6.0 exhaust manifolds/up-pipes with wastegate
-
SADP 6.4 Fuel Bowl Delete
-RCD torque converter
-Billet input/intermediate shafts
So here is my truck the day I brought her home
After some good window tint and a toolbox
Can still fit the bike in the bed with the toolbox
Put in an amp and a sub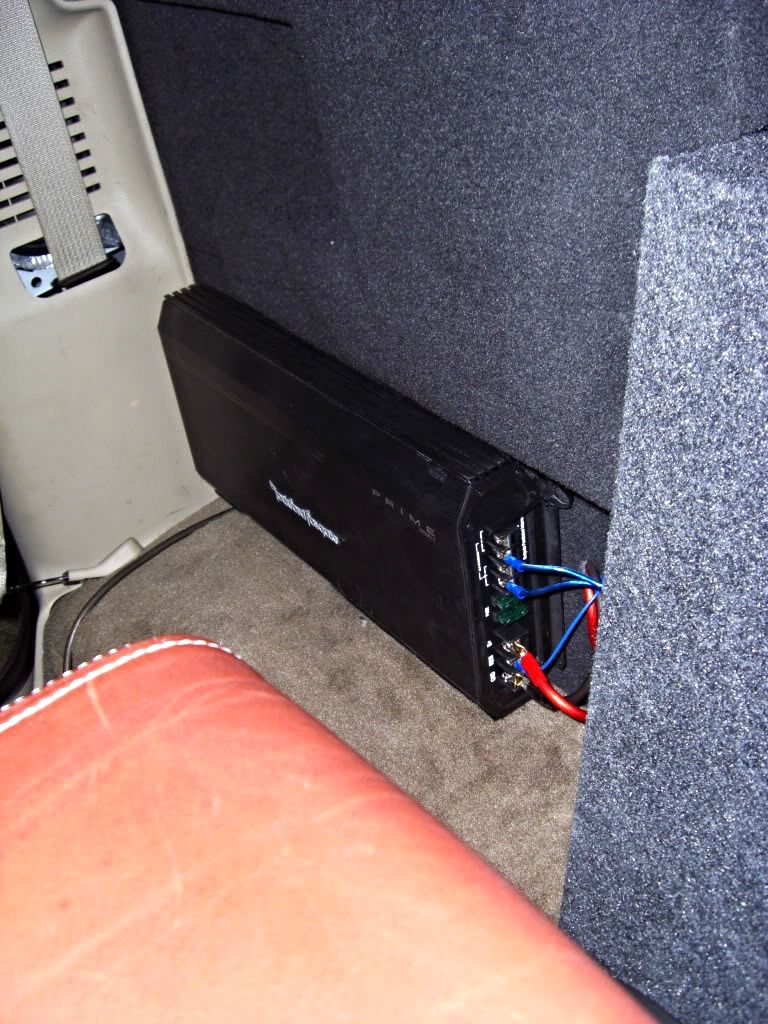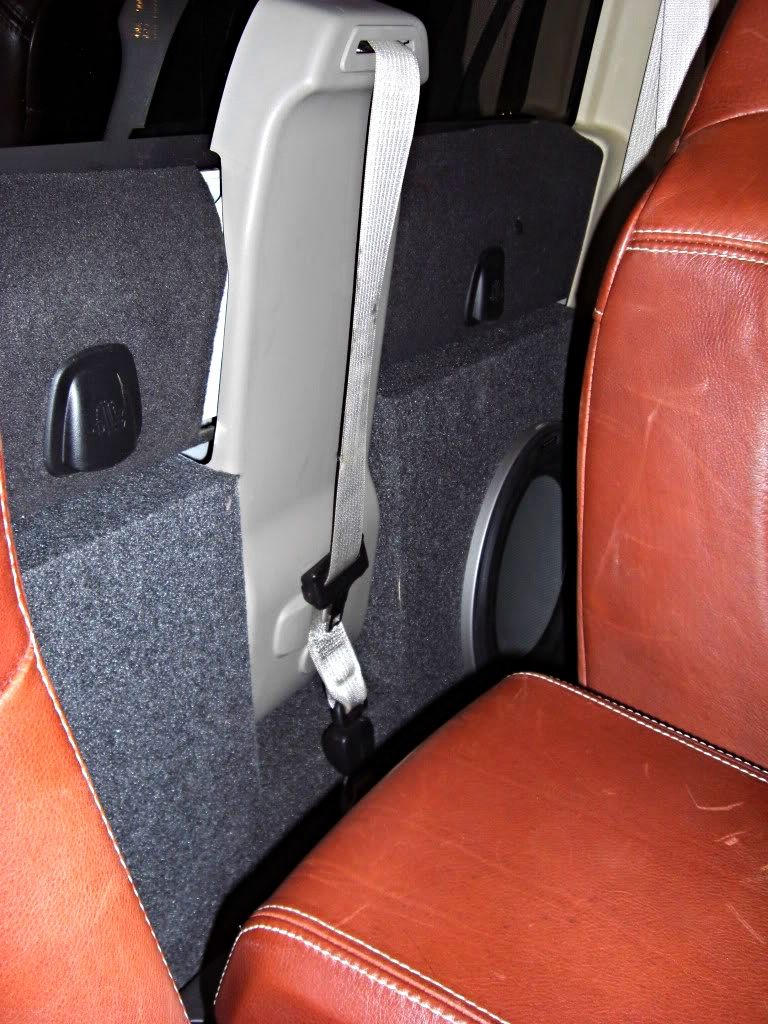 Installed a new CAC pipe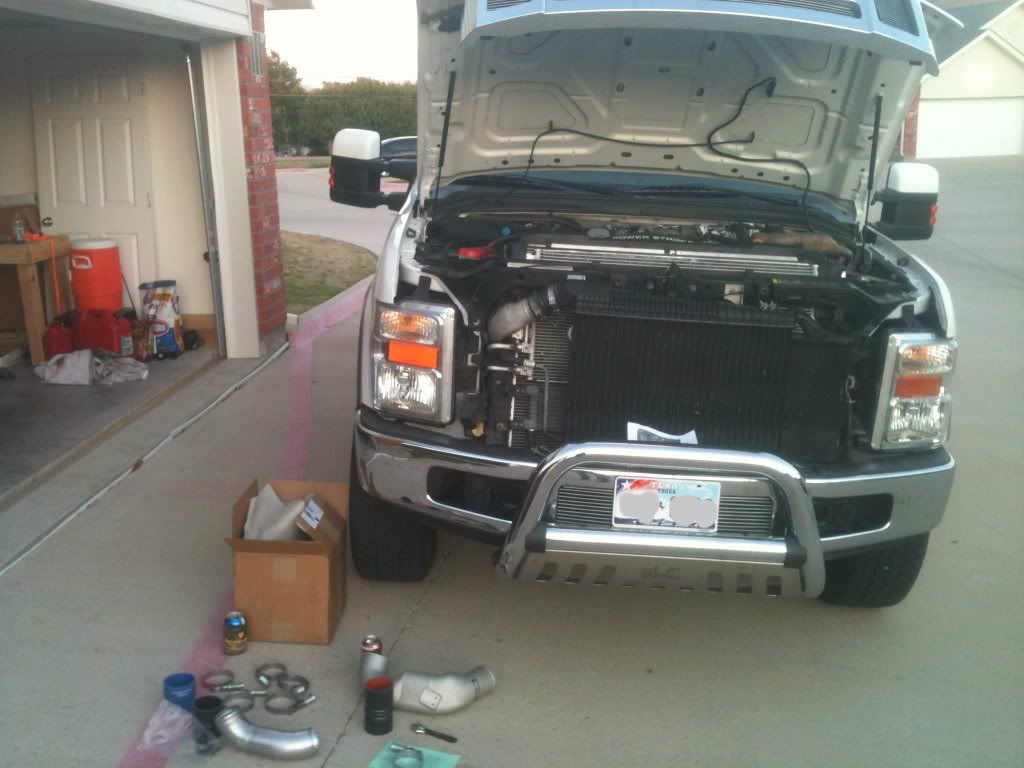 Any comments or advice are always welcome!
Most up to date picture (July 2013):