Discussion Starter
•
#1
•
If you've ever had a fan clutch pig tail get taken out by the fan then you know it can be a pita to have to hardwire it in once the engine harness side gets cut from the engine harness. That said after some extensive research and digging I have found both male and female sides of the pig tail plug for the fan clutch. This would allow you to repair your fan clutch without having to buy a new clutch fan or engine harness or have to directly hardwire your fan to the engine harness.
The engine side is the male plug PN: WPT-1136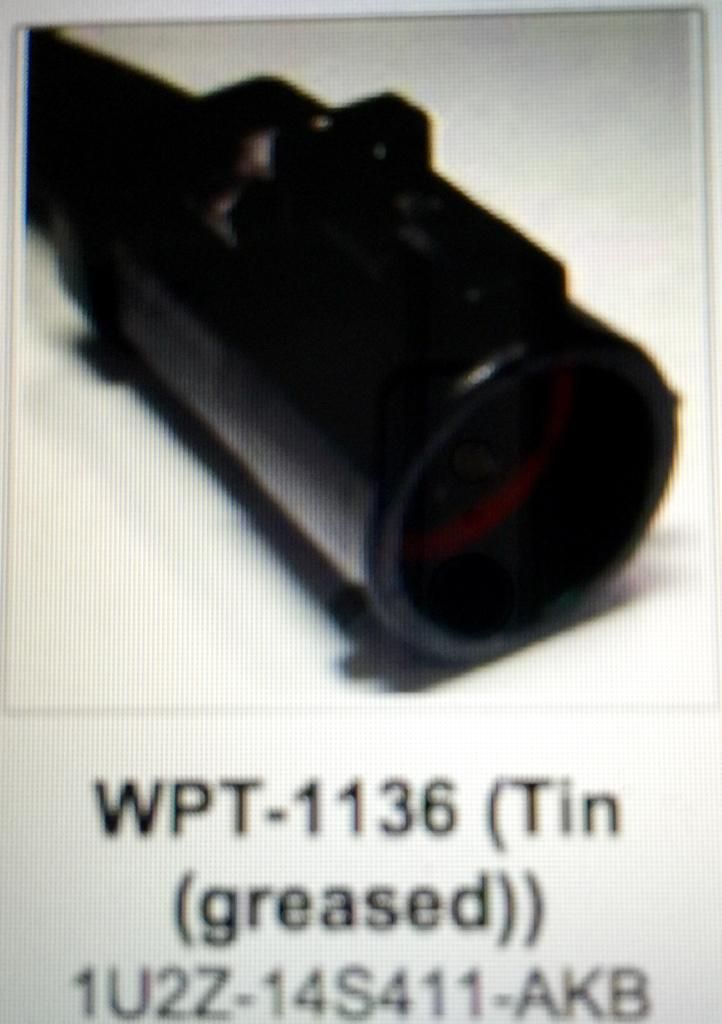 Clutch fan side is the female plug. PN: WPT-1045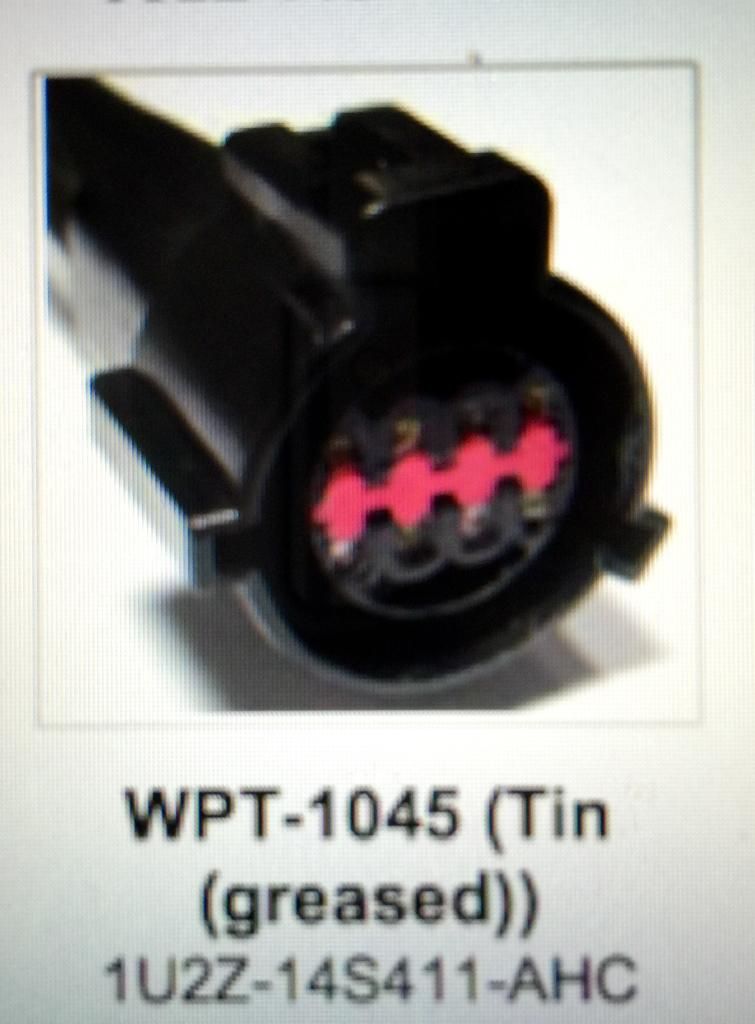 Someone should sticky this for reference as this is a common problem and having the part numbers available to order new pig tails sure beats hard wiring and/or replacing both the engine harness and clutch fan.