I have a lightly used Edge Insight CTS used it for 3 months on my previous 04 6.0. Never hooked the EAS or EGT probe up they are still in box. Will ship anywhere around the USA via FedEx. Looking to get $400 obo.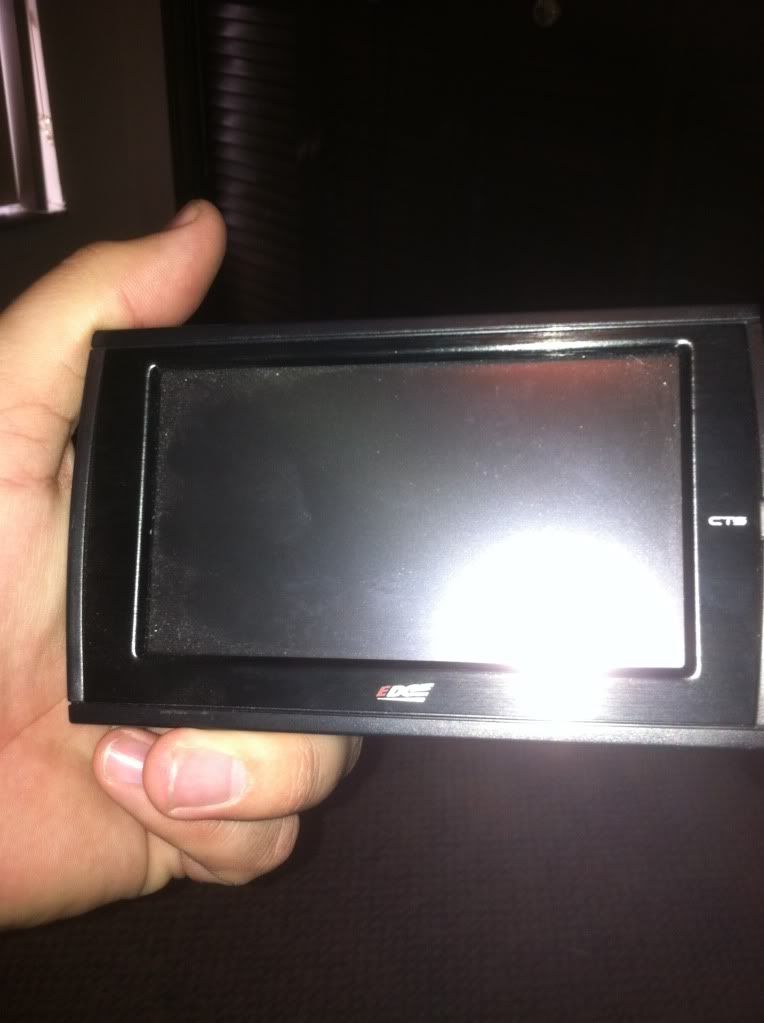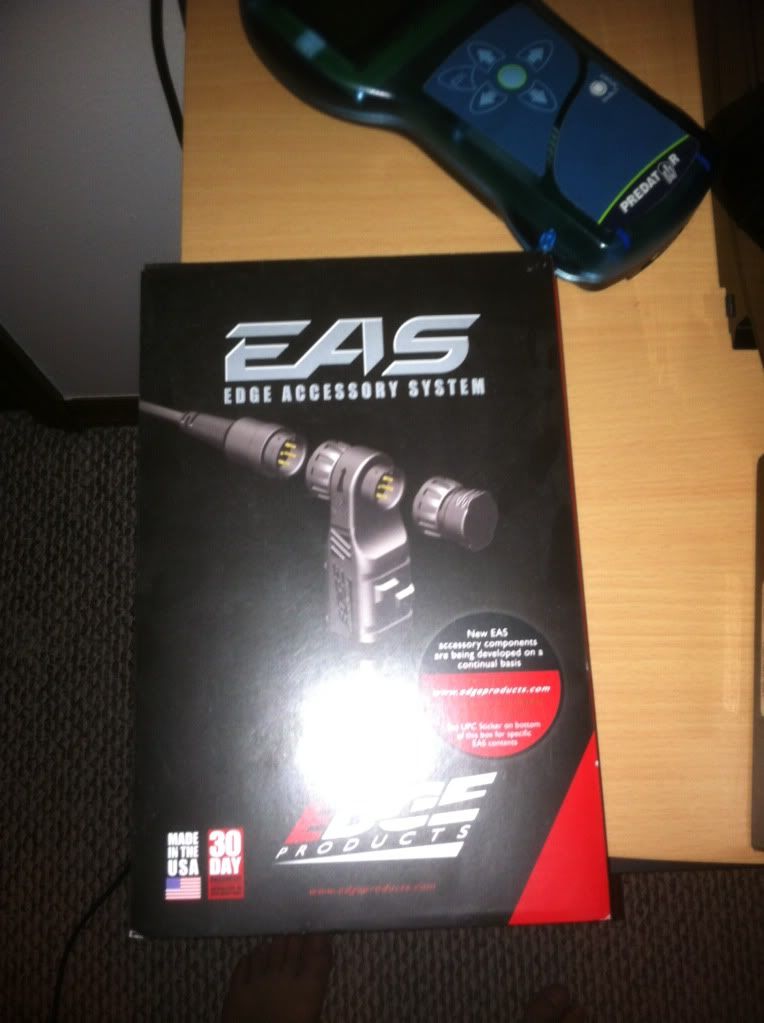 The diablo has 3 tunes on it. Only one I ever used was the 100hp tune. $150 obo.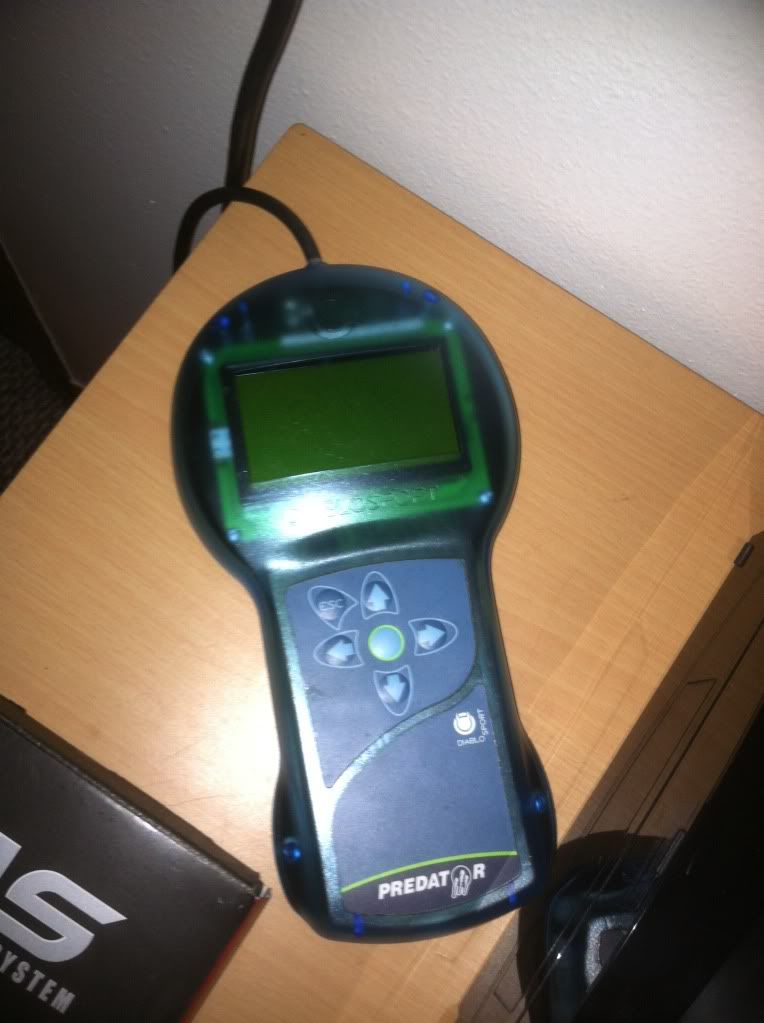 I'll upload pictures once I figure out how to off my iPhone. Will update later.
PayPal is my preferred method of payment.
Thanks for looking!