Discussion Starter
•
#1
•
OK, so I dug and dug and found other people who have built these before, but didn't find a writeup, so I'm making one doggone it!
I got to work this morning and hooked up to a flatbed GN and did a walk around and noticed my coolant was low. I've been watching my EGR cooler as I suspected it to have a tiny crack when I bought it over a year ago. I've been fortunate to milk it for this long and when I pulled the valve this morning when i got to the shop, I saw water pooled in the intake
hnoes:
I had some 1.5" 6061 round bar in a short stock pile, so that's what I used.
after measuring my valve, I drew up these plans: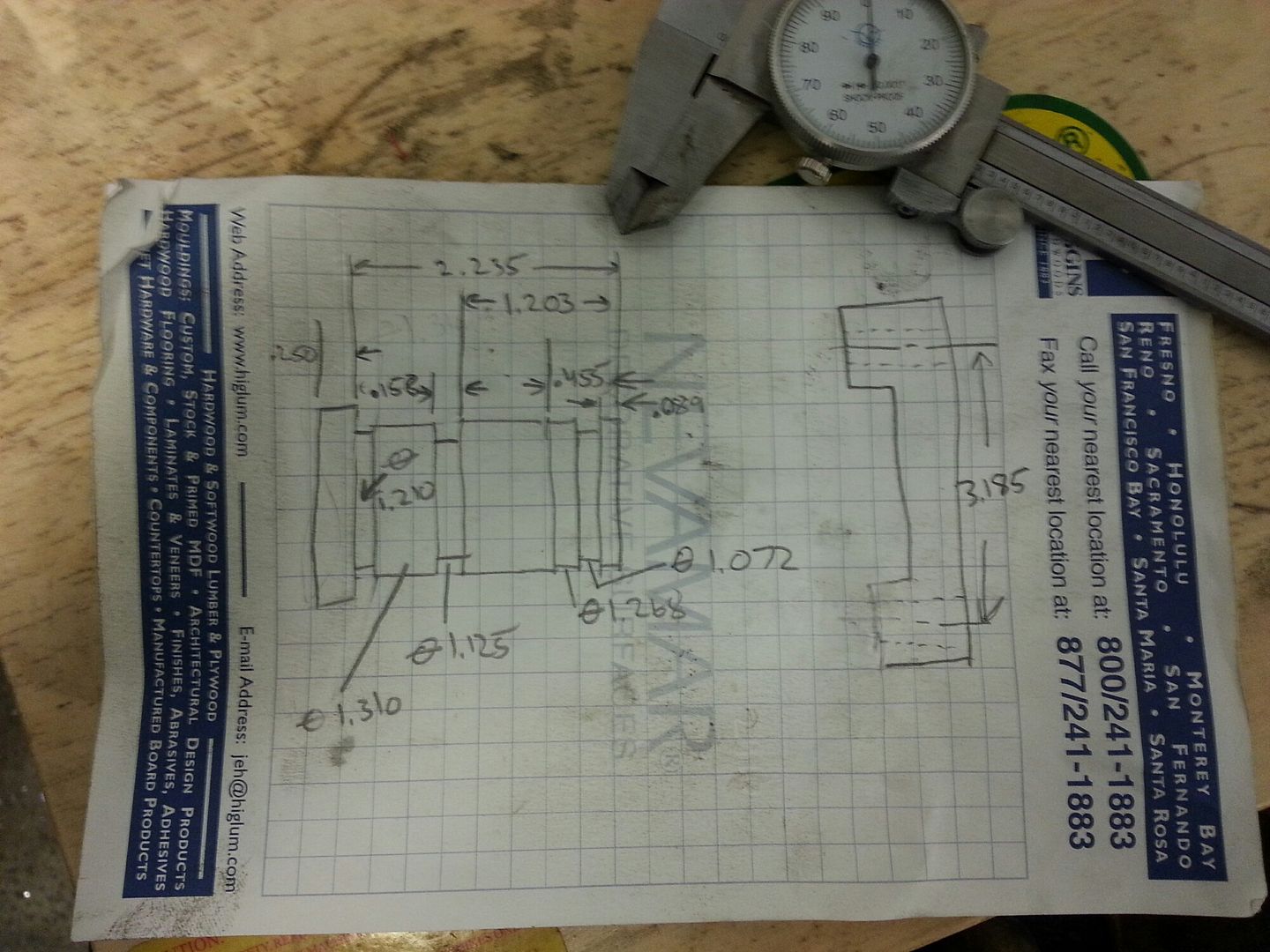 I put the round bar in the lathe, turned down the major diameter to the appropriate diameter and turned the secondary smaller diameter at the bottom of the valve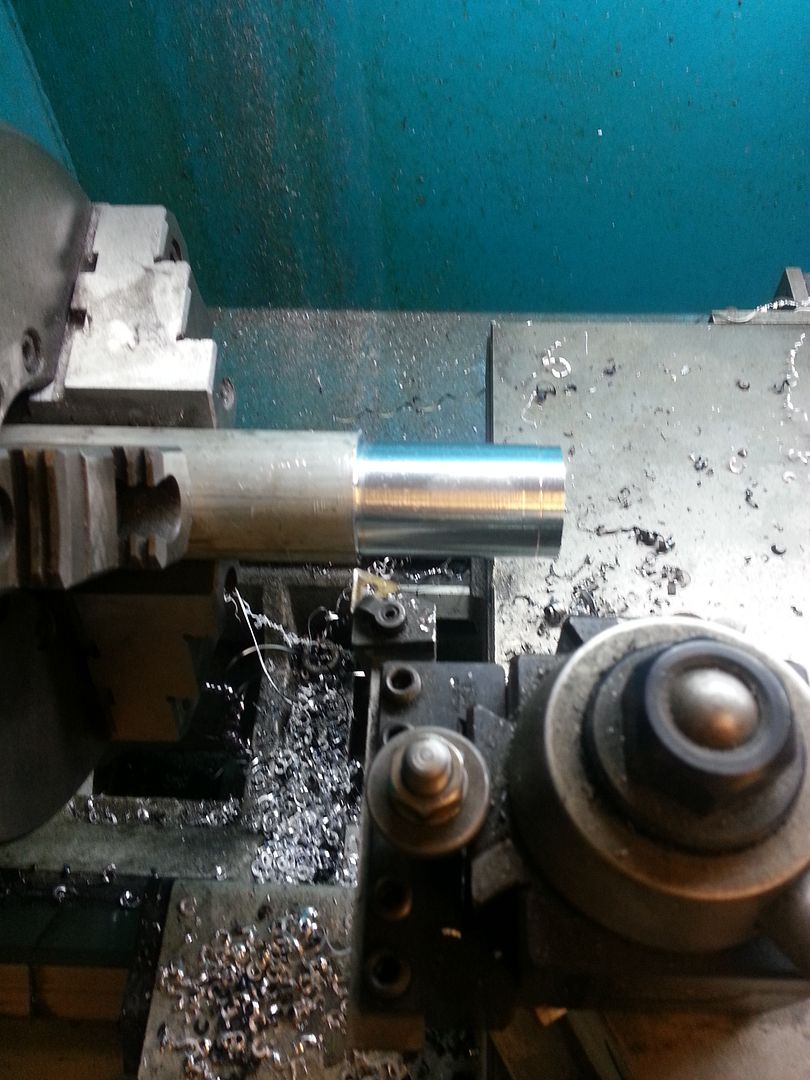 Turned the grooves with a parting tool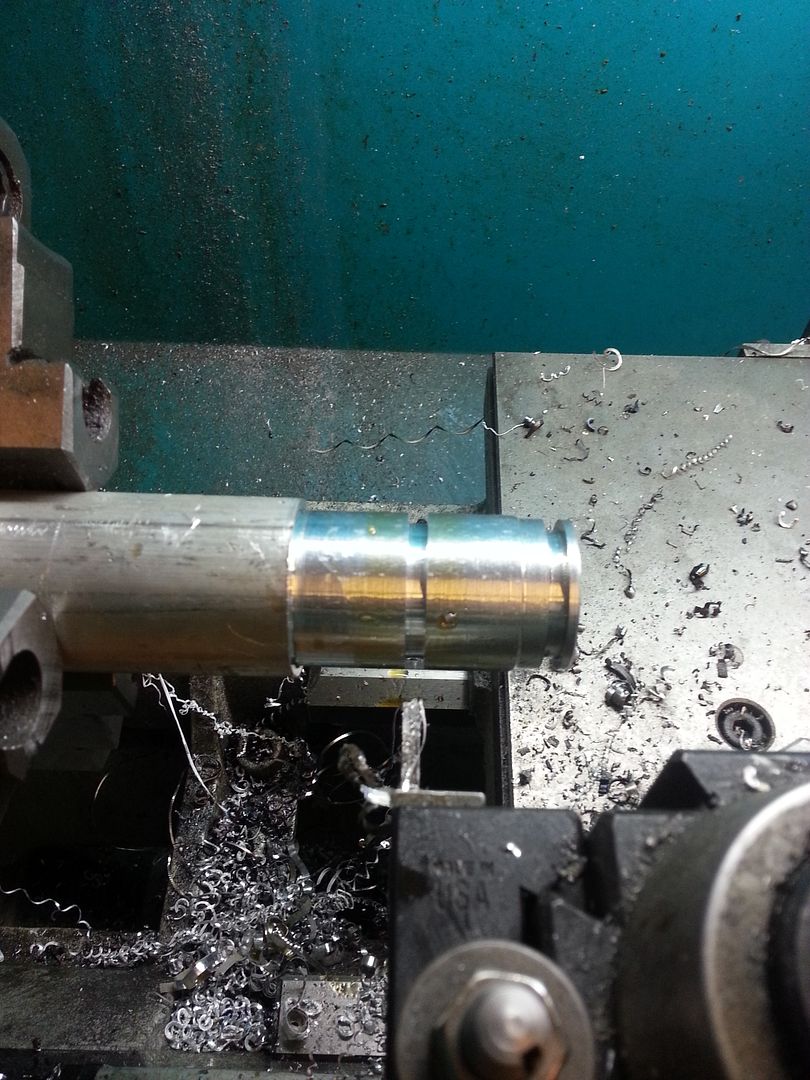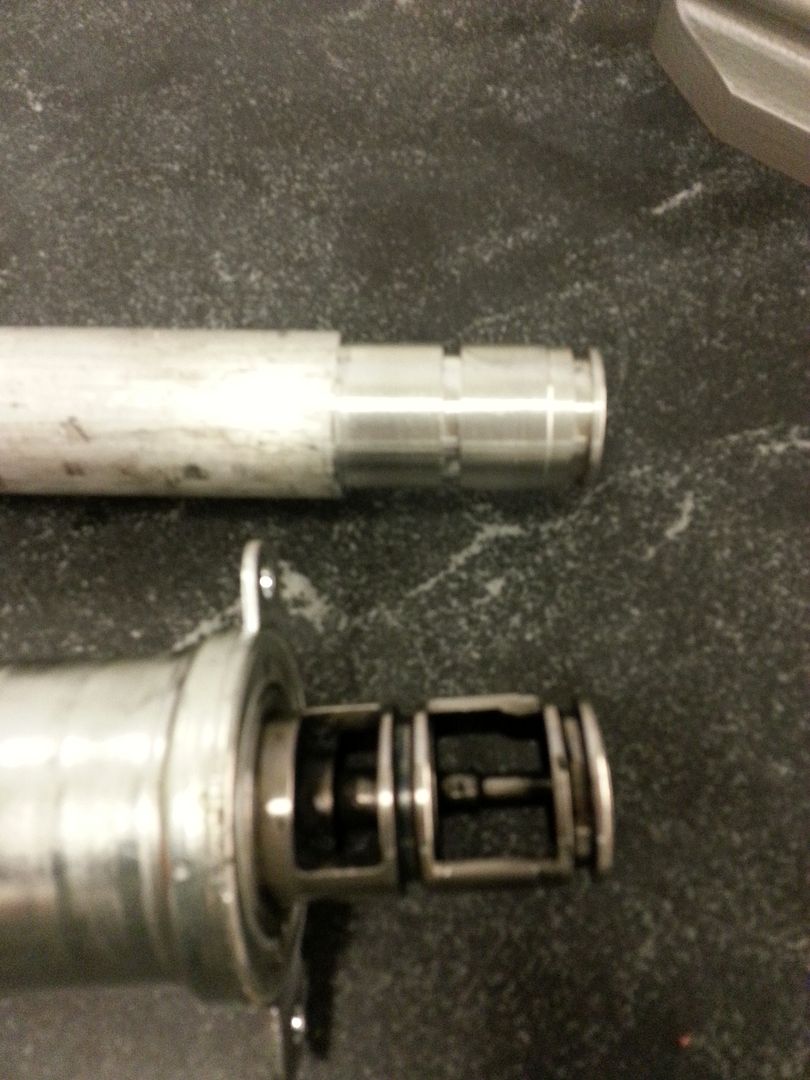 turned some smaller diameter reliefs, cut it off and faced the top cap to a thickness of .250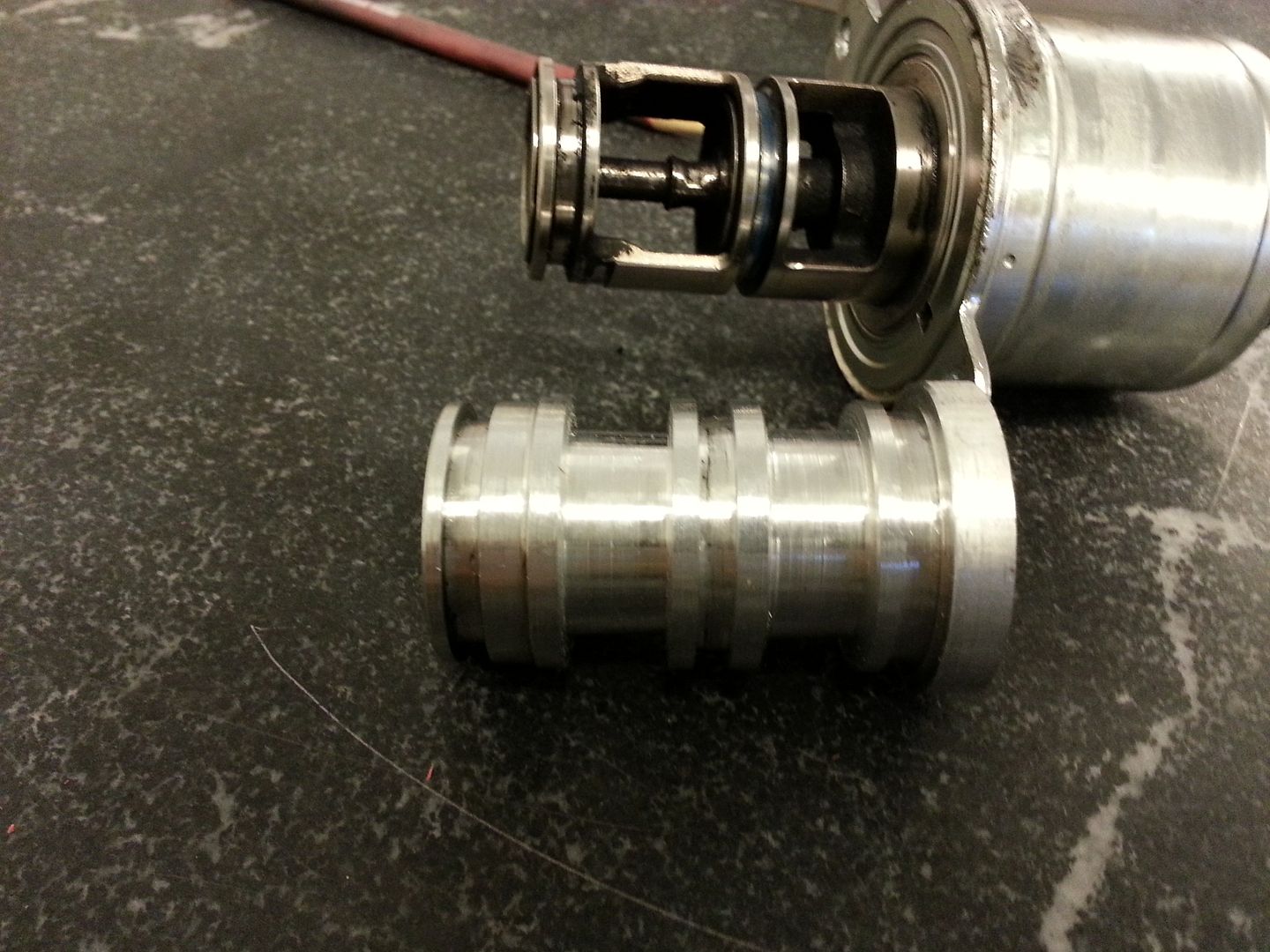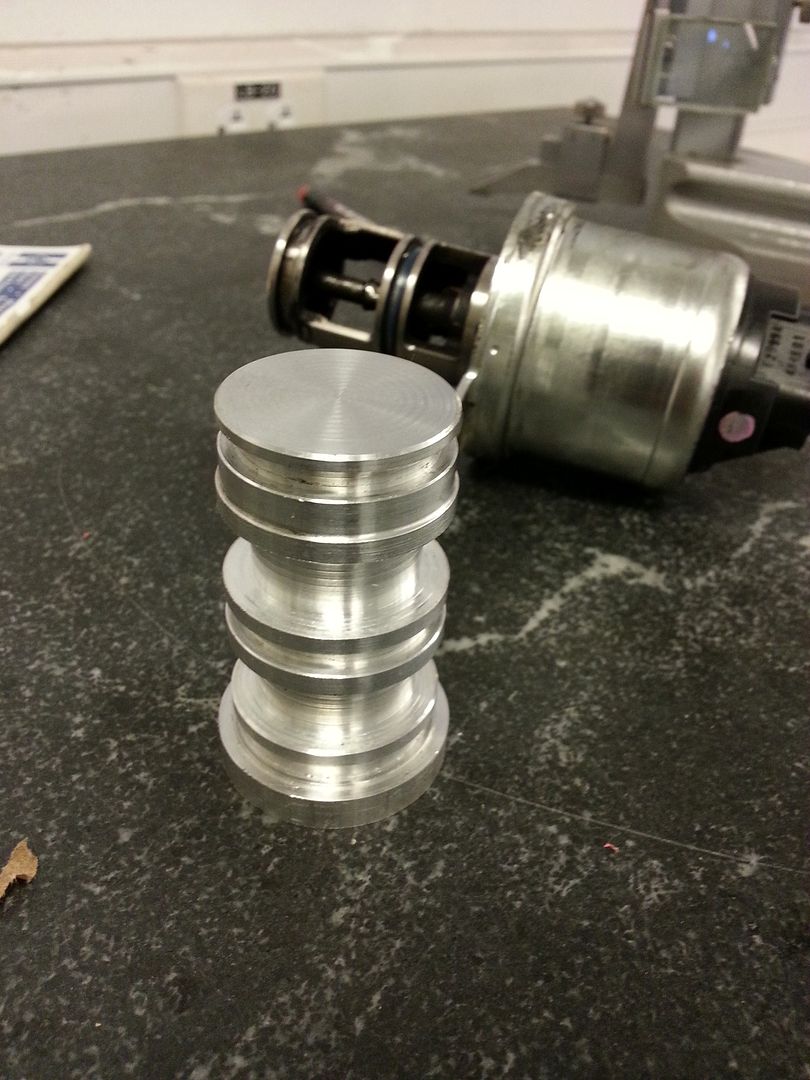 then took a piece of 1x1 square bar, face milled it down to a more apprpriate thickness, cut a slot across it to a depth of .235 to give some stretch and clamping room, then drilled the holes(1/4" drill)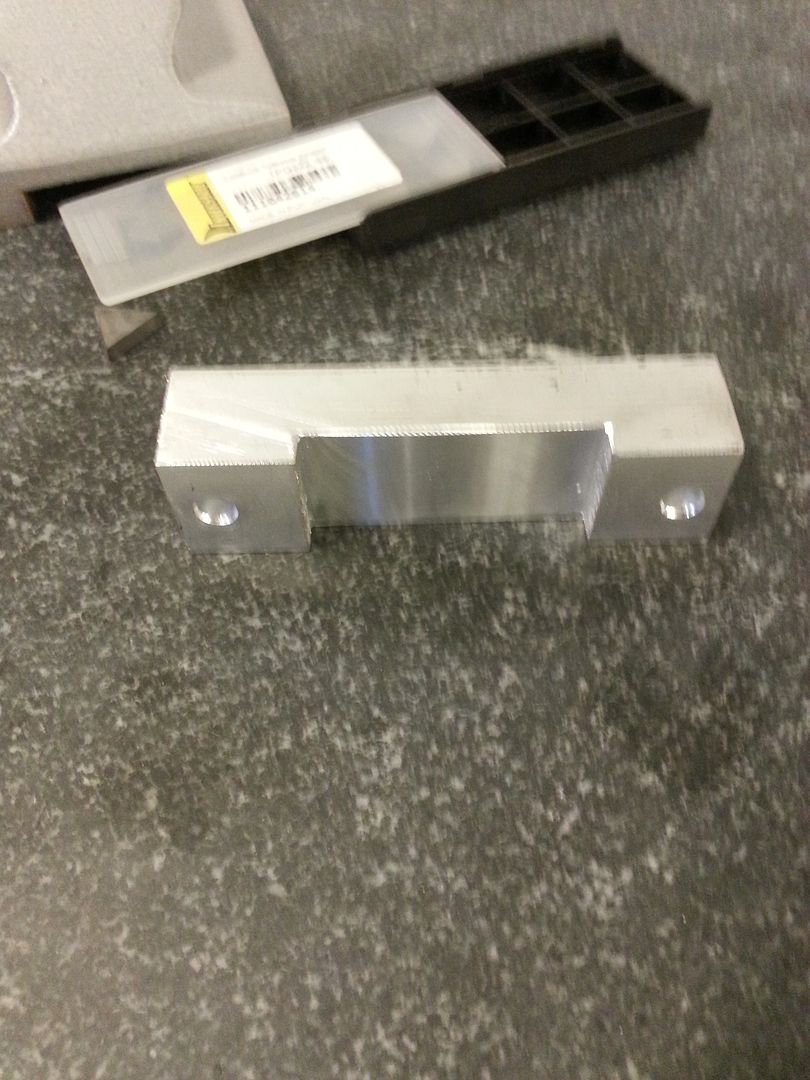 drove all over town trying to find a new gasket set since I re-used the top o ring to seal the top of the spool
I don't know if this is a permanent fix for anyone, but I did what I had to do in order to get home and running "safely" until I can replace the EGR cooler in a few weeks. Yes, I know the cooler is still there and still ruptured, but I have the replacement already and have to wait until I can get in and change it out..along with the oil cooler.