This came out of my 06' F250.
(2) Rockford Fossgate P8002 800 watt 2 channel Amps (these mount under the bench seat in custom cut box).
(2) Massive Audio Stage III 6"x9" Carbon Fiber speakers front doors
(2) Earthquake Audio SWS-10" subs (these mount behind the bench seat back in a custom cut box.
1 StreetWires PowerStation Capacitor
Looking to get $500...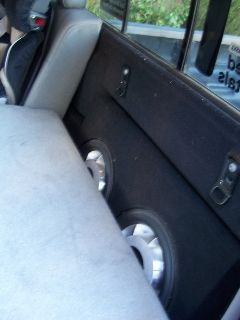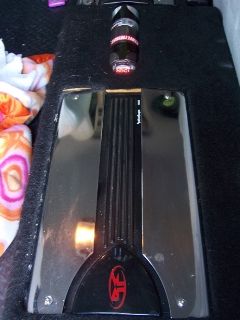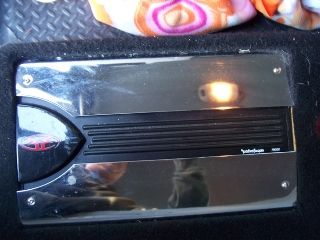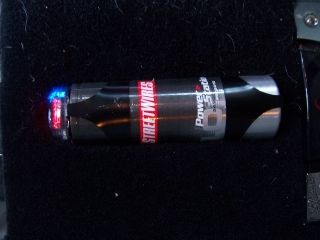 Thanks for looking,
Todd
310 948-6712
I'm also selling a custom light bar with (3) huge 9" Pro Comp 100watt Off Road lights that I had build for my 06' F250. It bolts directly to the frame in stock holes next 2 the tow hooks, no drilling is required it also plugs directly into the stock wire harness for the stock fog lights, you just need to bump the stock fog light fuse 35amp's. I had this way over engineered as I wanted to be able to use it as a push pumper to protect the front end if necessary.
I also have a single wheel (Eagle Alloys 114x20x10) never used with a brand new Toyo Open Country AT 325/60r20, it still has the tits on it. That I had as a full size spare on my 06' F250 and never used it. I just traded the truck into the stealer and kept the spare. If you know anyone who is looking for this wheel tire combo let me know it's just sitting in my garage. I open to reasonable offers, I think I paid around $395 for the tire and about $250 for the wheel.