So I got around to installing my H&S C.A.C upgrade kit and MPD C.C.V kit today lemme tell you it was kind of a bit** and the lack of instructions for both kits sucks but the finished product is well worth the work.
Starting with the CAC upgrade it was pretty straight forward and the craftsmanship on the throttle body is amazing and I like how they moved the CAC sensor into the throttle body. Included in the packaging is a mystery bracket that I later found out was to move the power steering reservoir over a couple of inches to clear the new intercooler pipe elbow. Also you end up having to cut off a fixed clamp on the old EGR butterfly valve coupler so you can reuse the coupler with the new hard pipe without damaging the rubber couple to bad haha. Here are a few pics.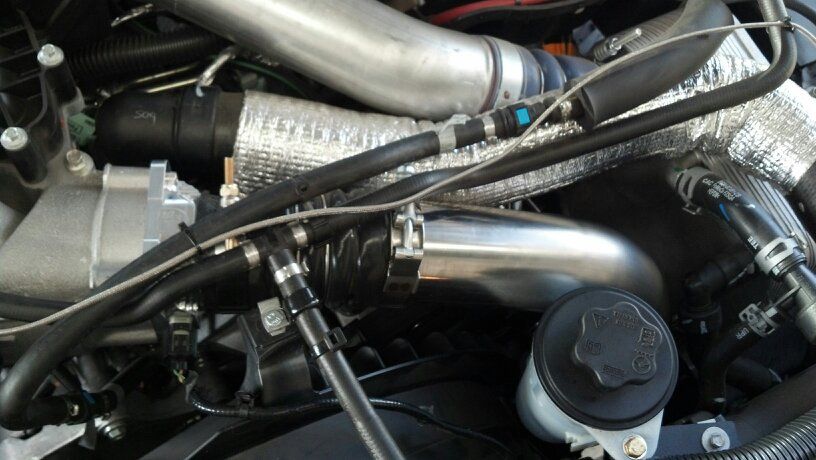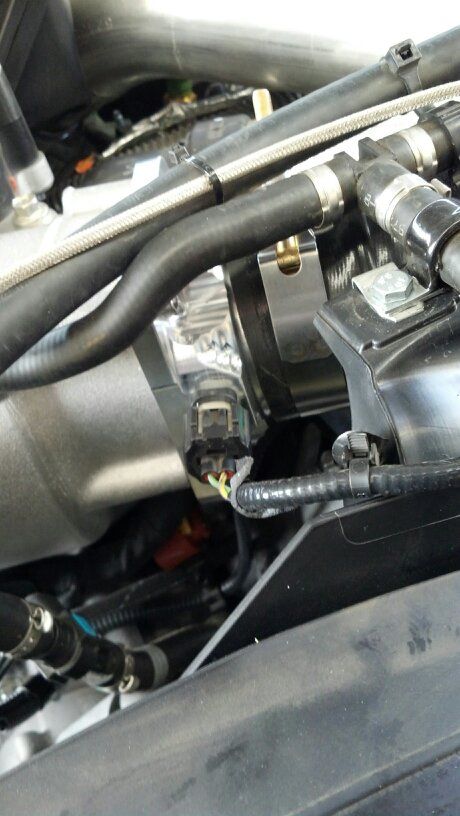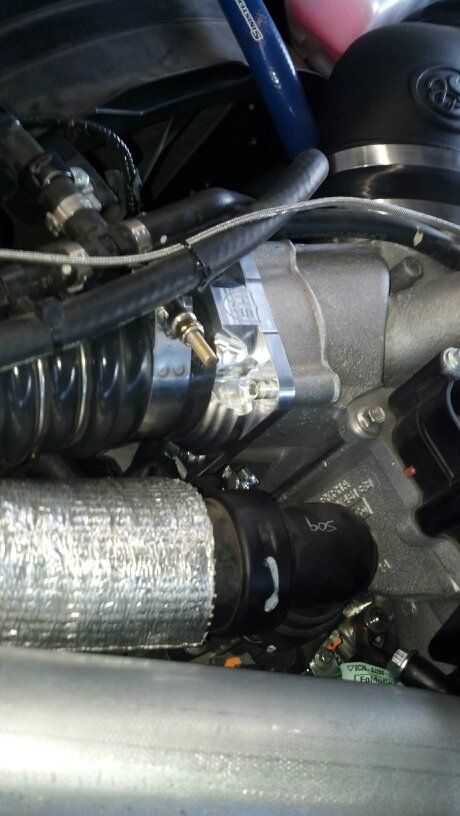 The CCV kit was a pain in A** the box is a pain to get out you need to undo a bunch of fuel lines and a couple bolts off the hard lines to gain enough room to get a bolt out of the old CCV box. Again no instructions and it is lacking a couple of pieces that you can find at local parts houses and dealers. The hard plastic hose off the CCV box on my truck had a sensor on it in which I was told by MPD you can just unplug so we shall see if I get a CEL in the next few days. The coupler on that hard line is a pain to get off and you need to remove the intercooler pipe to gain access to it and once its off the hole is huuuge and requires alil creativity to plug off , see below haha . Once you see how much oil gets recirculated back into the turbo it will make you think twice about just dumping the hose out into the open and making a few spots on your nice drive ways so as a previous cummins owner I knew about a catch can that is very cheap that used to fall off the front of the timing covers all the time so I got one and zip tied it underneath so I can just empty it every oil change or 2 .