Discussion Starter
•
#1
•
I finally decided to get around to this, so my buddy Josh and myself tackled it today in the Advanced Auto Parts parking lot. It wasn't bad at all once we decided the best way to route it. I went with 1" ID heater hose, so a 90* simply wasn't going to work. We decided to take it across to the drivers side and send it down under the degas bottle. Everything worked great once we had everything we needed in hand. The only problem we ran in to was figuring out what to use to cap off the factory CCV inlet on the intake tube. I wasn't fond of plugging the hole up, just didn't think it would be a good idea. Thanks to the help of a trusty Lowes employee, we located some "rubber chair tips". Pure perfection! It was almost as if they were made specifically for this project. :hehe:
Pictures of everything, including the parts:
Rubber chair tip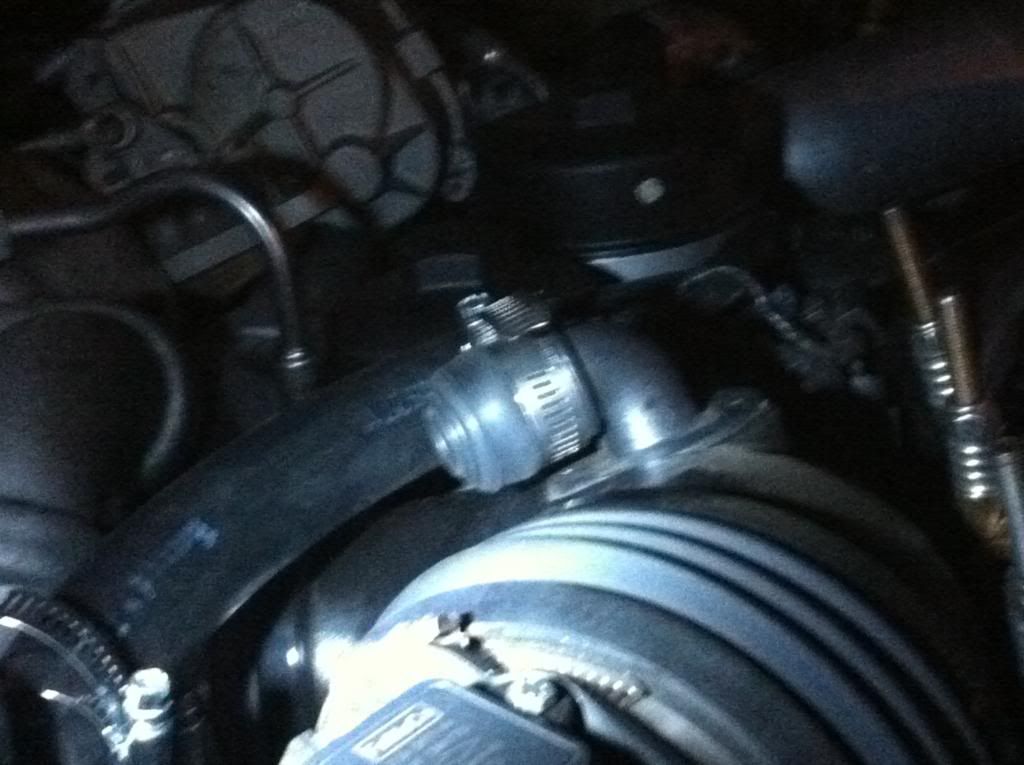 1" heater hose
90* for the dump to atmosphere
Trusty clamps
Best invention known to man
And the 1" heater hose
That should be everything (other than zip ties). If anyone has any questions, feel free to ask. Nothing to it really. If all the parts are on hand, this could easily be done in less than 20 minutes.