Hey guys,
I've had quite a few of you asking about the upcoming 2.5" kits from Carli suspension so I thought that I would just start a thread that I could keep everyone updated in. Some of the info below is cut and paste from other posts that I have made about the new kits.
Carli is still about 3-4 weeks awsy from having the production coisl in house but hopefully we will have some more definite pricing figured out by then.
Here is a 2010 F350 that they have used to prototype the kit on. This kit will use a mini-pack to replace the factory overload and on F350's you will run the shorter F250 block. According to Sage Carli the ride is a huge improvement even though the customer is running a relatively stiff wheel/tire combo.
On a customer's truck: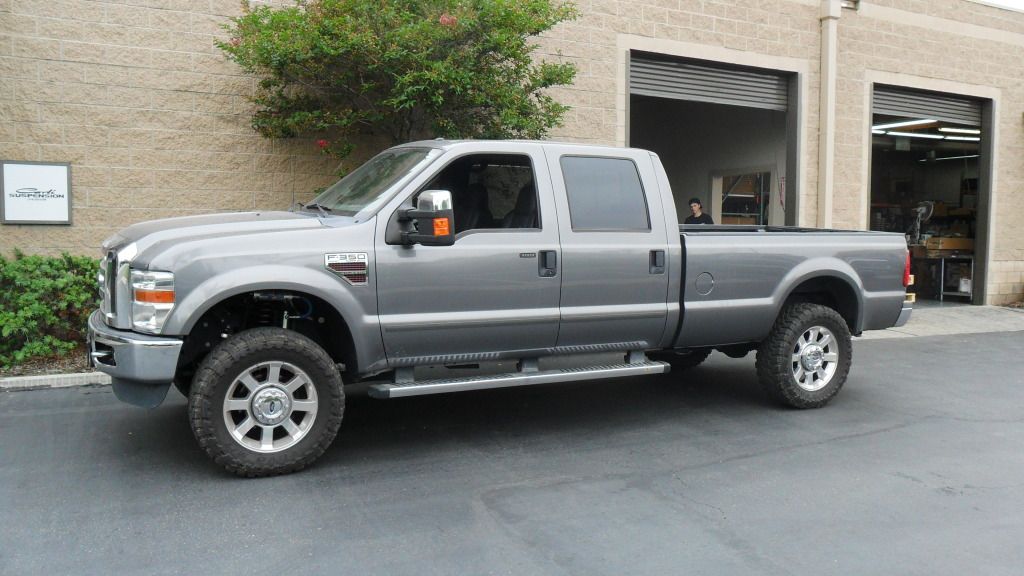 Front: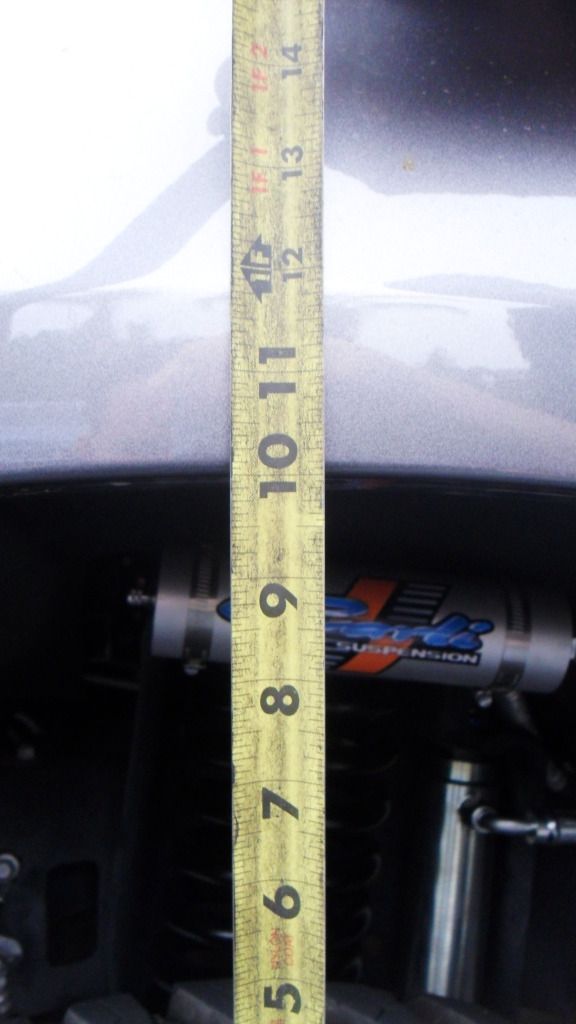 Back: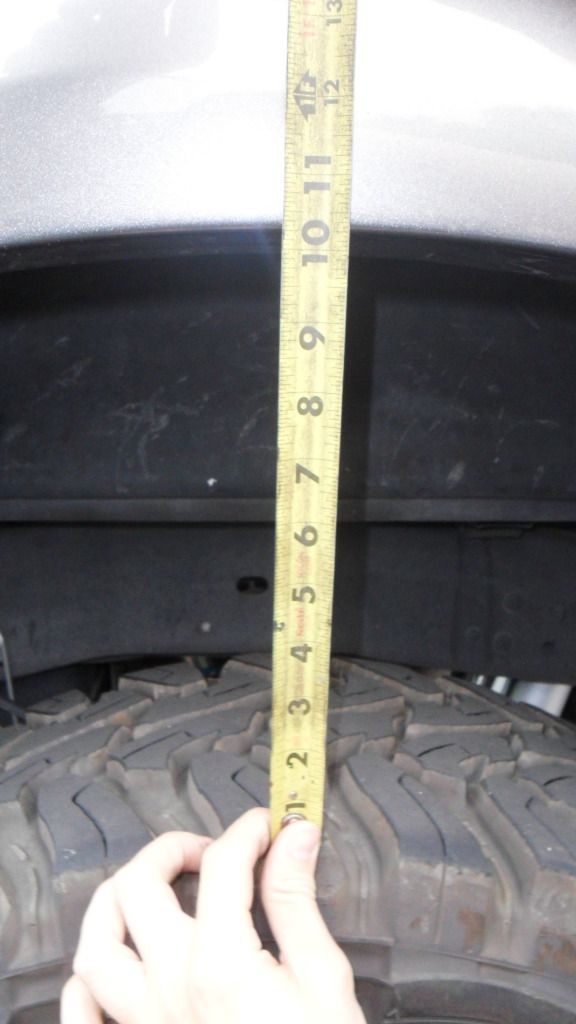 Add-a-Pack and King 2.5 Piggy Back: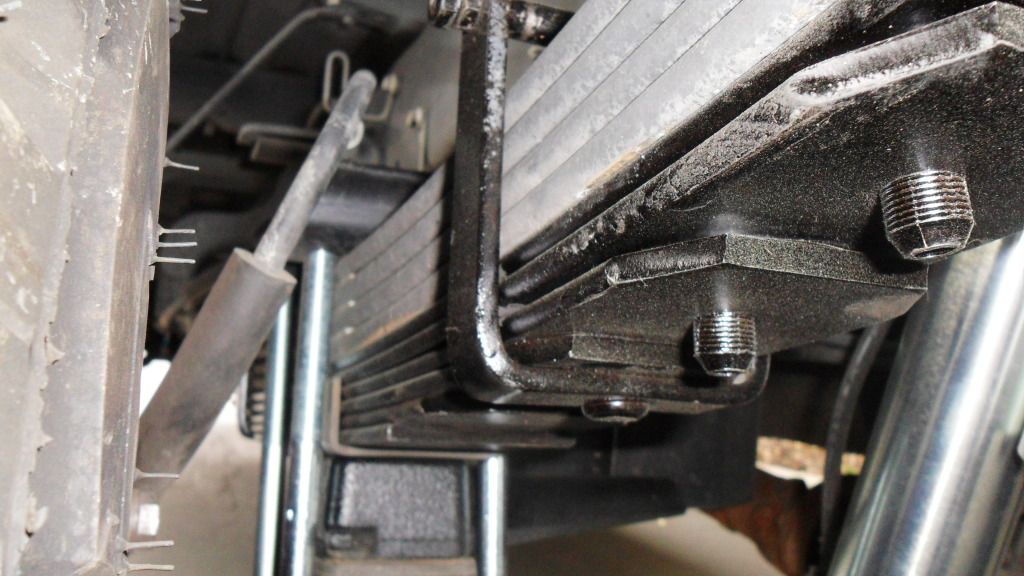 King 2.5 and Coil: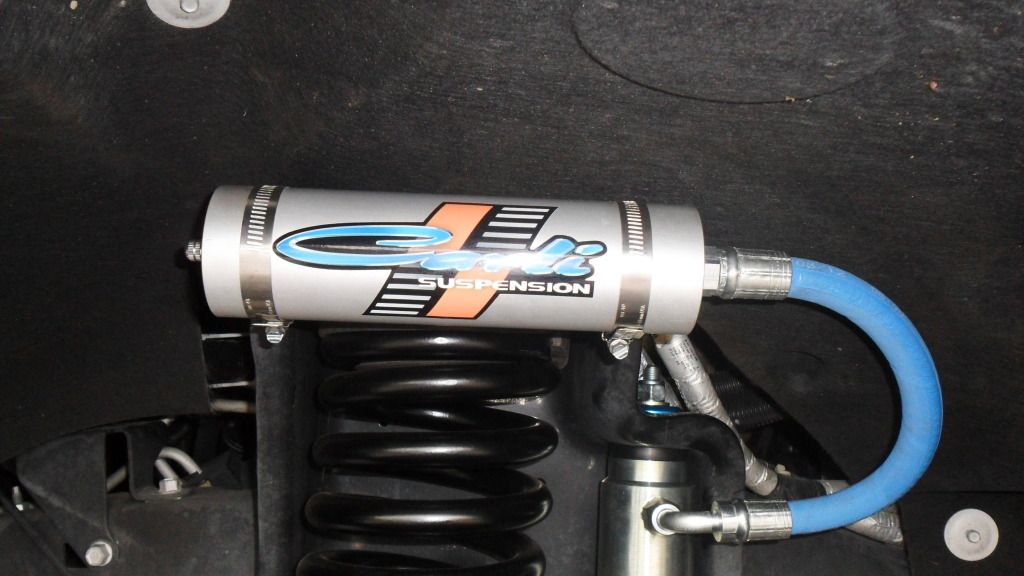 Adjustable Track Bar: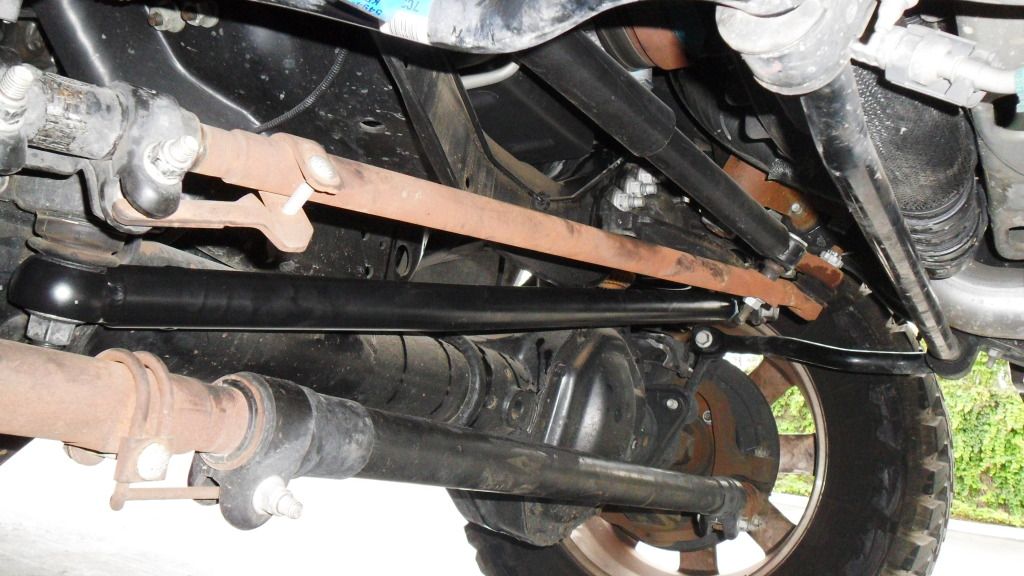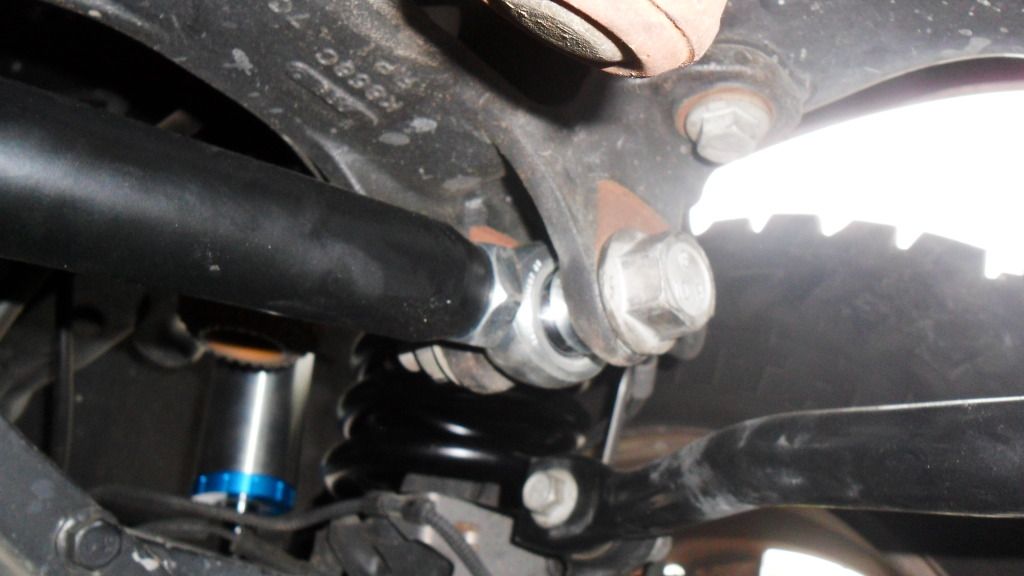 [/
It will be extremely well thought out for a 2.5" kit. The plan is for kits using King 2.5's, Bilstein 5100's, and a few other tricks I am sure. The kits will use mini packs to replace the stiff overload leaf while eliminating the need to run a tall block.
Carli just got in a few sets of the prototype 2.5" coils that they will be using in their leveling kits. One set is going on their '06 shop truck and the other set went on a local customers 2010 above. Then Sage is going to start working on the shock valving for the King Pintop 2.5's that he had spec'd for this kit. This shock setup will be using their own proprietary piston.
Proposed items that would be included in the kits:
This is merely an estimate by me and not by Carli but I would say that the 2.5 level kit for an 08-10 using the King Pintop 2.5s would be around $3500.
The kit will most likely include the following:
2.5" coils
Rear mini packs
Adjustable chromoly track bar
front reservoir mounts
Caster alignment cams
front brakeline relocation brackets
Custom Carli King 2.5 shocks front and rear