Discussion Starter
•
#1
•
I called them simply about the cost of a FICM rebuild. Instead I was chosen for a a BETA test of their 7 pin FICM. The beast showed up in a timely manner and looked too good to go in my truck.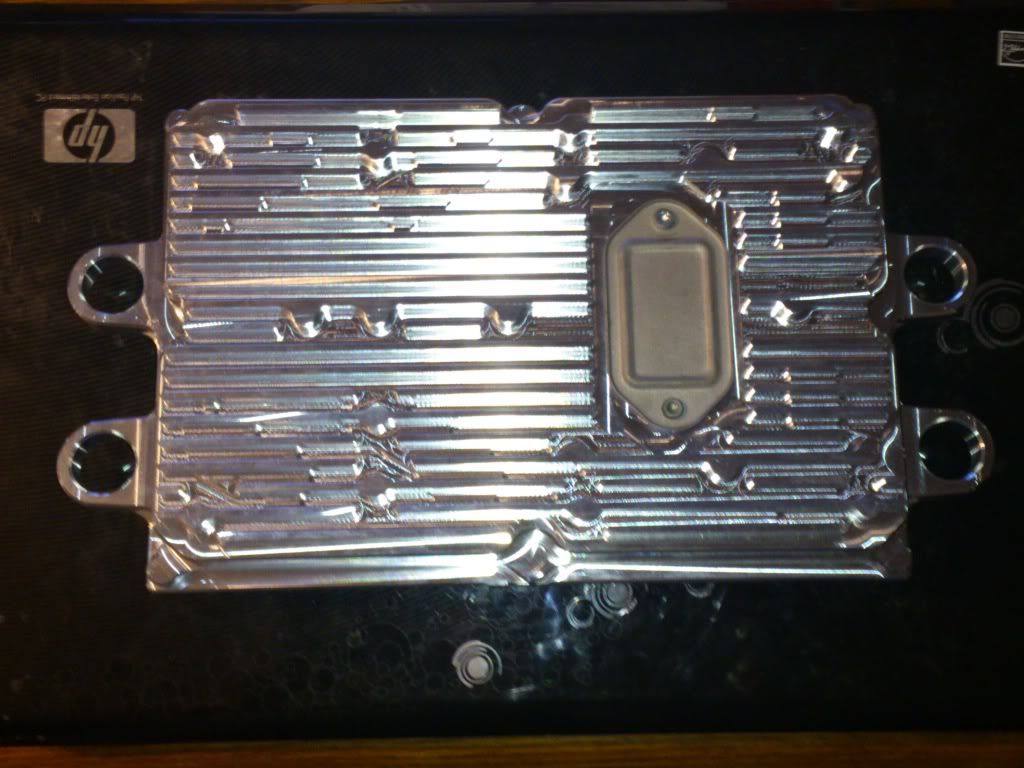 We ended up installing it after a 200+ mile tow. My stock FICM was down to 23V on that tow. We got it done in the campground parking lot. Sorry no pictures. On the way home it never dropped below 47.5V! :woot: The only code that I am throwing is a soft code for FICM software incompatibility. That is completely expected since I was running a four pin and they were nice enough to include the logic board.
I will say this KEN and GENE ROCK!!