Discussion Starter
·
#1
·
If you want to do a bolt on a Billet Grill to the front of your superduty, heres how you do it.
Tools Needed: Putco Billet Grill Kit 3 piece
Painter's Tape
Screw Drivers Phillips and Flat head
Flat Black Spray Paint
Step 1: Romove the 4 Screws on the top of the Grill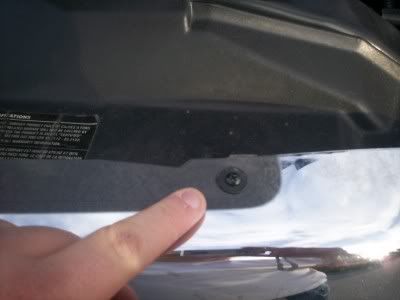 Step 2: Pop off the the four clips on the bottom of the Grill. Use your flat head screw driver and pop the clips out.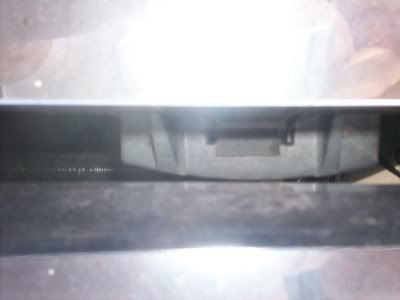 Step 4: Remove the Grill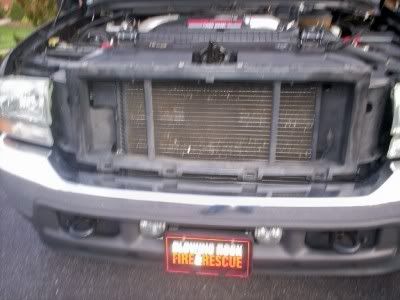 Step 5: Tape off all of the Chrome so that you only paint what you want to.
Step 6: Take your sand paper and scuff the black portion of the grill so the paint will stick better, take a clean rag and clean off the dust where you sanded, or blow it off with an air hose.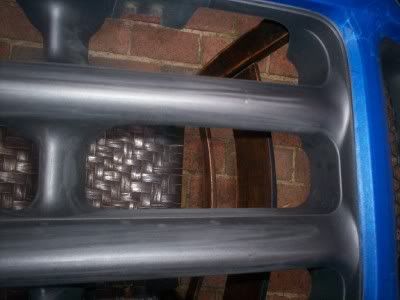 Step 7: Spray the Flat Black paint over the plastic portions that you want painted. Besure and get good coverage and put a couple of coats of paint on.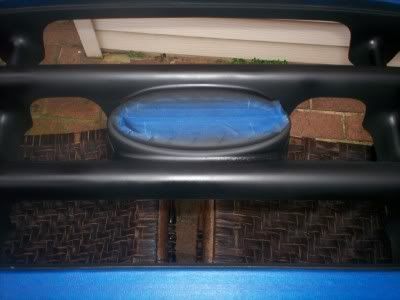 step 8: Remove tape after paint drys.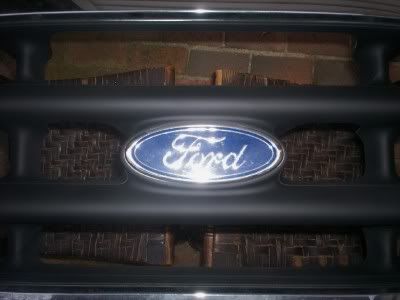 Step 9: Place grill over the old grill, besure and not over tighten and wait to tighten all the bolts so you get an even pull. Tighten bolts in a circle so that they are even
Step 10: Replace Grill, reverse the steps in steps 1 & 2. You should be done once you get everything good and tight, close your hood and be happy with your new grill.