Item #2
DiPricol Optix Series Full Sweep Trans Temp Gauge (no kit, gauge only)
Black Dial/Black Bezel/Green Illumination
Brand new, still in the box, never installed.
Asking 60.00, free S&H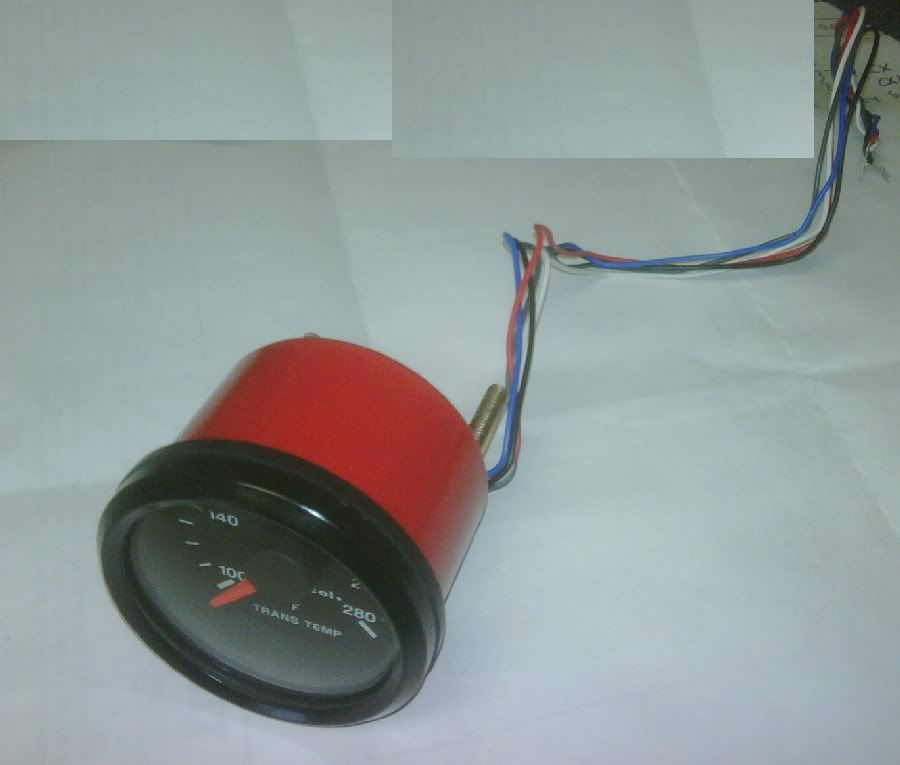 Item #4
OEM Rear Diff. Cover
I sanded it down and painted it with 3M Undercoating.
Asking 15.00, plus S&H
Item #6
OEM Stock Pass. Side Boost Tube
Comes with both boots and 1 clamp.
Turbo boot is about 1 year old.
Asking 80.00, plus S&H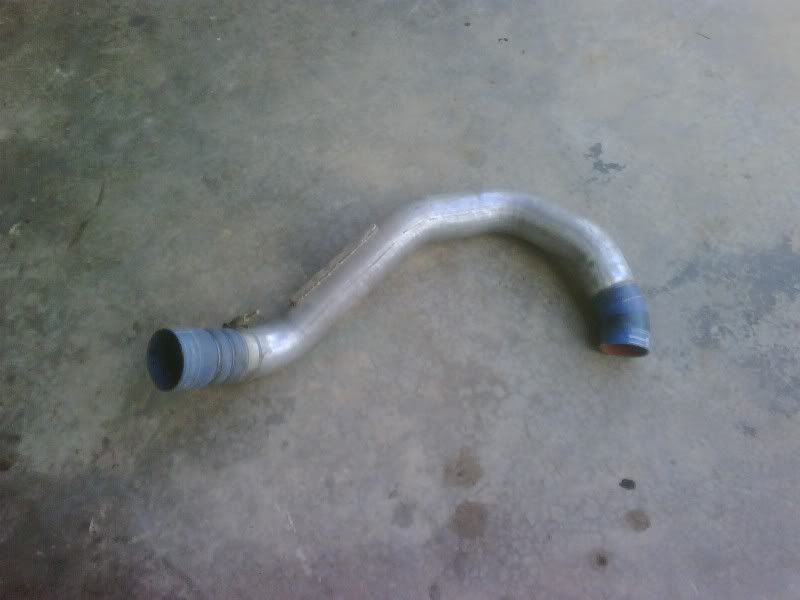 Item #7
Peterbilt Air Pressure Gauge (ISSPRO I think)
I bought it at Birmingham Peterbilt about 3 years ago.
It a small bent place where the red circle is.
Gauge holder included.
15.00, free S&H