Discussion Starter
•
#1
•
Well i notice were cluddering up alot of other threads...mine as well make a BS thread..
So i went to change my T-stat last night before the trip to calgary..i couldnt get the ****er to stop leaking..2 hrs later kapowee..man what a PITA.. but this is the old t-stat..
no the belts not missing pieces..its just wet lol
Once that was fixed i moved onto the boost gauge fitting i made up..works better then any plastic t-fitting.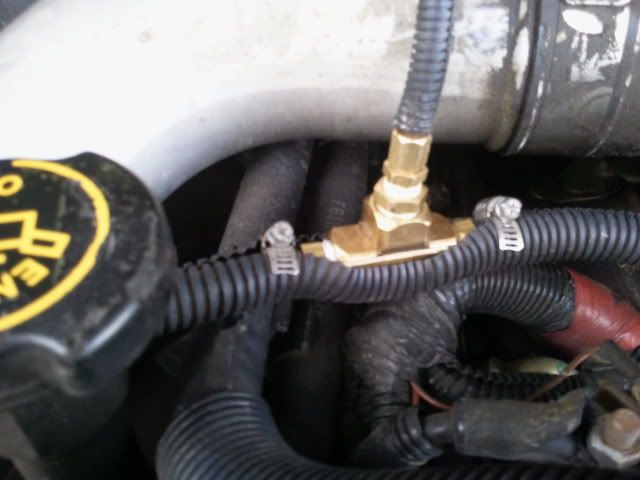 So today i drove to Calgary and back...i brought home presents!!
I CANT WAIT!