·
BurninRubber&BlowinSmoke
I have a AFE pro dry 5 stage II air intake for 6.0l's that I no longer need. It has been used but very well up kept, I will also throw in a S&B filter to go along with it.
heres a link to a brand new one at Stealth-Automotive
Stealth Automotive Inc - Ford :: 2003 - 2007 6.0L :: Air Intake Systems :: AFE Pro Dry 5 Stage 2
$300 plus shipping.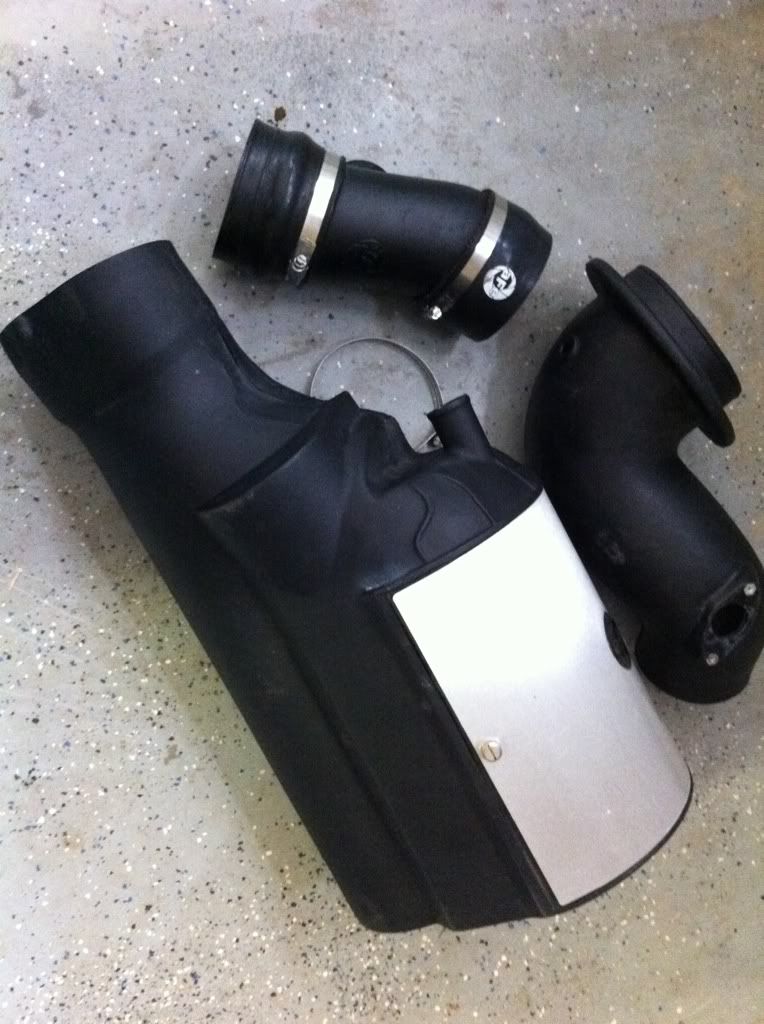 S&B filter