I recently upgraded to a winch bumper so my old bumper is available.
i loved the grill guard double powder coated made in texas right here in the USA :thumb:
bumper is chrome and was plastidipped so it can be peeled easily enough if chrome suits your truck better or left black if that fits your needs.
as seen on tv...or in the pics below
the day it was taken off
can include fogs if you want em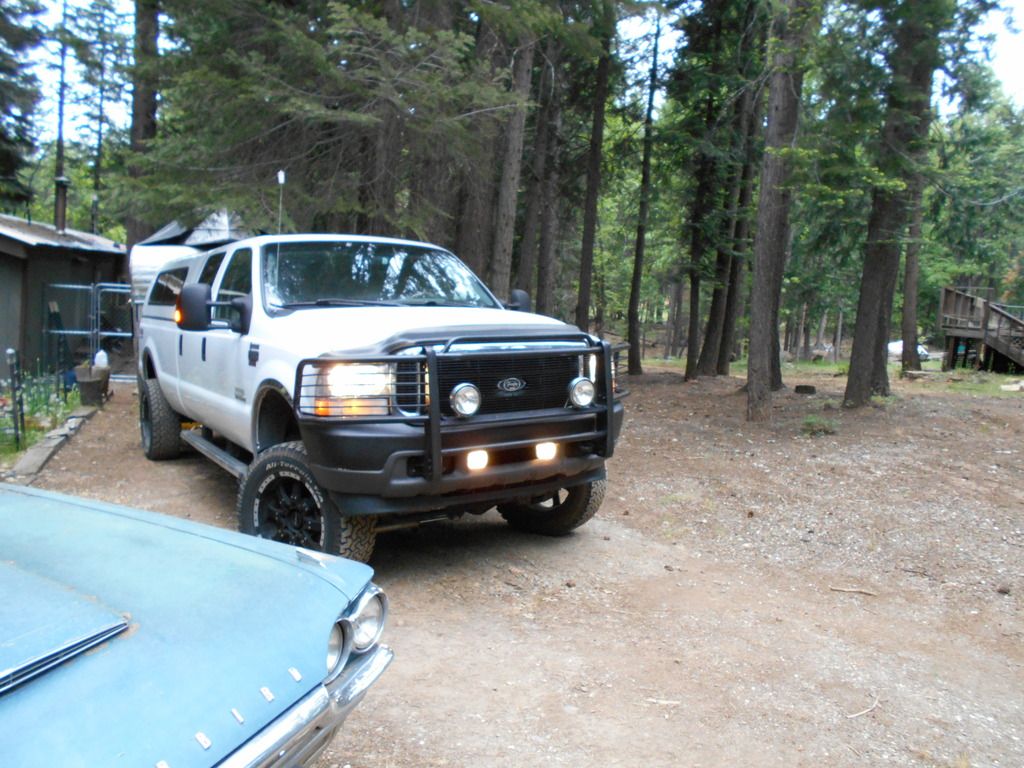 just before it was dipped and yea truck was dirty and bad pic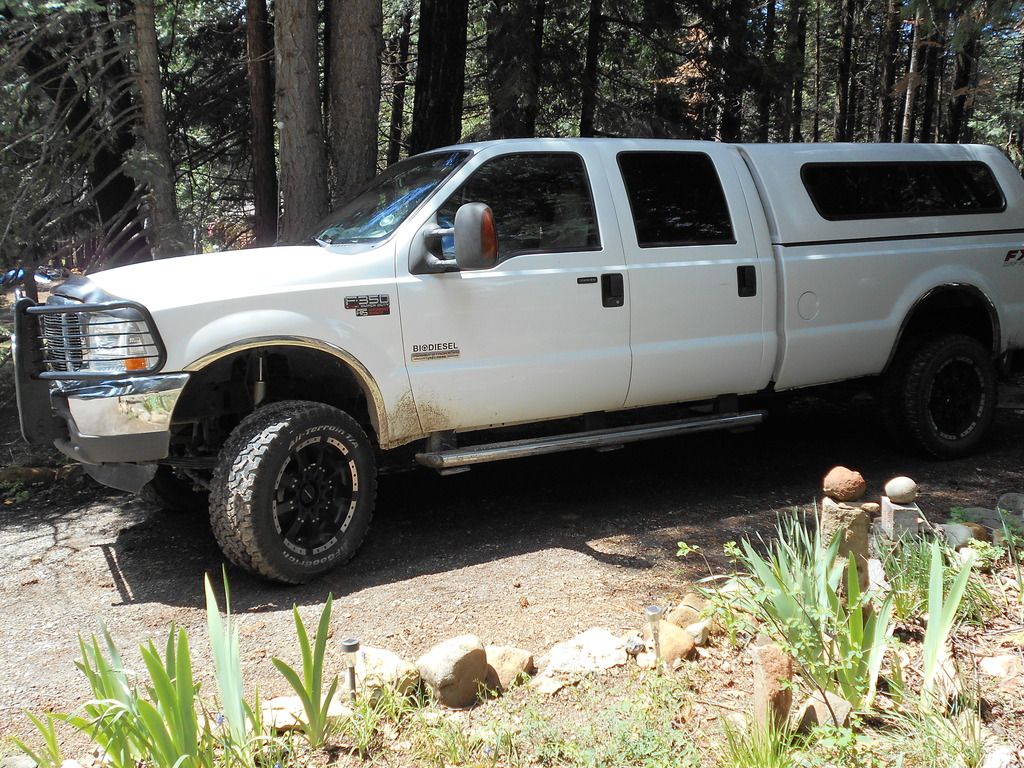 found a better pic of the front end all chrome or mostly.
there is a small ding in the front bumper above the pass side fog light
full disclosure but it isnt too bad as seen in photos