Its been a while but im back. This will be for everyone to understand what takes out the 6.4l fuel system and how to prevent it. If that even posible. Proper maint is key and i mean if your running a stock frame pump change filters every other oil change and the reason i say this is that the water seperator screen is the most important thing in this system as you will see the damage is expensive. i would personaly run a aftermarket water seperator for this motor i will not pick one as there are many salutions out there for you to find and choose from. But lets start with symtoms. If you guys p.m. me salutions ill gladly list them in this write up or if you can think of anything else p.m. me and ill ad it.
1) Intermittant misses cold or hot
2) p0088 p0087 or low icp codes
3) Intermittant no start or no power
These are a few things. Now for the nitty gritty first thing to check is your upper fuel bowl. IF YOU HAVE rust or brown film in the outer part of the fuel bowl you have had water ingress and for a good period of time NOT GOOD because it gets worse from here. I dont have a picture of this but i do for all the rest.
From this point there is no sence in beating around the bush just remove the valve covers. While you have them off inspect your rockers good tappets look like one on left bad the one on right
Moving on this will check for F.O.D. or metal in your fuel rails,get a black top to brake clean or what ever and go to your no 1 and no 2 injectors and open fuel lines being carefull to let the fuel drain into the tops if there is metal it will look like this.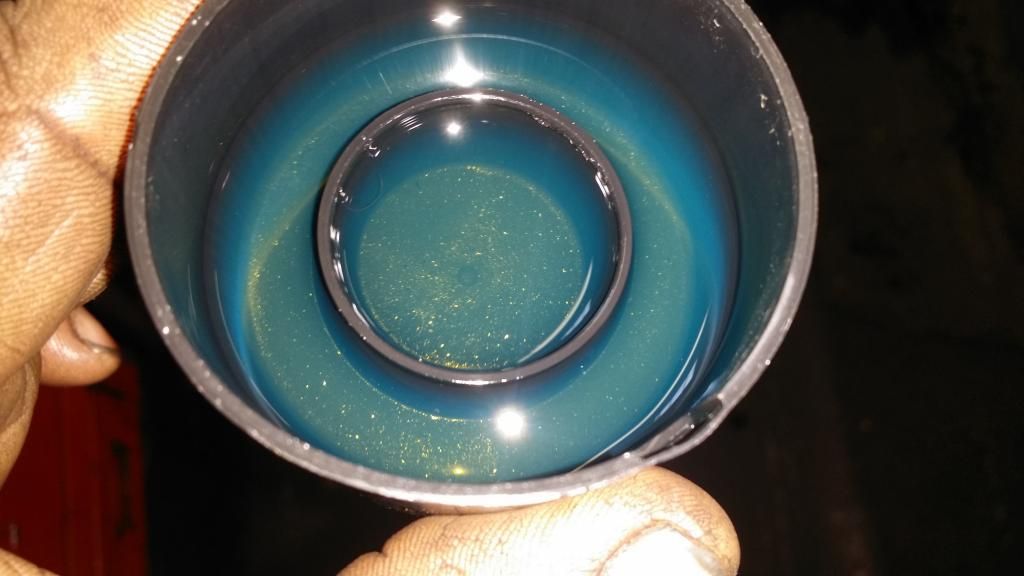 If it looks like that OUCH is all i can say. all of this metal is from the CP-3 or high pressure pump and makes its way to all 8 of your injectors and its from water. Water cavitates swash plate and peels the metals away. Once this starts it doesnt stop. This is what it looks like when water goes through a cp3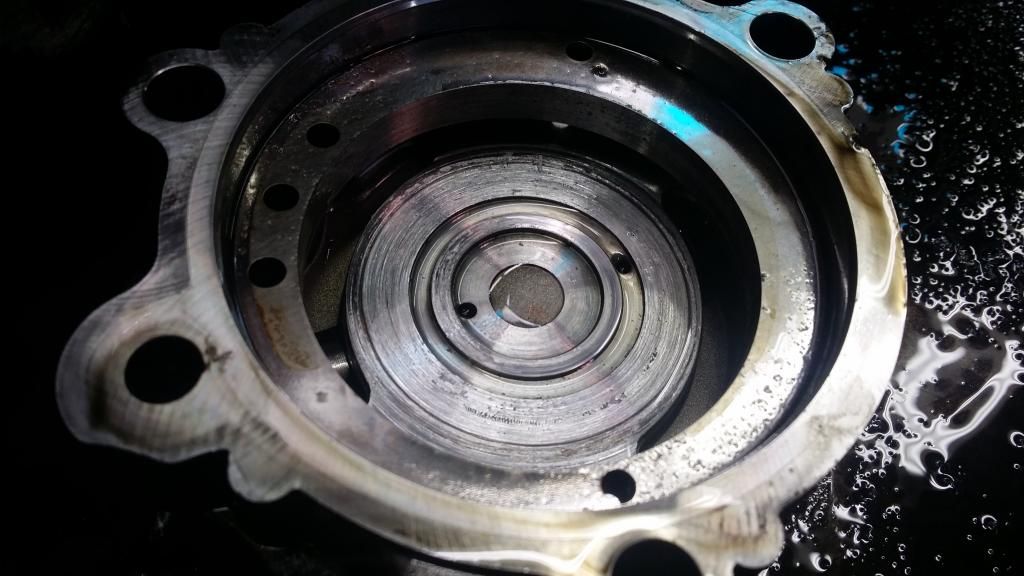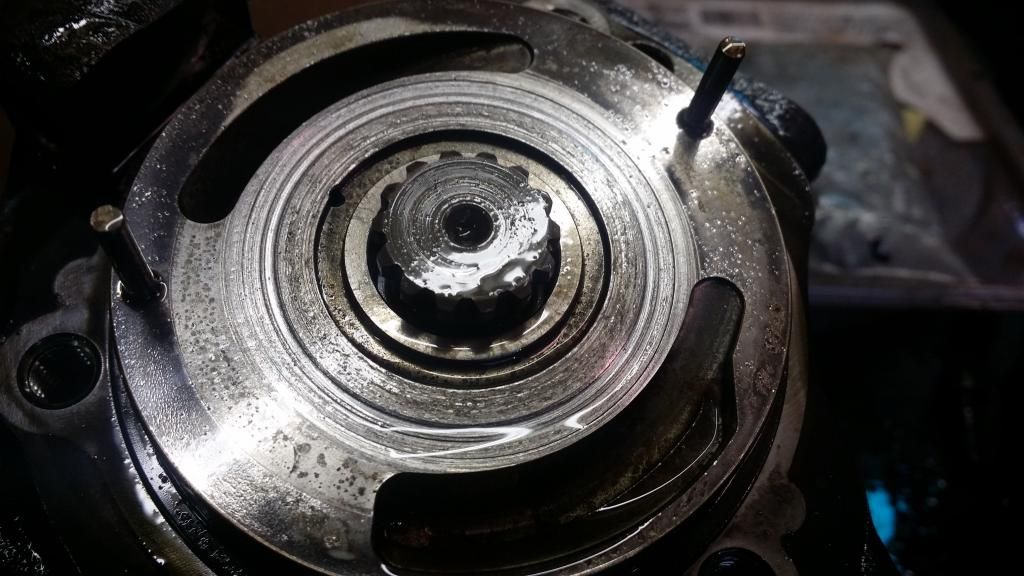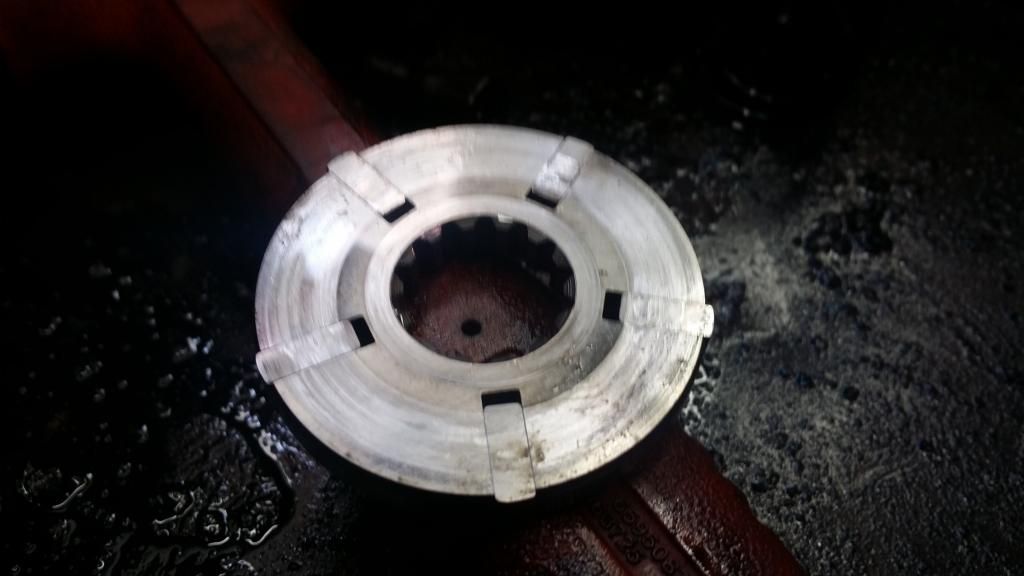 If you look closely you can see water droplets
Metal even migrates to injector and cups and pools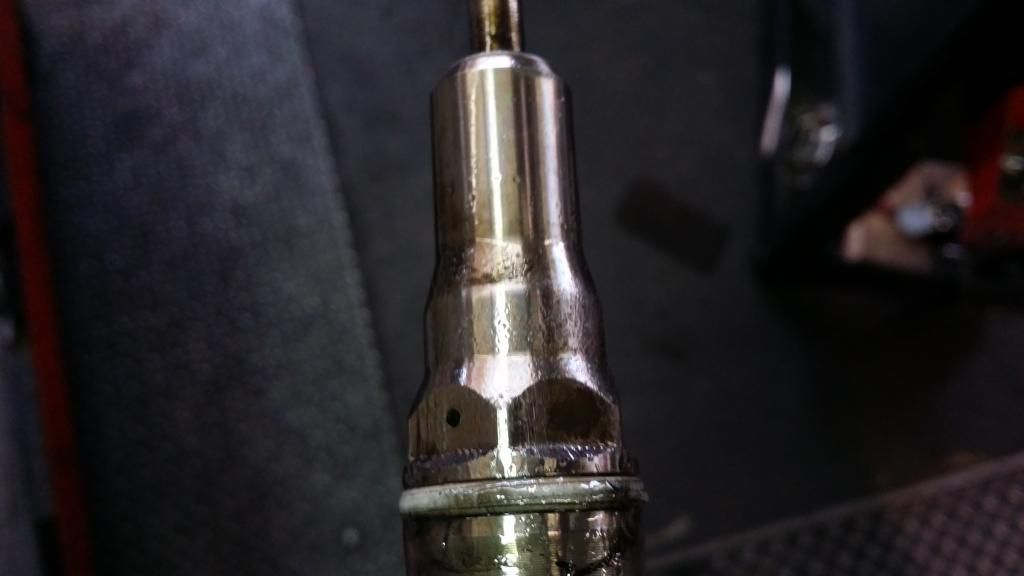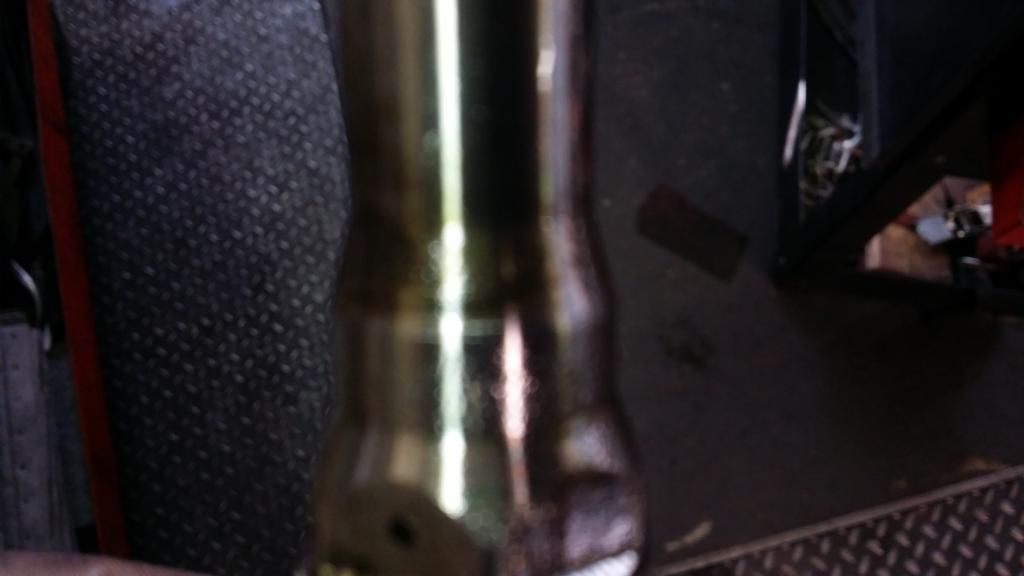 I did have picture of cup but lost it but you get idea from injector.
As for the fuel rails i actually take them apart and run magnet through them and flush them and ive never had issue. This is what the metal that isnt flushed look like in rail.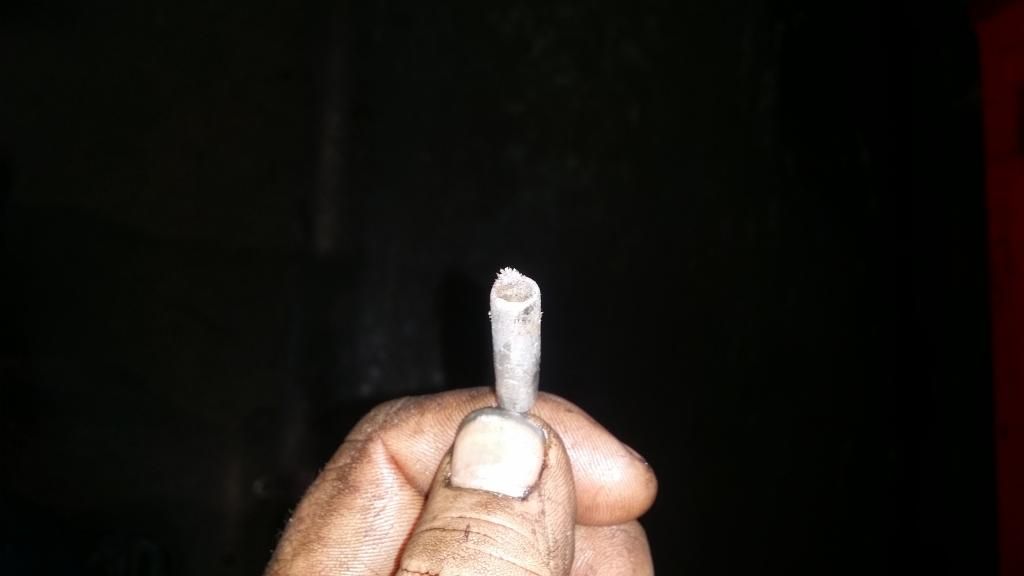 For this repair to be effective you need to replace frame pump. replace fuel cooler. flush return lines from front of heads. You really should flush tank. I cant say enough how important it is to seperate the water with a good seperator. 600.00 bucks vs 8000.00 isnt that bad.
I hope this helps you all.