Sold my truck. I have a SCT SF3 3015 tuner with 3 Gearhead tunes loaded on it and the can tunes.
1. Street race lite. Great custom tune!!!
2. 8000lb.
3. Unlimited tow.
SOLD
I also have an Edge Evolution CTS 85200 tuner that I used for the guages.
Edge Products| Product
$325 shipped priority to your door.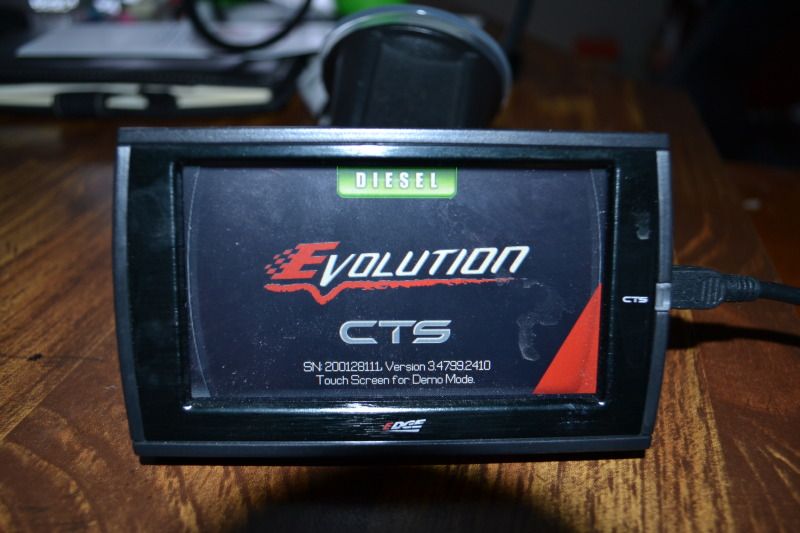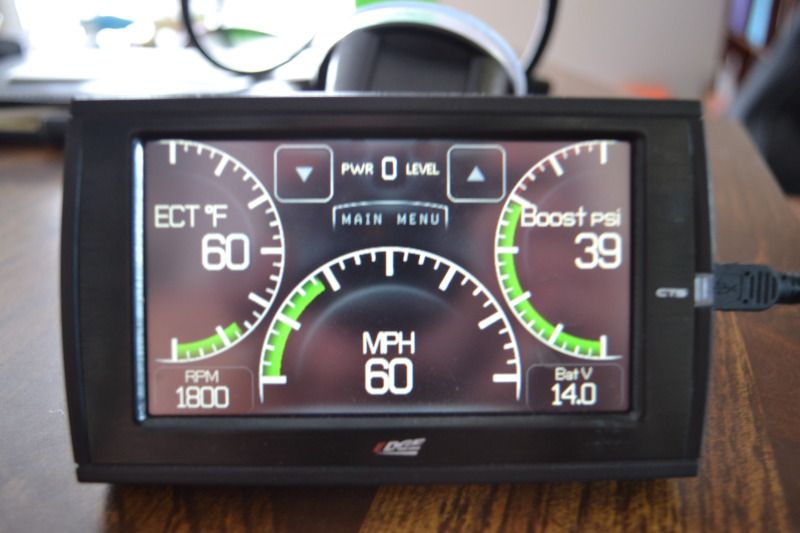 I will give a deal if you want them both. I take paypal only.
Thanks, Mike