Discussion Starter
·
#1
·
Working on TurboSevenThree's truck repairing the up pipes. We are half way done and will finish the other half in the morning.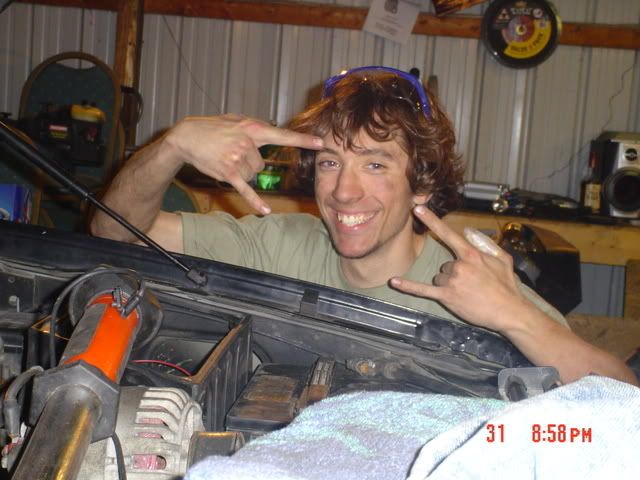 Man I am short....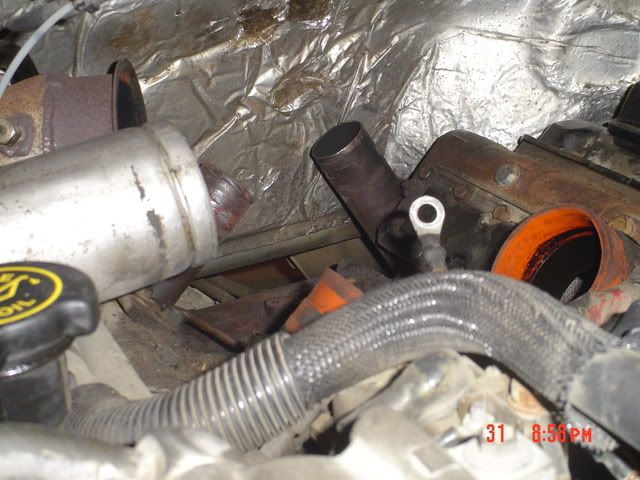 UH hey who took the turbo...
Hmmm... Maybe we should ask a tech!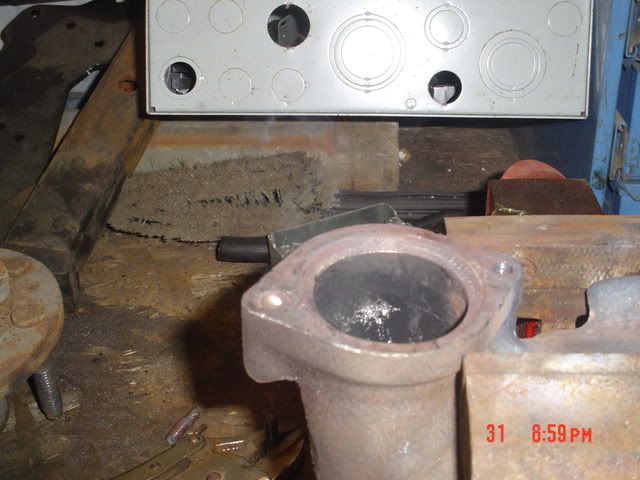 Doh... Maybe we should of had a tech do this!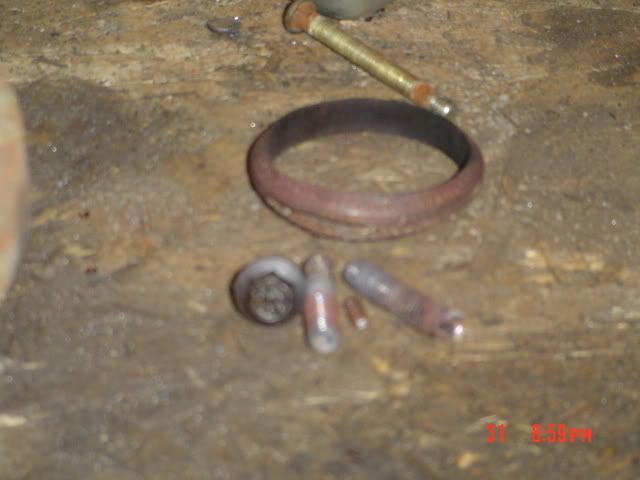 Yeah we broke some bolts...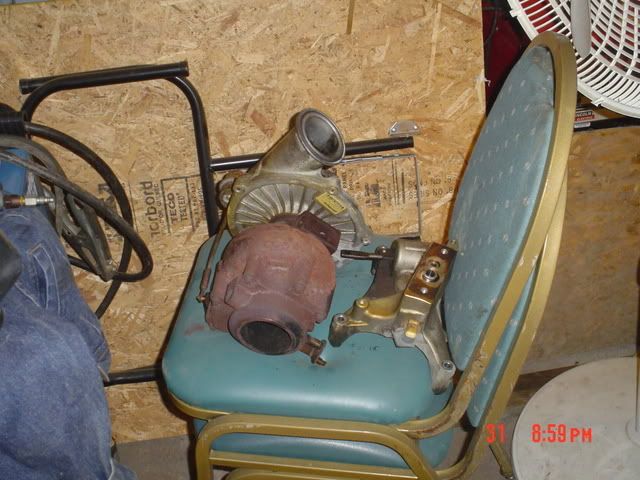 But we found the turbo relaxing on the chair...
Tomorrow it will be all back together and running. Beer and duct tape maybe involved during reassembly.