·
Other vehicle is an F250
CPA had a pretty good showing! Beautiful weather! It did get a little hot after noon. I was told by those more experienced of such matters that this show was much smaller than in previous years. Of course it was threatening thunder storms and fuel is over $4.00 now.
In attendance, (from left to right below) was Derrick,Terri (and her husband Tim not pictured), Hank, and Jonathon.
It was really good to meet a few of the members. Hope to meet more of you at our first "official" gathering later this summer in Fletcher, NC, right Nick?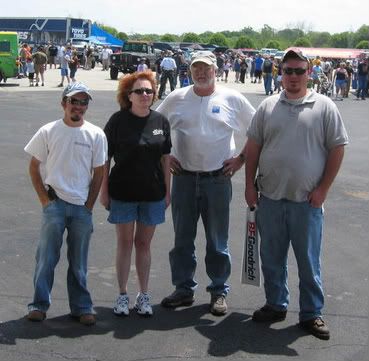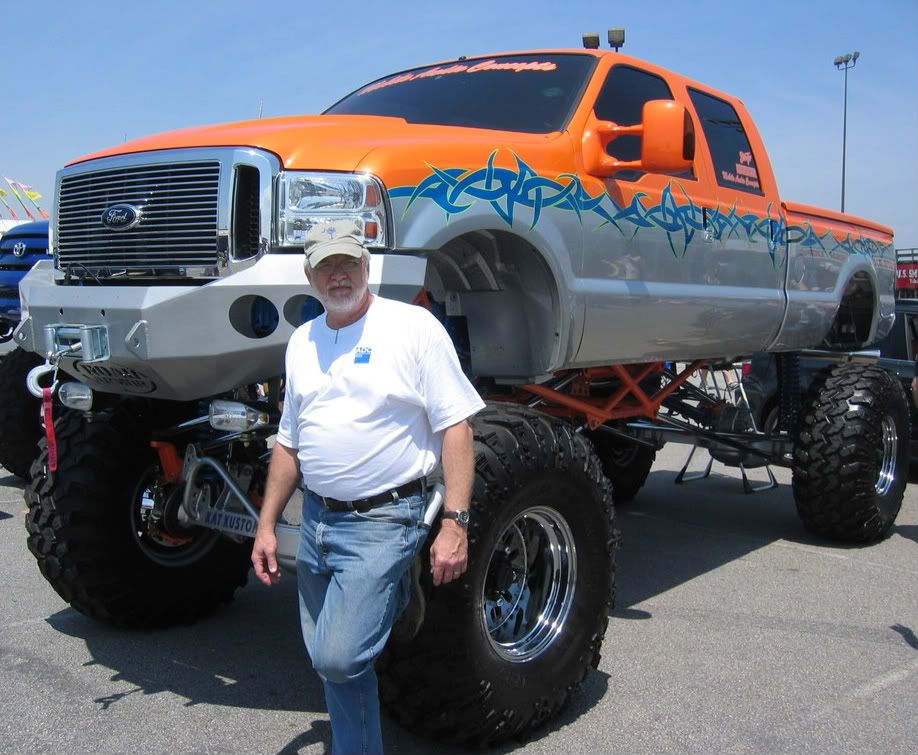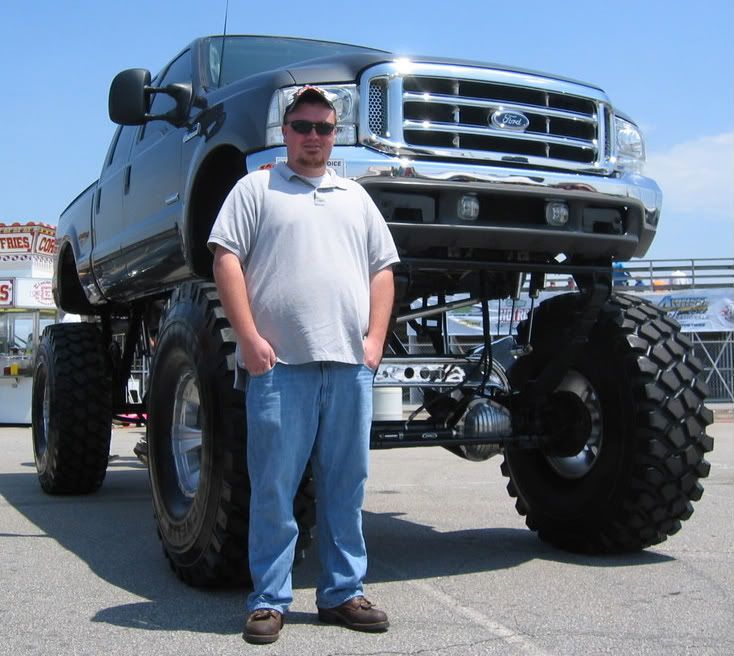 Never pay again for live sex! | Hot girls doing naughty stuff for free! | Chat for free!