Discussion Starter
•
#1
•
:woot Hi guys, for those who haven't seen any of my 5 posts yet...lol...
I just picked up a 2007 F250 PSD CREW with 98k miles. I bought into a snow plowing operation with tons of contracts and I'm leaving my cushy Managerial desk job to be One with DIESEL!!!
I bought the truck privately as it already had a plow on it but by looking at all the fluids it seems like it was serviced well throughout its life. Oil is clean, Coolant is Red and air filter was clean. Its a non smoking truck and it wore seat covers since new so the interior looks MINT!
I was going to use this thread to show the forum what a great influence everyone is here on a newbie that never owned a diesel pickup in his life.
I am still collecting a list of parts to start the onceover, this is what I have.
(2) OEM OIL FILTERS
(1) OEM FUEL FILTERS
(1) OEM AIR FILTER'
I have just sprung close to a grand on the almighty combo


and also on this blue spring upgrade (which I had NO f'n clue about)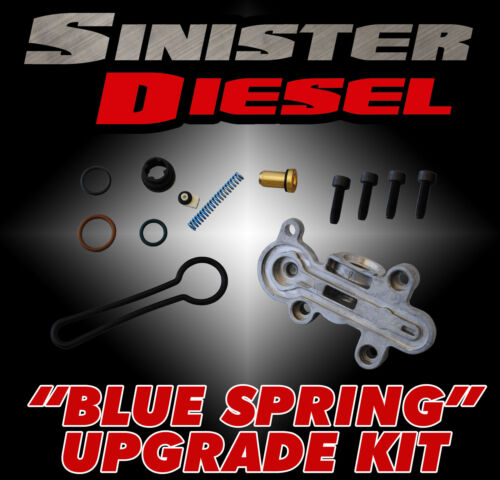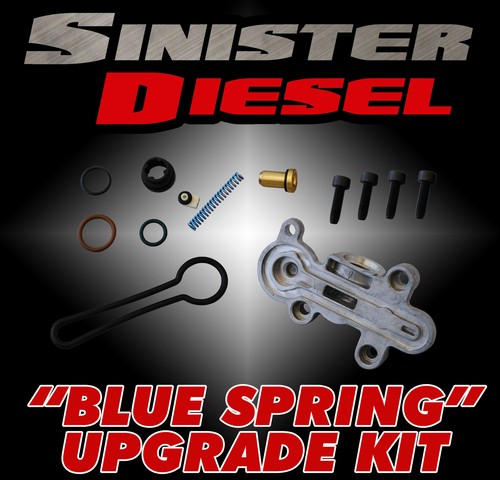 Pics of the truck are coming up including a before and after of the Massive Detailing job its about to receive.
Any thoughts, reccomendations and advice is much apprecciated...
:icon_ford: